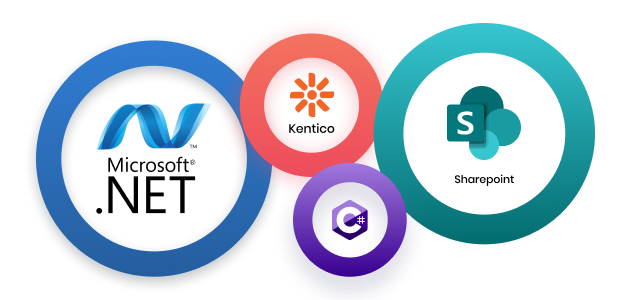 Hire ASP.NET Developers
Hire ASP.NET Developers for Custom Web Solutions
If you are in need of a future­–proof business website, web application or custom software solution for your business, then all you need to do is hire skilled and experienced ASP.NET developers. Being a Microsoft Certified ASP.NET Development Company in India, at Concept Infoway, we have a team of experienced Microsoft certified ASP.NET developers to offer custom ASP.NET development solutions while staying affordable at pricing. More precisely, we are not only affordable, but also guarantee timely completion of your project.
ASP.NET Developers from Concept Infoway is full of rewards. When you hire skilled developers from Concept Infoway, you gain direct excess to the skilled pool of Microsoft certified development company in India. You are free to hire developers or a dedicated team of developers as per your project requirements. We have customer-centric hiring models, wherein you can hire ASP.NET developers in India on hourly basis, part-time basis, full-time basis, and project basis. Hire ASP.Net Developers in India at Concept Infoway today. You can also share your requirements with us on Facebook and Instagram.
Recent News Post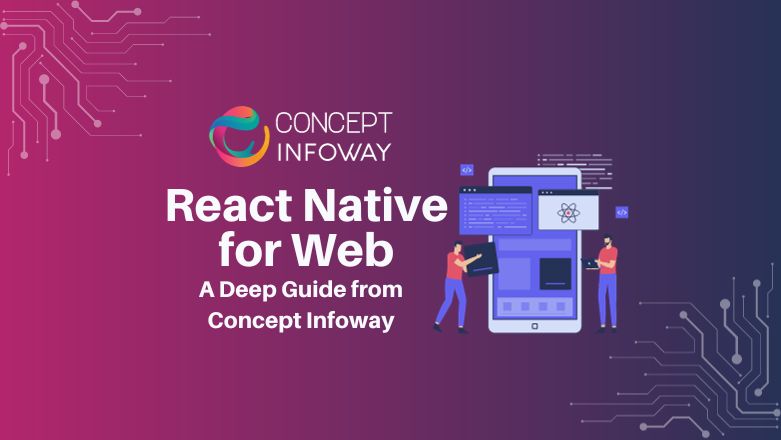 React Native for Web: A Deep Guide from Concept Infoway
React Native has revolutionized the way we develop mobile applications. By allowing developers to write code in JavaScript...
View More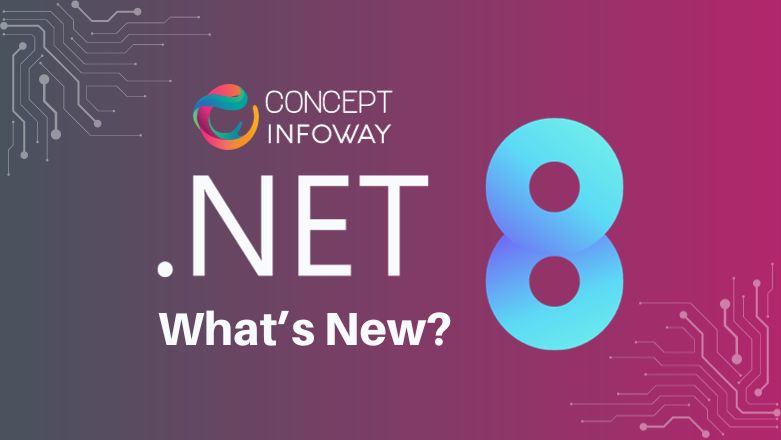 .NET 8: What's New? (Features & Release Date)
In the ever-evolving world of software development, staying up-to-date with the latest technologies and updates is crucial. For...
View More