How to configure Virtual PC on Windows 2007
Windows Virtual PC is a virtualization program for Microsoft Windows operating systems, and an emulation program for Mac OS X on PowerPC-based systems. The newest release, Windows Virtual PC, is available only for Windows 7 hosts.
Why use virtual PC?
It gives the ability to use different operating system on same machine at same time.
Virtual PC can access all the hardware of the host operating system
System requirements [System requirements for Windows Virtual PC]
1+ GHz processor (32- or 64-bit)
1.25 GB memory required (2 GB recommended)
Additional 15 GB of hard disk space per virtual Windows environment recommended
A processor with Hardware Assisted Virtualization Technology, to make better performance.
Step 1:
Click here to download Virtual PC and install on host operating system.
Step 2:
Create a new virtual machine
Step 3:
Select Name and location of virtual PC
Step 4:
Select Operating system
Step 5:
Assign Memory of the guest operating system
1. Using the recommended RAM
2. Adjusting RAM
Step 6:
Select Virtual Hard drive
1. Existing hard drive
2. New Virtual hard disk
Step 7:
Completing new Virtual machine wizard
Step 8:
Select Virtual PC network settings
If cannot connect to the network card, please folow below steps
Step 9:
Start Virtual PC and enjoy Virtualization with Microsoft Virtual PC.
Recent News Post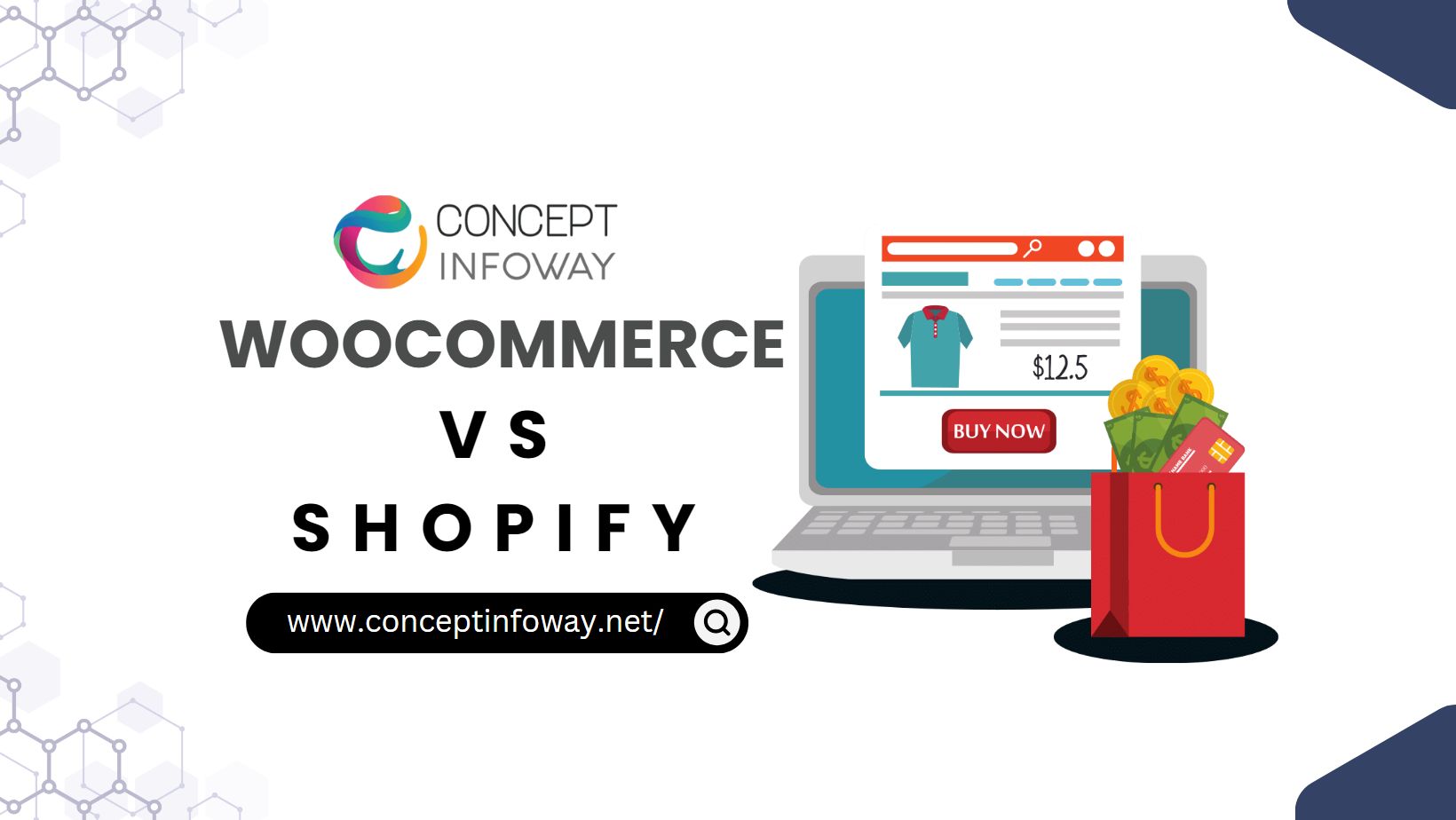 WooCommerce vs Shopify – What's Good For Your eCommerce Website Development in India?
WooCommerce and Shopify are the two best eCommerce platforms available for you now. Whether you want to develop...
View More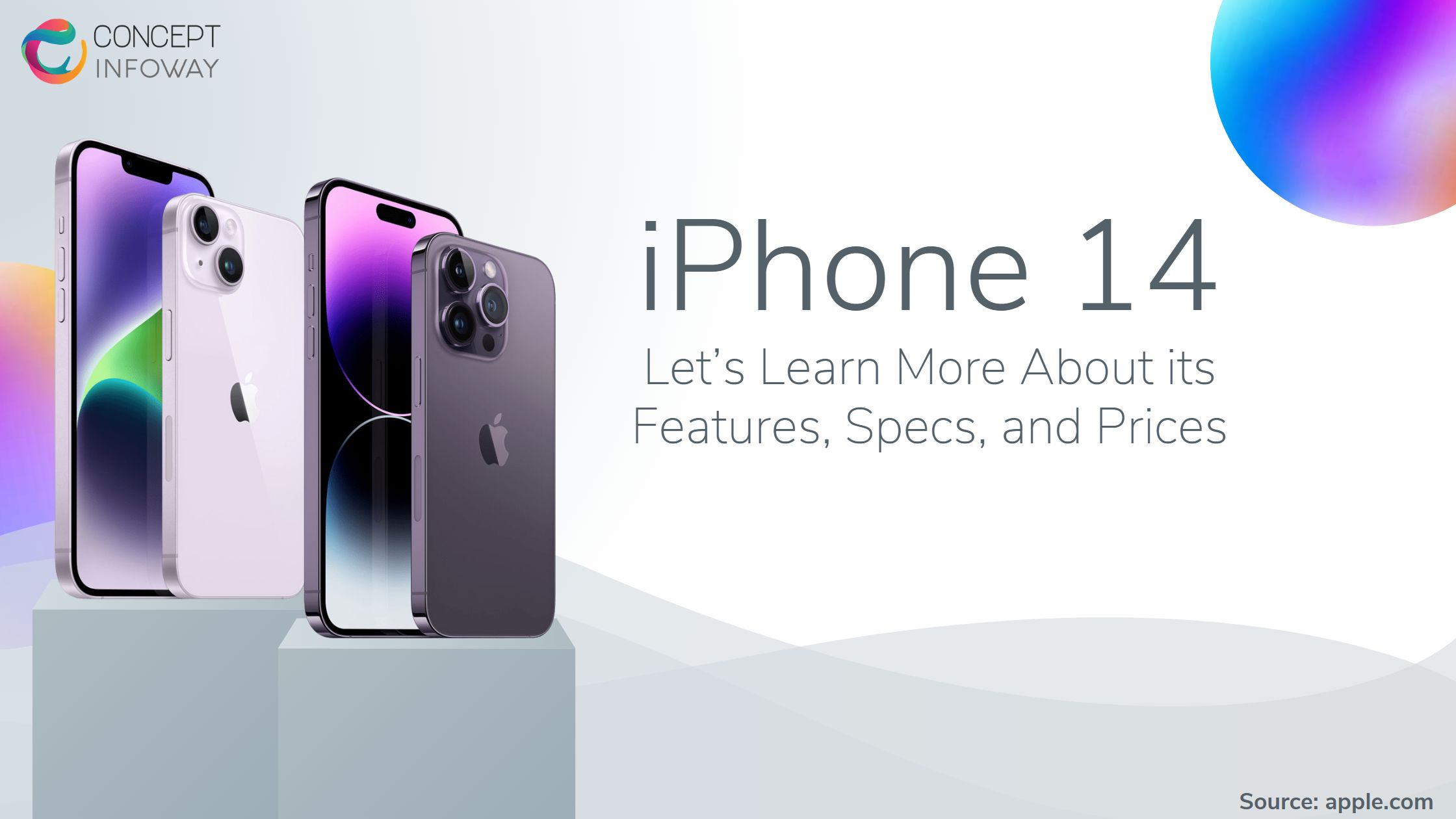 iPhone 14 and iPhone 14 Pro – Let's Learn More About its Features, Specs, and Prices
Finally, the wait is over, and the legendary iPhone 14 by Apple Inc. is here to spellbind all...
View More