Microsoft Universal App Development Strategy – Will it Succeed or Not?
Actually, the concept of allowing app developers to write their apps once and have them functioning on any Windows 10 powered devices feels wonderful. In 2015, for its windows platforms, Microsoft certainly requires more applications and more app developer loyalty, especially those operating on mobile devices. By making the underlying Windows Runtime, Windows APIs, Windows Store, and tooling easily available across different Windows platforms, Microsoft is making the idea of developing Windows apps a lot more appealing, so the argument goes.
Windows 8.1 App Development – Things You Need To Know
There are thousands of people who still don't know anything or much about Microsoft's Universal App Development Strategy. Therefore, a wave of worry filled doubts about the success of universal app development strategy. Most of them are questioning whether this move will aid in eliminating the metro-style/modern app gap that's troubling the Windows and Windows Phone operating systems.
The very first issue that Microsoft needs to overcome is to make developers believe that the latest iteration of the "Write Once Run On Any Windows" is promising, powerful, and user-friendly, and reliable than the previous iterations. In repose to this issue, Microsoft has been saying that developers can reuse the bulk of their Windows code over Windows and Windows Phone, with minimum UI tweaks required. However, many windows developers are still found saying that API and tooling differences have still meant a lot less of their code has been reusable than they had been led to believe.
In regards to universal app development strategy, Microsoft still hasn't made a convincing declaration as to why windows app developers should go for Universal Applications. For developers who want their applications to function over vivid Windows flavors, they should be required to run on Win32 apps. However, if the apps are developed for the large screens, such as Perceptive Pixel, Surface Hub or TVs coupled to Xbox, then does a developer need to care about the cross-Windows pitch?
Recently, Jan Dawson – a Jackdaw Research Analyst elevated a related issue regarding a potential flaw in the Universal Apps Logic. He noticed that the applications that Microsoft requires on Windows Phone don't exist as desktop apps on Window.
Because of rising use of smartphones, there exists a group of developers who prefer developing apps for mobile instead of Windows PCs, no matter how easy it is to do. Even after the announcement that Windows 10 will be a free upgrade for small business users and consumers using Windows 7, Windows 8 or Windows 8.1, the predictable upgrade projective for Windows 10 is still dim.
Fortunately, Microsoft has a "Plan B" if its Universal Apps Strategy fails. According to sources, the Operating Systems Group at Microsoft is working at how to enable Android Apps to function on Windows Phone and Windows. If Microsoft decides to continue with Plan B, then developers will wonder whether to continue with Windows or Windows App Development or switch to Android App Development.
It would be too early to predict anything about the future and success of Microsoft's Universal App Development Strategy. Windows team is finding innovative ways to show developers how they can make money writing cross-Windows platform apps. To know more about the Microsoft's Universal App Strategy, contact Microsoft Certified Developers at Concept Infoway.
Recent News Post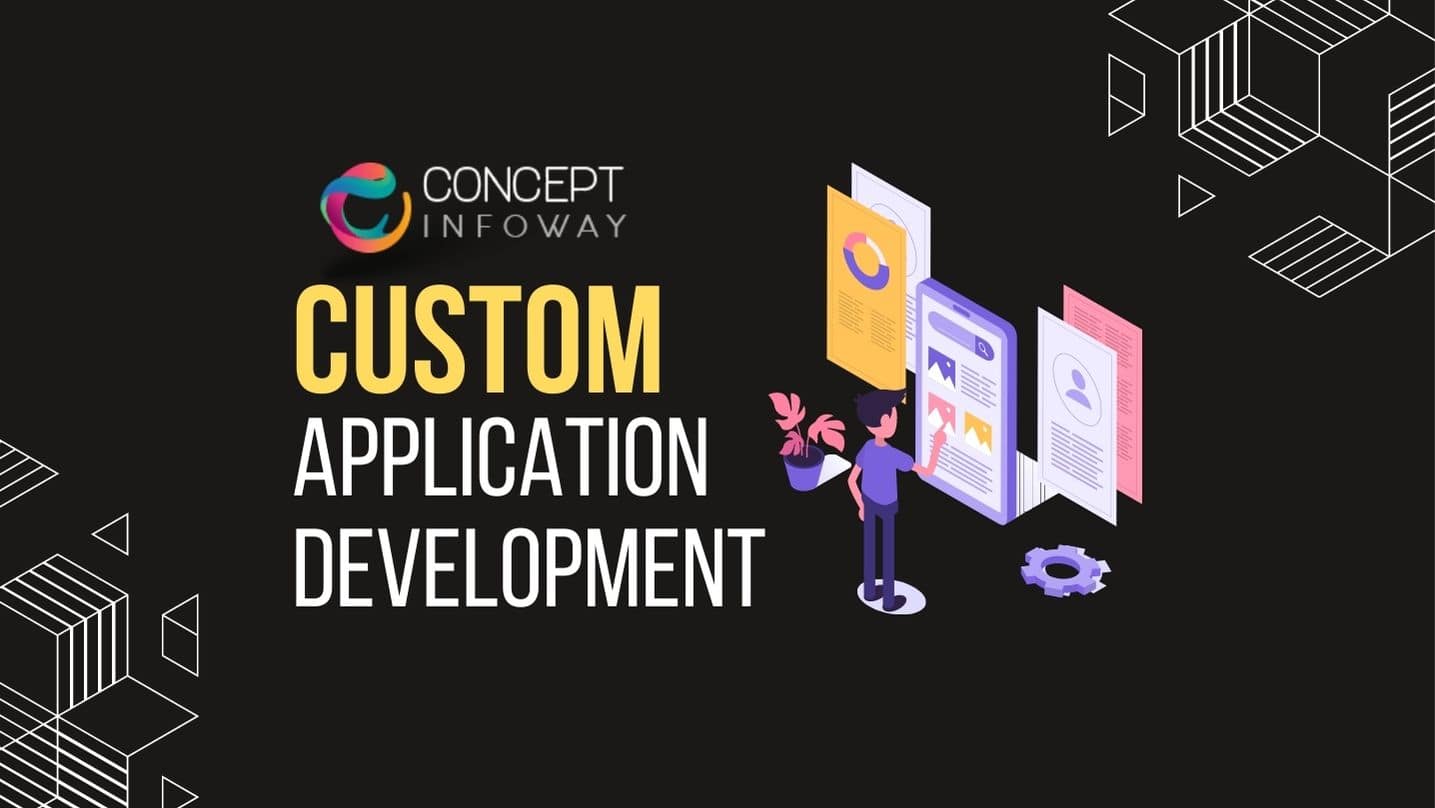 Custom Application Development: Empowering Businesses with Tailored Solutions
In today's rapidly evolving digital landscape, businesses are constantly seeking ways to gain a competitive edge. Off-the-shelf software...
View More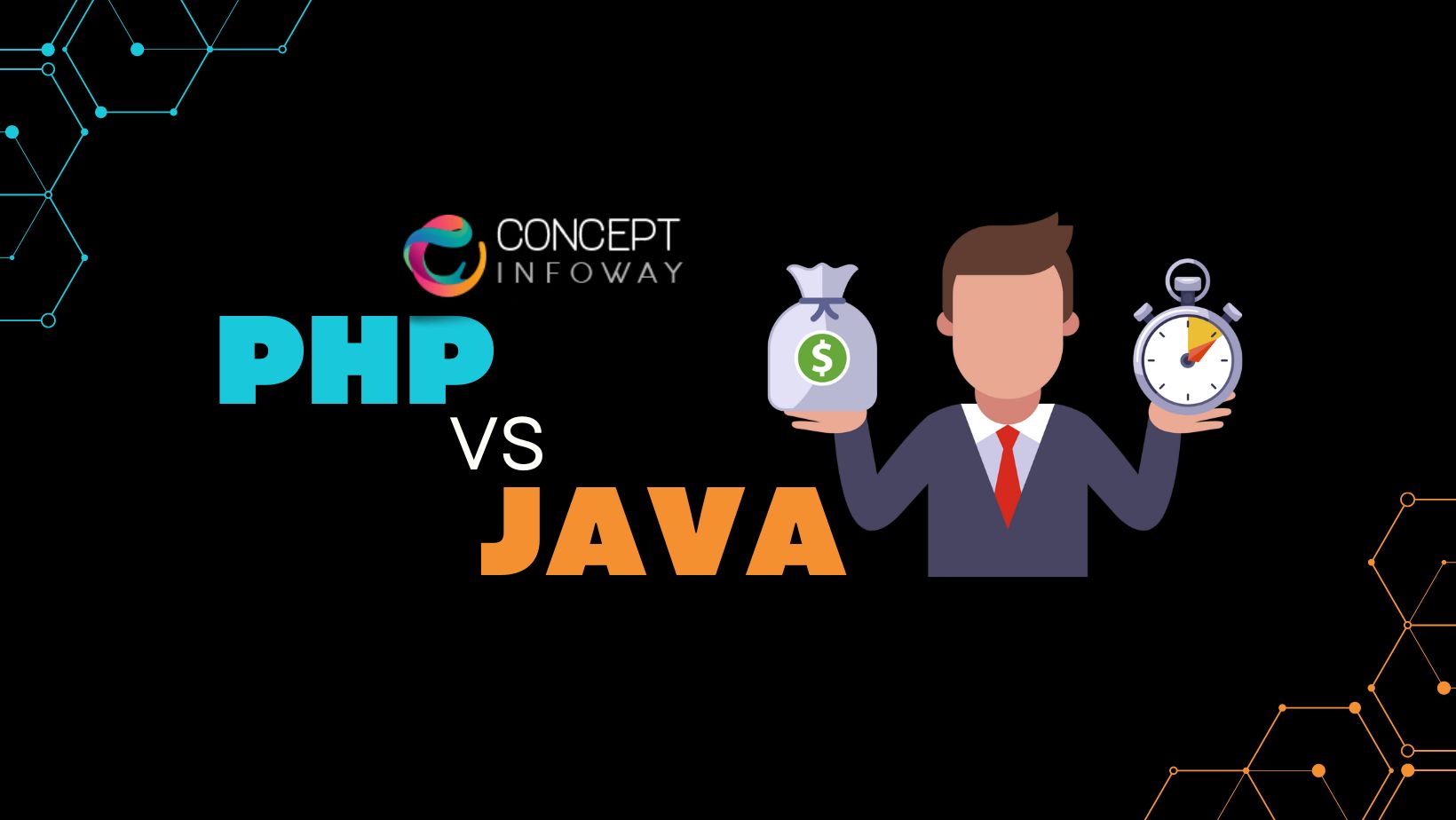 PHP vs Java: Comparing Two Powerful Programming Languages
In today's rapidly evolving digital landscape, choosing the right programming language for your project is crucial. Two popular...
View More