Contact Us for Your Zen Cart Development Requirement
and we will get back to you asap.
Zen Cart Customization and Development Services
If you need beautiful and budget-friendly eCommerce website solutions that are customizable and help you efficiently sell products online, then you should choose Zen Cart development. We are one of the leading Zen Cart development Company in India, and using Zen Cart shopping cart software, PHP, MySQL and essential HTML components, we create innovative eCommerce web solutions for our clients.
Zen Cart eCommerce development services
With our reliable Zen Cart eCommerce development services, we can help our clients build some of the most efficient and resourceful eCommerce website solutions that actually work for them. Hire professional Zen Cart developers from India at Concept Infoway as Zen Cart development company India today.
Custom Zen Cart Development Solutions
Zen Cart is an open source shopping cart based on PHP supporting templates design. The design can be modified easily as there's no need to know HTML programming. It comes with great inbuilt features, so it's very successful in online marketing platform. Concept Infoway has professional developers who can spice up an e-commerce website with obtaining the skills and experience. Our experts are very competent enough to edit and modify the solutions as per requirements. We believe in delivering high-quality work to clients at an affordable rate and with using modern online store area of expertise. You can hire Zen cart developers as our developer builds robust and reliable shopping carts using all the features.
Hire Zen Cart Developers
We have highly proficient experts who offer a different type of Zen Cart services at affordable rates. Concept Infoway offers customization services through expert programmer for your online store and according to your requirements. We design templates that satisfy the current business needs of the customers. Our team can provide specialized service which offers excellent result and best shopping features. Hire skilled Zen Cart developers from India at Concept Infoway today.
Categories: eCommerce Website Development, Open Source, Zen Cart
Tags: eCommerce Development, eCommerce Platforms, eCommerce Solutions, eCommerce Website, eCommerce Website Design, Offshore Software Development, Open Source Intelligence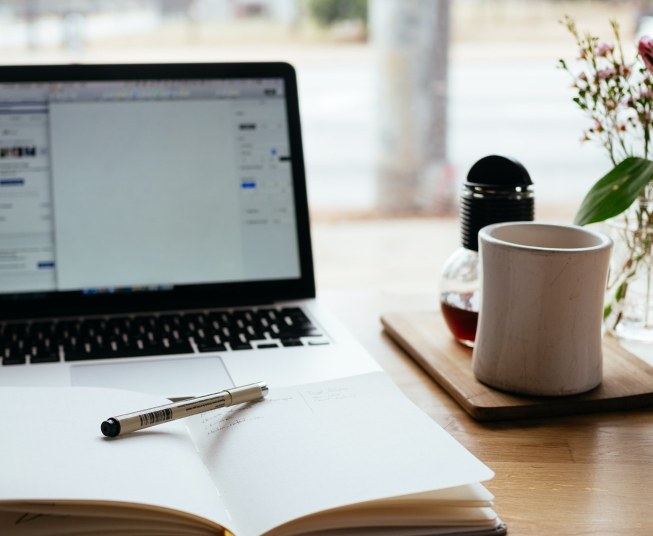 Why Concept Infoway For Zen Cart Development
Use of Latest Technology
On-Time Delivery
Post-delivery support
Transparent and open communication channels
High-Performance and Scalable solution
Empowering Growth through Hiring
How Our Hiring Model Makes It Possible
Fixed Cost
If you know your requirement and have the precise information of what would like to achieve then Fixed Cost Approach is just for you.
Hourly
Want to develop an API or perhaps would like to conduct a research or a business / technical analysis then our Hourly based approach is just for you.
Hire a Developer
If you think that a project will last for a considerable amount of time, and the project requires a particular skillset then you can hire our dedicated developer, who will work exclusively for your project for a pre-defined timeline.
Why Us
Save Up To 50 % Cost
Scalable Team
Diverse Skills
Quick Responses
Proven Methodologies
Confidentiality
Intellectual Property Protection
Testimonials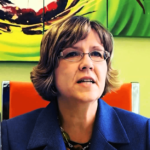 Marla | Houston, USA
Frequently Asked Questions - FAQs
Zen Cart development involves creating e-commerce websites using the Zen Cart platform. Zen Cart is an open-source e-commerce solution that provides a user-friendly interface and a range of features for building online stores. Zen Cart development focuses on designing and customizing the website, managing products and categories, integrating payment gateways, and providing a seamless shopping experience for customers.
Choosing a Zen Cart development company offers several benefits. Zen Cart is specifically designed for e-commerce and provides robust features and flexibility. A Zen Cart development company has expertise in leveraging the platform to build secure, scalable, and user-friendly online stores. They can customize the website according to your business requirements, integrate third-party extensions, and provide ongoing support and maintenance.
Concept Infoway offers a range of Zen Cart development services in India. Their services include Zen Cart website development, theme customization, custom module development, payment gateway integration, shipping integration, product management, SEO optimization, Zen Cart migration, and ongoing support and maintenance.
Yes, We can customize the design of your Zen Cart store. They have a team of experienced designers who can create unique and visually appealing themes that match your brand identity and provide an excellent user experience for your customers.
Yes, We can integrate payment gateways and shipping providers into your Zen Cart store. They have expertise in integrating popular payment gateways and shipping services to enable smooth transactions and efficient order fulfillment for your customers.
Yes, Concept Infoway can assist you in migrating your existing e-commerce store to Zen Cart. They have experience in seamless e-commerce migrations and can ensure that your product data, customer information, and other essential elements are successfully transferred to Zen Cart without any loss or disruption.
Yes, Concept Infoway offers ongoing support and maintenance services for Zen Cart websites. They can provide regular updates, security patches, performance optimization, bug fixes, and technical support to ensure the smooth operation of your Zen Cart store.
Yes, Concept Infoway can assist with SEO optimization for your Zen Cart website. They can implement best practices for on-page optimization, meta tags, URL structure, site speed, and other SEO factors to improve your website's visibility and ranking in search engine results.
To request a consultation with Concept Infoway for Zen Cart development services, you can visit their website and fill out the contact form or reach out to their team via email or phone. They will be happy to discuss your requirements, provide you with a detailed consultation, and offer customized solutions for your Zen Cart project.
Zen Cart is designed with security in mind and provides features to protect your e-commerce store and customer data. Concept Infoway follows best practices for Zen Cart development and can implement additional security measures to ensure the safety of your store, such as SSL certificates, secure payment gateways, and regular security updates.