Contact Us for Your Zend Development Requirement
and we will get back to you asap.
Zend Development Services in India
Zend development enables the creation of high-performance web applications that are dynamic, powerful, and secure.
Concept Infoway provides quality Zend development in India and using the Zend framework (Zend Expressive), PHP and essential web components, we build innovative web app solutions for our clients. With our efficient development services, we can help our clients with outstanding web application solutions that are intuitive, productive, and easy-to-maintain.
A composition of PHP packages, Zend is used to develop stand-alone modern web applications because of its minimum inter-dependency. The modules in Zend can inherit the property of another module, sharing the same methods and attributes in the code, offering reusability within the code. Zend is absolutely comprehensive, secure, highly scalable and robust to even develop large scale enterprise applications without any obstacles. Being a completely object-oriented framework, Zend uses features like inheritance, offering reusability and flexibility. Zend has conceptualized the idea of offering an interactive and scalable solution that meet individual business goals and objectives. Preferred as first and foremost option for developers and clients, it is regarded as one of the best PHP frameworks to build high-quality and result-oriented applications. It's highly configurable nature of multiple operating systems makes it one of the most reliable choices for web and mobile solutions.
So, if your business is looking for cutting-edge and interactive web solution, Concept Infoway – A leading Zend development company is the best company to partner with us. Our Zend developers provide services to meet your unique project requirements. We provide dedicated Zend developers to customers who need technical specialization and expertise for their projects. Our dedicated Zend developers are not only do coding , but they also understand what exactly customer needs and they are committed to making a quality product as per the requirements. Hire skilled Zend developers from India at Concept Infoway today.
Zend Development Solutions in India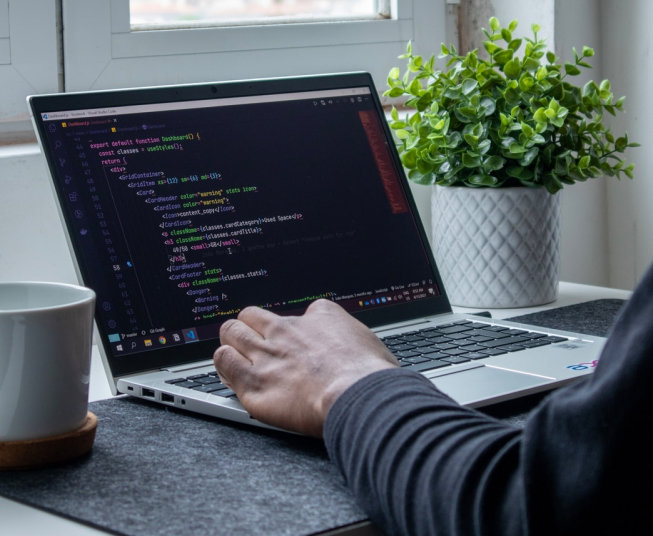 Why Concept Infoway For Zend Development
This is How We Work
Choose Your Model
Fixed Cost
If you know your requirement and have the precise information of what would like to achieve then Fixed Cost Approach is just for you.
Hourly
Want to develop an API or perhaps would like to conduct a research or a business / technical analysis then our Hourly based approach is just for you.
Hire a Developer
If you think that a project will last for a considerable amount of time, and the project requires a particular skillset then you can hire our dedicated developer, who will work exclusively for your project for a pre-defined timeline.
Why Us
Save Up To 50 % Cost
Scalable Team
Diverse Skills
Quick Responses
Proven Methodologies
Confidentiality
Intellectual Property Protection
Testimonials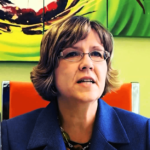 Marla | Houston, USA