Windows 7 activation problem: 0x8007232B – DNS name does not exist
Problem
I had a problem activating my windows 7 professional. while installation i had entered a correct key but when i try to activate window, it gave me following error.
0x8007232B
DNS name does not exist
i thought it would be problem with Microsoft window activation server.
i kept trying on it but there was no result at all.
Solution
simple, re-enter key and click on activate now, and you are done.
how to do it.
Right click on my computer
click on properties, i will present with a windows information screen,
on bottom you will see Windows Activation part
you will see a Product ID: xxxxx-xxx-xxxxxxx-xxxxx Change Product Key
click on change product key and enter new key and click on next and activate it.
you are done Image:
This solved my problem.
should you have any issues do post here and i will try my best to find out solution.
Rikin Shah
Concept Infoway Pvt. Ltd.
Recent News Post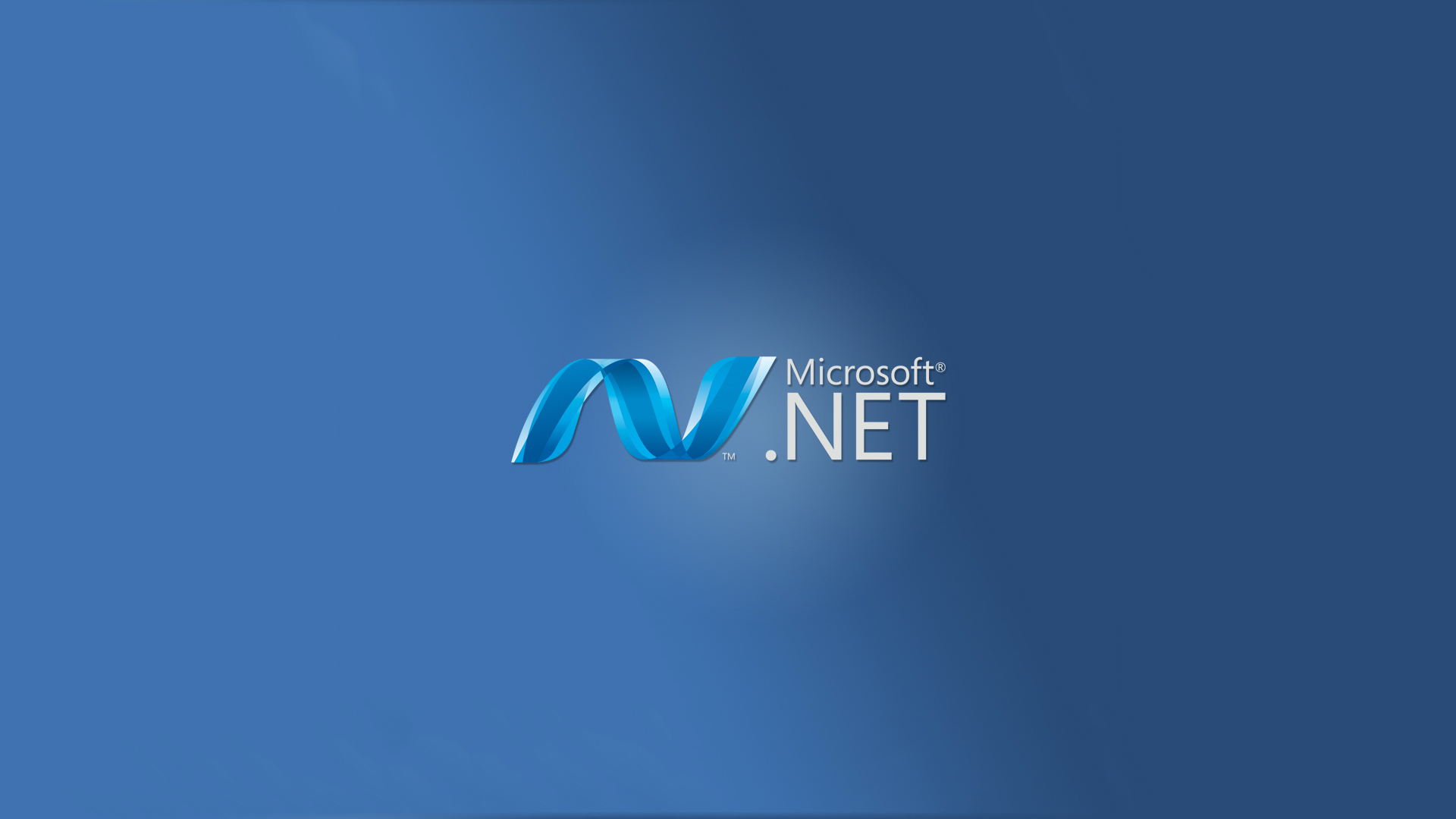 .NET Development – For Innovative & Prolific Solutions
Need a powerful, secure, and scalable web solutions that look beautiful and offer great productivity? Consider Microsoft .NET...
View More

A Brief on SharePoint Development
SharePoint is a web application development platform offered by Microsoft, which also serves as one of the most...
View More