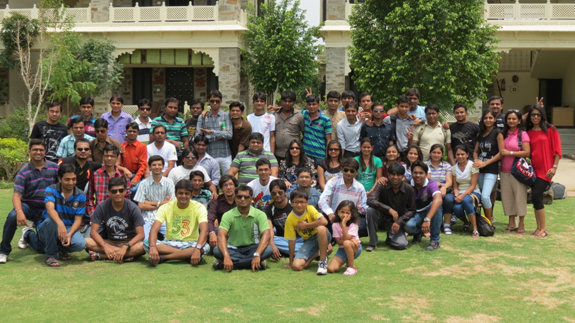 Company Trip at City of Lakes – Udaipur, Rajasthan
Every year team Concept Infoway organizes company outing at some of the most well-known and wonderful places in the country. This year's trip was held at the beautiful "City of Lakes" – Udaipur, Rajasthan.
The whole trip starting from the bus journey to stay at the famous Udai Kothi hotel & Uday Baug Resort was really an awesome experience, where everyone enjoyed a lot.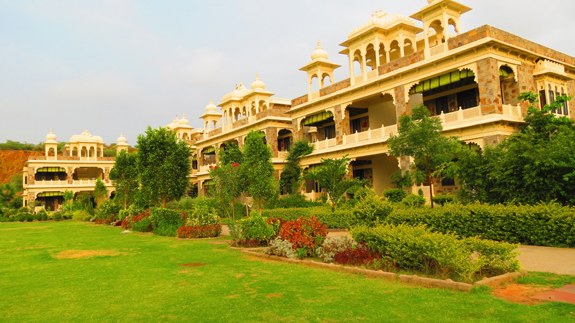 Recent News Post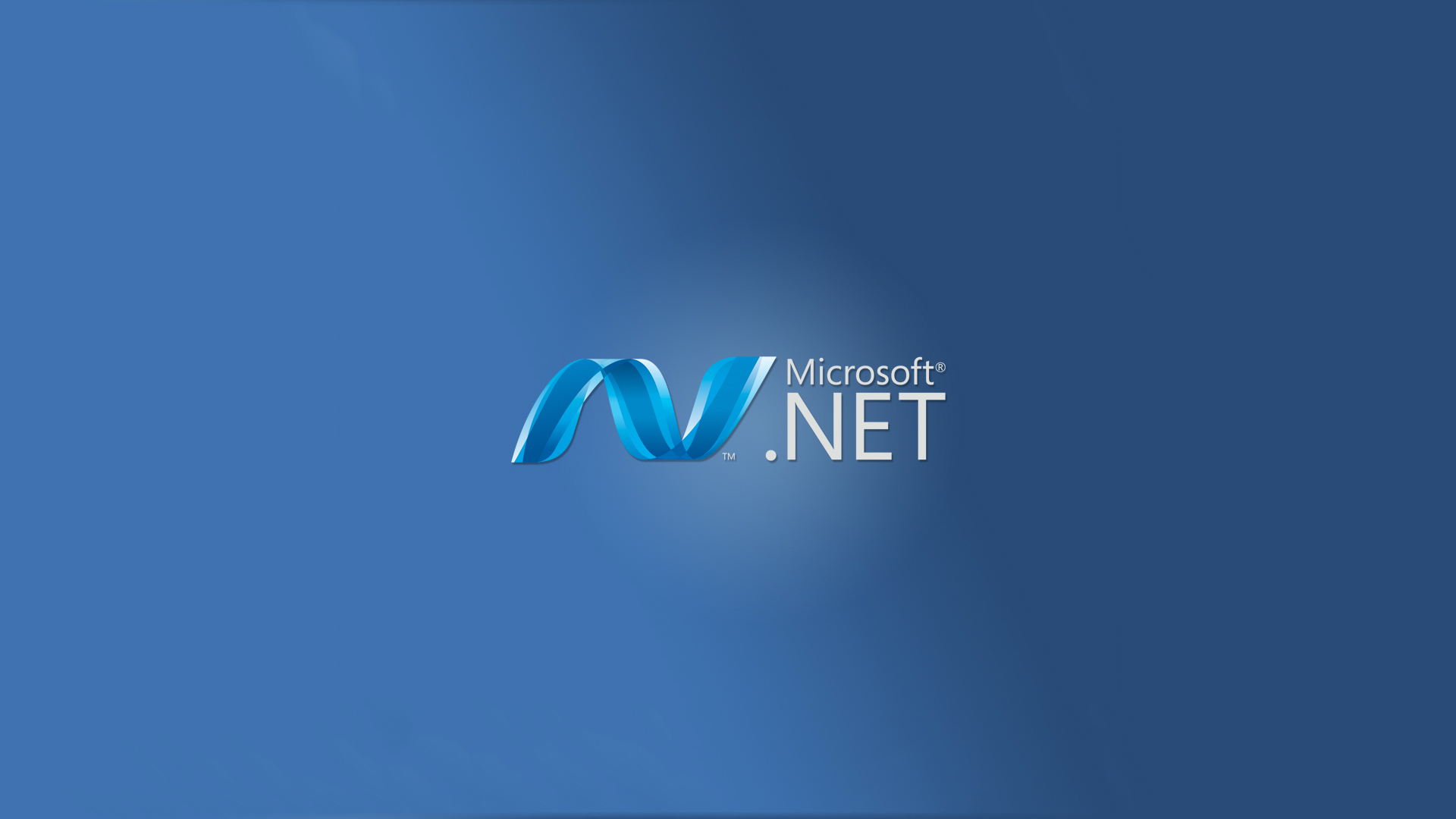 .NET Development – For Innovative & Prolific Solutions
Need a powerful, secure, and scalable web solutions that look beautiful and offer great productivity? Consider Microsoft .NET...
View More

5 Reasons for iPhone App Development for Business
Organizations, companies and businesses are always looking for superior market presence, along with effective business practices that can...
View More