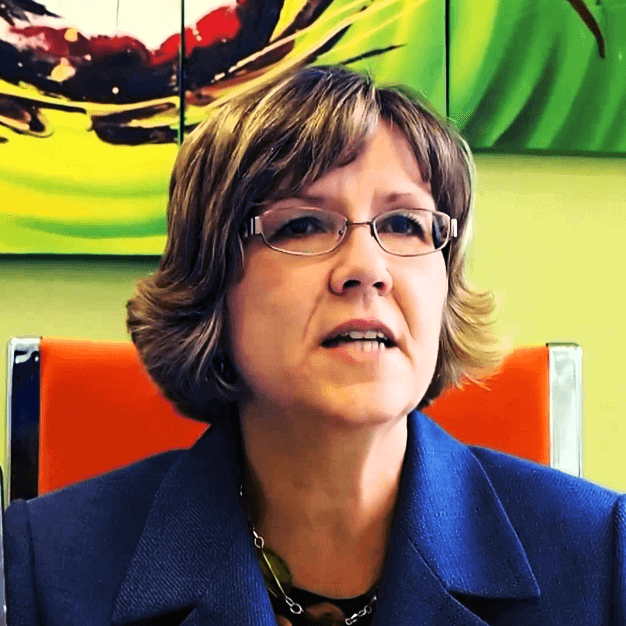 Our firm has been working with Concept Infoway for over 4 years. We are extremely pleased with the service that we've received from the entire team. They take the time necessary to understand our business needs and consistently deliver quality products. Their professionalism is among the best that I've seen during my career.

Watch Video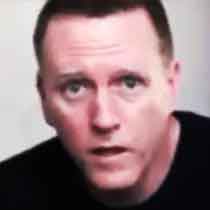 I have been absolutely flat out. The work with Concept is excellent, and I am overall very happy with what is being provided. We have a long term goal to work with you and I thank you and your team for all efforts up to now.

Watch Video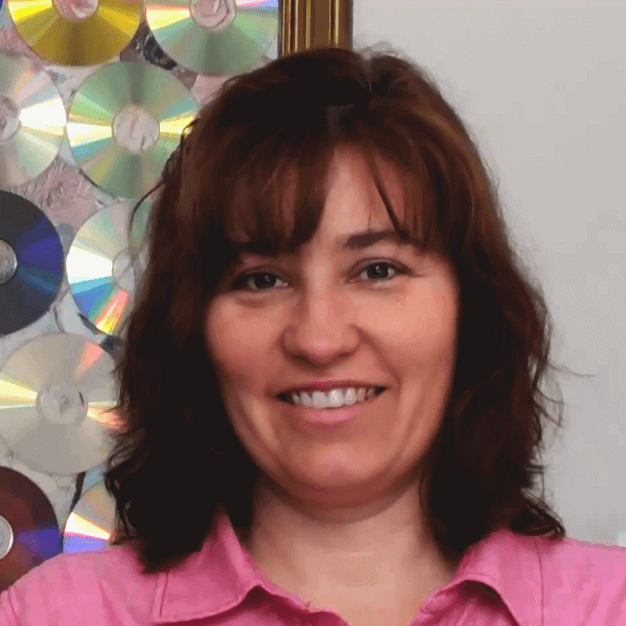 I am delighted working with Concept. Their staff are professional, friendly and committed. I have little in the way of negative feedback, and would finding it difficult to do so.

Watch Video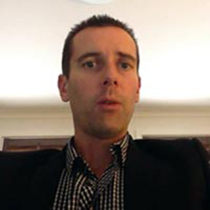 Hi, my name is Bowen. I've been dealing with Concept Infoway since past 2, 2 and half years. Couple of years back, I approached Concept with two separate requirement – a cross platform mobile app and .Net web application. Before contacting them, I had dealt with many offshore development companies, and have gone through the proposals offered by a few of them. However, irrespective to the pricing aspect, I was impressed with the presentation and the superior project management capabilities that Concept Infoway team displayed during the presentation. This is when I decided to go with Concept for my project requirement. The end result was delivery of a robust quality product with superior user friendliness and top-notch functionality. I would specially like to thank Rikin, Kushan and team for their utmost support and timely updates throughout the development process, taking care of the smallest details, and providing the complete peace of mind. I would recommend Concept Infoway to be one of the best offshore development company.

Bowen M.
Melbourne, Australia
Watch Video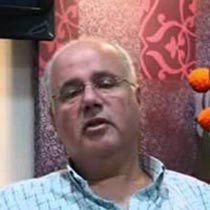 I was introduced to Concept Infoway by a friend, at that time our requirement was a development of basic website. Over the years they have assisted us in developing various software solutions for our business and additional websites as our business has grown. Concept Infoway team, they are very understanding, their communication is perfect, we are able to talk with the people who speak our language, and I don't mean technical language but I mean normal business language. I give them all my problems and they come up with solutions. They are an amazing company to work with, and I am confident that Concept Infoway will deliver the right solutions on-time and on-budget.

Watch Video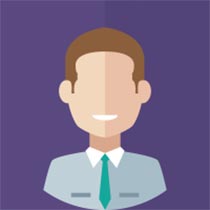 My organization and I have been extremely fortunate to find and work with Concept Infoway. Many project managers in the industry tell horror stories regarding the communications, work flow and quality of work that can evolve from choosing the wrong out-sourcing vendor.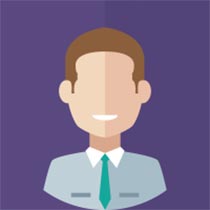 I have been working with technology for over 30 years. When I formed my own company I evaluated the options and decided to take a risk by outsourcing the software development overseas. That has turned out to be one of the best decisions I ever made. I was extremely fortunate to find Concept Infoway. Concept Infoway has a great team of developers that are easy to work with. They have tools in place that help make communicating easy. I have used them for two projects and on both they have came in on budget and under schedule. I highly recommend them to anybody looking for a cost effective and reliable team of developers.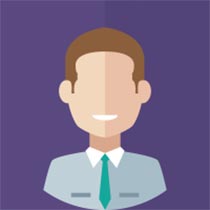 I have been dealing with CIPL for over 5 years now and have found the service to be impeccable. I have worked very closely with the team and consider CIPL to be an extension of my business. Keep up the good work!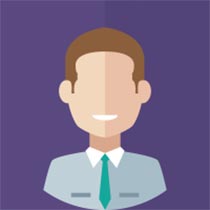 We've been working with Concept Infoway for quite a long time now and to be honest, it's a very pleasant experience. They are professional and skilled in delivering solutions to some of the most complex projects we had in web development. Recently we worked together on a project where a new e-commerce website was required. Since it was an e-commerce websites, back-end and performance were the key factors. To my expectations, Concept delivered a website that not only performs superbly, but it also allows the web master to easily manage every product on the online store. Furthermore, the design of the shopping cart and the website itself were quite exceptional.If you are looking for a long term partner for web development, then Concept Infoway is the right company.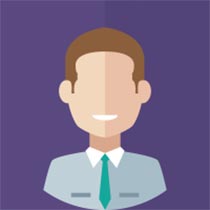 Concept Infoway has been a great partner to us and we've been working with them for the past 6-7 years. They have always delivered some of the best solutions in Web Design and SEO services.Their skilled designing team have always understood our requirement, and delivered us website designs with custom layouts that we were always seeking. On the other hand, as far as their SEO services are concerned, I'm quite happy to say that they fulfilled their promise to make our group of websites visible in the first page of Google. Its been a couple of years now, and those websites are still ranking higher, which is quite amazing. If you are searching for a long term web development and SEO partner, then Concept Infoway is the right company.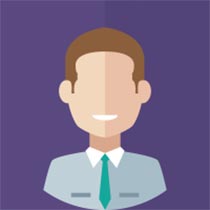 Concept Infoway is a professional web development company who is very cooperative and competent in delivering our demands. We have worked with Concept Infoway for the last 4-5 years, and we were always pleased with their high service quality and timely response. In fact, I want to emphasize on this aspect because in this industry it's very important to have a development team ready 24/7. With one of our online properties – an online portal specifically dedicated to console gamers – Concept Infoway delivered the best gaming portal. We knew right from the start that it was going to be a high traffic website and they made sure it sustained all the traffic, even at peak times. We have many services running in the same time, like for example game results, tournaments, live chat, payments, etc. and we're proud to say the user feedback is always excellent. I would recommend Concept Infoway for exceptional quality services and solutions in web, mobile app development and SEO.

Cristian A.
Montreal Canada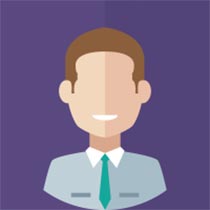 My experience with Concept Infoway has been great. I have been doing business with this company since 2007. So far, I have given them various jobs, including website application development (both in .NET and PHP), back-end systems development, and mobile app development for Android and iPhone platforms. I am pleased to say that they have delivered exceptional solutions each time and every effort was an effective collaboration. Aside from the quality of work, one thing, which is very pleasing about Concept Infoway, is their quick response. No matter when I contact them, I get quick acknowledgment. This aspect of Concept Infoway makes me feel like they are always there to help me. I will continue working with this company for the foreseeable future, and I am happy to recommend Concept Infoway to all those who are seeking for skilled web and mobile app developers.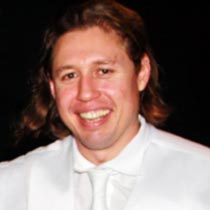 I have outsourced numerous projects to Concept Infoway including basic logo design and coding to an advanced data-driven website which allows users to upload content and interact with each other. The website is dynamic and included payment features that are unique and built specifically for my purpose. I have always found the team at Concept Infoway to be honest, reliable and most importantly highly professional in all aspects of their work. The team worked hard to deliver exactly what was required and even when there was slight changes that needed to be made, the team worked tirelessly to make sure the changes were made as quickly as possible. Overall, I am very satisfied with the results and the professional team at Concept Infoway. I would not hesitate to recommend Concept Infoway to anyone looking to outsource their web development requirements.