Hire a Developer Now!
and we will get back to you asap.
Hire Skilled Developers for Your Next Project
Are you in need of skilled and dedicated developers to bring your digital projects to life? Look no further than Concept Infoway! We specialize in providing top-notch development solutions tailored to your unique needs. With our extensive experience and a team of expert professionals, we offer the perfect platform to hire remote developers. Whether you're seeking to hire web developers for crafting captivating online experiences, hire software developers for creating robust applications, or simply looking to hire dedicated developers to join your team, Concept Infoway has you covered. Looking to hire a skilled developer? Choose Concept Infoway for top-notch expertise in crafting digital solutions.
Our commitment to excellence sets us apart in the industry. When you hire developers from Concept Infoway, you're not just hiring individuals – you're engaging with a powerhouse of talent that's equipped to tackle your challenges head-on. Our pool of remote developers is carefully curated to ensure the right skill set for your specific project requirements. As a leading development company, we understand that each project demands unique expertise, and that's why we offer specialized hiring solutions. So, whether you're a startup, a growing business, or an established enterprise, if you're looking to hire remote developers, hire developers in any domain, or specifically hire web and software developers, Concept Infoway is your ultimate destination.
Experience seamless collaboration and innovation as you hire dedicated developers who are passionate about transforming your ideas into reality. Our comprehensive hiring process guarantees that you're connected with the best-fit developers who not only possess exceptional technical skills but also share your vision. With Concept Infoway, your search to hire developers becomes an opportunity to bring exceptional talent on board and drive your projects towards success. Join hands with us today and witness how our remote developers can make a real difference in achieving your development goals. Looking to enhance your team? Hire a skilled developer from Concept Infoway and unlock innovation and efficiency!
Categories: Internet Marketing, Microsoft Certified Professional, Mobile App, Open Source
Tags: Digital Marketing Agency, Microsoft Certified, Mobile App Developer, Open Source Intelligence
Hire Open Source Developers
Are you looking to expand your team with top-tier talent? At Concept Infoway, we specialize in connecting businesses with skilled open source developers who are not only proficient in their craft but also dedicated to delivering exceptional results. Our platform offers a seamless experience to hire remote developers, ensuring that distance is no obstacle to collaboration. Whether you need to hire web developers to create stunning online experiences or want to hire software developers to build cutting-edge applications, our pool of experts is at your service. With Concept Infoway, you can confidently hire dedicated developers who will integrate seamlessly into your projects, helping you achieve your goals efficiently and effectively.
Hire WooCommerce Developers
Hire WooCommerce experts for robust e-commerce solutions. Elevate your online store today.
Hire OpenCart Developers
Enlist OpenCart pros for tailored e-commerce solutions. Hire experts to boost your store.
Hire Laravel Developers
Hiring Laravel developers. Craft elegant and efficient web solutions with our experts.
Hire Drupal Development
Empower your web presence. Hire Drupal developers for versatile and dynamic solutions.
Hire Python Developers
Unlock possibilities with Python development. Hire skilled Python developers for your project.
Hire Magento Developers
Revolutionize your e-commerce game. Hire Magento developers to create stunning online stores.
Hire CodeIgniter Developers
Elevate your web projects with CodeIgniter. Hire skilled developers for efficient solutions.
Hire Zen Cart Developers
Transform your e-commerce vision with Zen Cart. Hire experts for seamless online experiences.
Hire Angular Developers
Shape the web with Angular expertise. Hire developers for dynamic and interactive solutions.
Hire Shopify Developers
Expert Shopify developer for hire. Transform your online store with top-notch solutions.
Hire Craft CMS Developers
Looking to hire a skilled Craft CMS developer? Unlock powerful web solutions with our expertise.
Hire Joomla Developers
Seeking a proficient Joomla developer? Elevate your website's functionality with our experienced team.
Hire CakePHP Developers
Bring your web vision to life with a dedicated CakePHP developer. Elevate your online presence today.
Hire Symfony Developers
Empower your digital innovation. Our Symfony developer for hire is ready to craft seamless, high-performance solutions.
Hire PHP MYSQL Developers
Looking for a capable PHP MySQL developer? Unlock the potential of your web projects with our expertise.
Hire Smarty Developers
Need a skilled Smarty developer? Elevate your web projects with our expertise and efficient solutions.
Hire Zend Developers
Ready to take your web projects to the next level? Hire our experienced Zend developer for robust and tailored solutions.
Hire TYPO3 Developers
Seeking a proficient TYPO3 developer? Transform your web presence with our expertise and innovative solutions.

Hire Kendo UI Developers
Unlock dynamic web experiences with a skilled Kendo UI developer for hire. Elevate your user interfaces today.
Hire YII Developers
Ready to optimize your web development? Hire our experienced YII developer to create efficient and feature-rich solutions.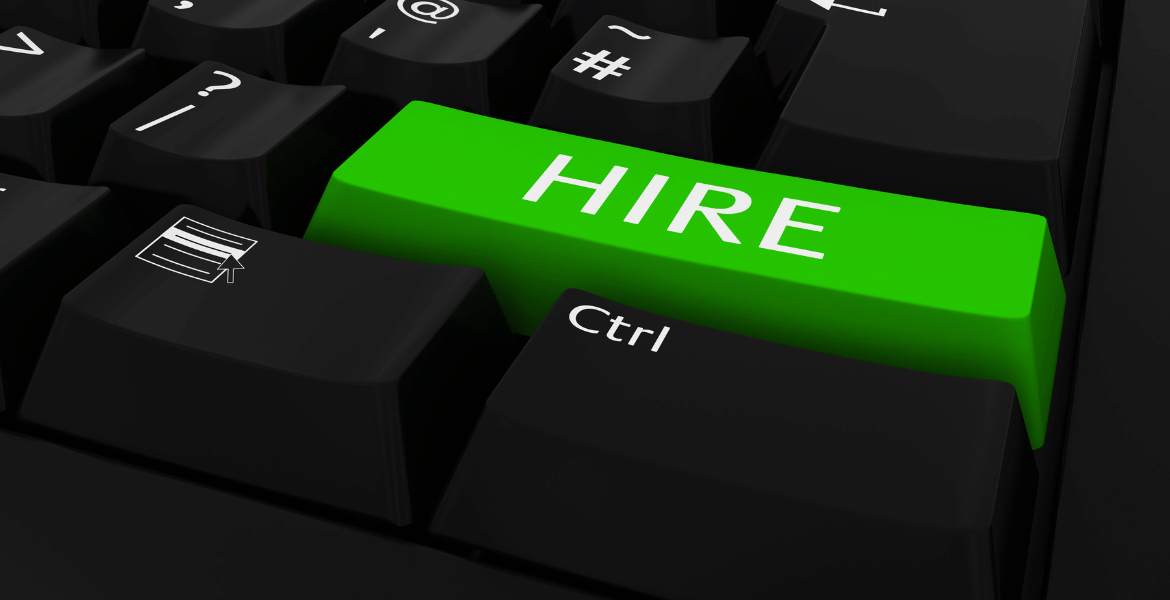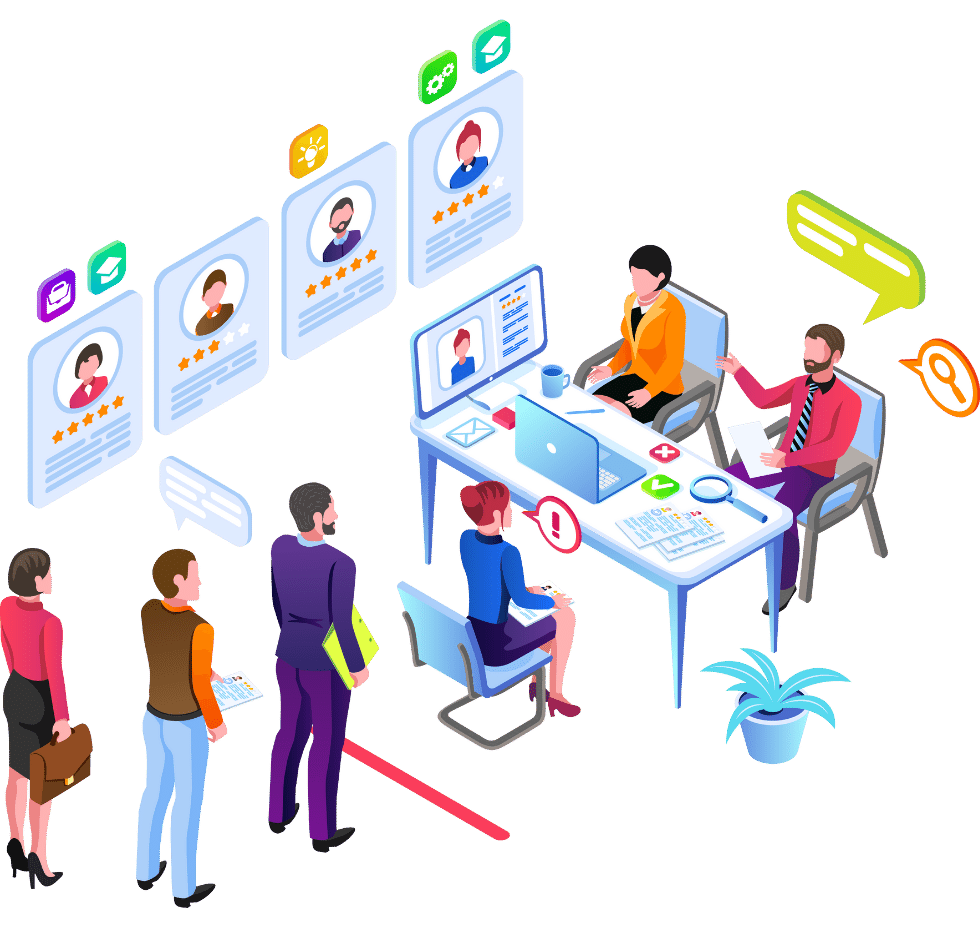 Level Up Your Projects: Hire Our Expert Developer!
Elevate your projects to new heights with the expertise of our skilled developer!
From innovative solutions to seamless coding, our expert is ready to enhance your team's capabilities. Level up your projects today with our top-tier developer on your side.
Request a Free Consultation
Hire Microsoft Technology Developers
Looking to elevate your business with cutting-edge solutions? Our team of expert Microsoft technology developers at Concept Infoway is here to transform your ideas into innovative digital realities. With a proven track record of crafting high-performance applications and systems, we specialize in harnessing the power of Microsoft technologies to drive your success. Whether it's building robust web applications, scalable cloud solutions, or immersive mobile experiences, our dedicated developers bring a wealth of expertise to the table. Join hands with us to unlock the full potential of Microsoft technologies and take your business to new heights.
Hire ASP.NET Core Developers
Expert ASP.NET Core developers for hire. Transform your web projects with skilled professionals.
Hire ASP.NET Zero Developers
Empower your projects with skilled ASP.NET Zero Developers for hire. Elevate your web applications today.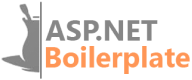 Hire ASP.NET Boilerplate Developers
Looking for ASP.NET Boilerplate experts? Hire top developers to supercharge your web projects.
Hire Umbraco Developers
Unlock the potential of Umbraco with our talented developers for hire. Elevate your web solutions!
Hire Kentico Developers
Enlist skilled Kentico developers to enhance your digital projects. Elevate your online presence today!
Hire Angular Developers
Recruit Angular developers to build dynamic web experiences. Unlock creativity and functionality!
Hire C# Developers
Looking for proficient C# developers? Join hands with our experts to bring your ideas to code.
Hire SharePoint Developers
Empower your collaboration with skilled SharePoint developers for hire. Transform teamwork today!
Hire Power BI Developers
Unleash data insights with top Power BI developers for hire. Turn information into action!

Your Vision, Our Code: Start Your Development Today!
Turn your ideas into reality with our expert development team. 'Your Vision, Our Code' is your pathway to innovation and success. Let us transform your concepts into functional and impressive solutions that resonate with your audience. Start your development journey today and watch your vision come to life through our skilled hands.
Hire Mobile App Developers
When seeking to transform imaginative app concepts into tangible digital solutions, look no further than Concept Infoway. As seasoned experts in the realm of app development, our dedicated mobile app developers possess an exceptional flair for turning ideas into immersive realities. With a profound understanding of cutting-edge technologies and a commitment to excellence, our team of application developers is primed to craft innovative and user-centric mobile experiences. If you're aiming to elevate your project's potential, hire Concept Infoway's dedicated mobile app developers to embark on a journey of innovation and success.
Hire iOS Developers
Transform your app ideas into reality. Hire experienced iOS developers for innovative mobile solutions.
Hire Android Developers
Turn your app visions into reality. Hire skilled Android developers for exceptional mobile experiences.
Hire Swift Developers
Bring your iOS projects to life with expert Swift developers for hire. Code the future today!
Hire Kotlin Developers
Elevate your Android projects with talented Kotlin developers for hire. Craft outstanding mobile experiences!
Hire Flutter Developers
Shape remarkable cross-platform apps with skilled Flutter developers for hire. Unleash your app's potential!
Hire Apple Watch App Developers
Elevate wearable experiences with proficient Apple Watch app developers for hire. Innovate your wrist!
Hire Xamarin App Developers
Empower your cross-platform app dreams with experienced Xamarin developers for hire. Code once, reaches everywhere!
Hire Cross Platform App Developers
Unlock versatile app solutions with cross-platform developers for hire. Reach users across devices seamlessly.
Hire Android Wear App Developers
Elevate wearable experiences with skilled Android Wear app developers for hire. Innovate on the wrist!
Hire HTML5 Mobile App Developers
Create dynamic mobile experiences with talented HTML5 app developers for hire. Transform web into mobile!
Transform Ideas into Reality
Hire Digital Marketing Experts
If you're looking to enhance your online presence and drive business growth, look no further than Concept Infoway. Our seasoned team offers top-tier digital marketing solutions tailored to your unique needs. Whether you're seeking to expand your brand's reach, increase website traffic, or boost conversions, we've got you covered. With the option to hire a dedicated digital marketing consultant or tap into the expertise of our skilled professionals, you can rest assured that your digital marketing efforts are in capable hands. Experience the power of strategic online marketing - hire a digital marketing expert from Concept Infoway today.
Hire SEO Experts
Enhance your online visibility with dedicated SEO experts for hire. Elevate your search rankings and traffic!
Hire PPC Experts
Maximize your ad campaigns with dedicated PPC experts for hire. Elevate your online visibility and ROI!
Hire Content Writers Experts
Fuel your brand with skilled content writers for hire. Craft compelling stories that captivate your audience!
Hire Social Media Optimization Experts
Drive digital success with expert marketing minds for hire. Elevate your online strategy and engagement!
Hire App Store Optimization Experts
Boost app visibility and downloads with dedicated App Store Optimization experts for hire. Maximize your app's potential!
Develop Your Dreams: Partner with Top-notch Developers!
Turn your vision into reality by partnering with our top-notch developers. We're here to transform your dreams into cutting-edge digital solutions that stand out. Let's collaborate and bring innovation to life!
Frequently Asked Questions (FAQs)
Hiring developers is simple – just browse our profiles, share your requirements, and we'll guide you through the process.
Our developers are skilled in a wide range of technologies, including web and app development, UI/UX design, and more.
Absolutely, we offer flexible options, including short-term projects, to cater to your specific needs.
Yes, we offer the option to hire remote developers who are equally skilled and committed to delivering excellence.
Our rigorous screening process guarantees top-notch developers with proven expertise and experience.
Our developers have worked across various industries, including e-commerce, healthcare, finance, and more.
We can match you with developers proficient in the exact technologies you require, ensuring a seamless fit.
Absolutely, we offer dedicated teams tailored to your project's scope, ensuring a focused approach.
We provide regular updates, transparent communication, and collaborative tools to keep you in the loop.
Our developers combine technical prowess with creativity, delivering solutions that go beyond expectations.