Custom iPhone App Development, Encompassing the need of everyone
When "readymade" apps are not able to encircle your requirements, seek for custom iPhone app development, which will certainly come in handy and will prove to be an effective solution.
Since its launch, iPhone has won over million hearts with its charming looks, seamless functionality and support of incorporating amazing apps. Speaking of apps, Apple's App Store contains over 1 million apps for iPhone, and these numbers continually keep on increasing rapidly. However, simple "readymade" apps may not be able to encompass each and every requisite of an individual or business enterprise. This bottleneck of not encompassing specific needs has led to the sudden gain in the demand of bespoke or custom iPhone app development. A customized app is developed based on your specific requirements, with a motive to encircle your industry needs. Ranging from GPS navigation to online store, industry specific apps to simple gaming solutions, photo galleries to social networking, and much more – they all fall under custom iPhone app development.
In fact, there are certain times when you need custom mobility solutions, which can help you to manage your business effectively and efficiently, and remotely. Customized app solutions such as CRM or CMS via iPhone app development could certainly come in handy in times like this. Such a solution not only proves to be efficient, but also proves to be cost effective. Moreover, it gives you the freedom to access and manage your business from almost anywhere. Apart from CRM and CMS, there are arrays of solutions covered under custom iPhone app development. This includes:
GPS Navigational Apps
Online Store
Photo Galleries
Online Catalogs
Digital Signage Solutions
Gaming Apps
Movie Calendar
Travel, Weather & News Apps
Shopping cart solutions
Industry specific apps
CRM integrated apps
CMS solutions
Sports apps
And much more…
Custom iPhone app development proves to be a great solution for companies involved into marketing or online store business. It has also played a vital role of encompassing the needs of each and every industry, ranging from oil & gas to shipping & logistics, manufacturing & retail to marketing & sales, banking & insurance to entertainment & education, transportation to hospitality, and much more. The need could be as simple as simple gaming apps to as complex as large scale business analysis tool; iPhone app development can encircle all, prominently.
A professional software development company providing solutions in iPhone app development and iPhone application development is skilled with entire iPhone SDK (Software Development Kit). Such a company is also equipped with a pool of expert iPhone programmers who have the in-depth knowledge on various other technologies, along with the entire iOS (iPhone Operating System) SDK which includes frameworks such as Xcode, Objective-C and various other languages. Such a company ensures that their clients get excellent quality services in iPhone app development.
Also read:
Recent News Post

5 Reasons for iPhone App Development for Business
Organizations, companies and businesses are always looking for superior market presence, along with effective business practices that can...
View More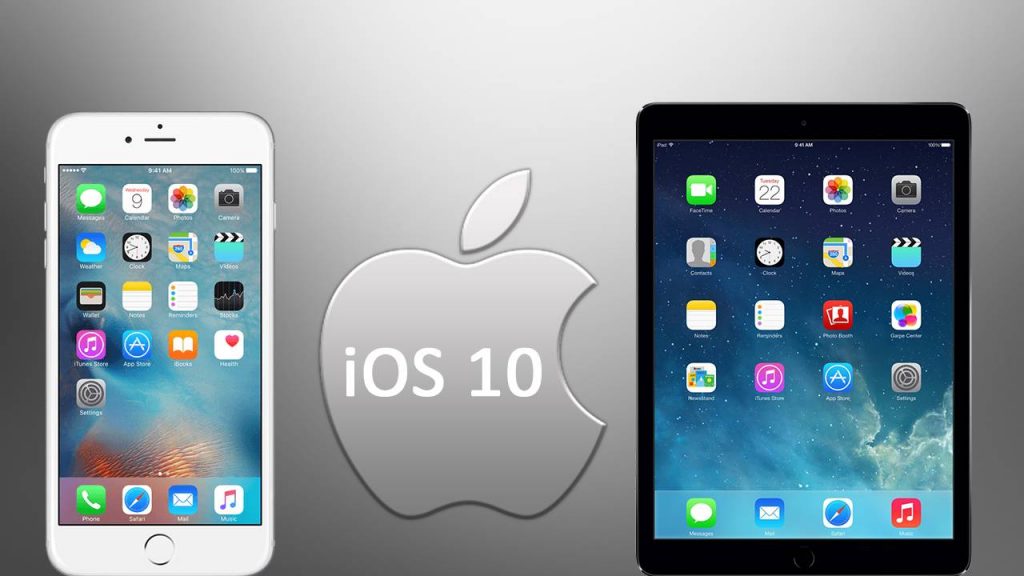 Apple's iOS 10 – Top 10 iOS Features Coming to Your iPhone and iPad
Apple's annual keynote, World Wide Developers Conference, is a big software show. On this stage, every year, Apple...
View More