How to Handle SEO Activities After Penguin 3.0 Update by Google?
Over the past years, Google has considerably occupied itself in modifying SEO algorithms, thereby changing traditional SEO strategies and workflow. According to Moz.com, every year, Google upgrades its search algorithms around 500 to 600 times. Which really keep webmasters busy throughout the year. However, most of these updates are "minor", Google occasionally rolls out a "major" algorithmic update, and the latest update to hit the search results in significant ways is "Penguin 3.0".
As it happens, with the release of Penguin 3.0, webmasters and SEO experts around the world are now busy in finding the ways to protect and recover their websites against the unwanted side effects of Google's Penguin 3.0. Google's Penguin Update is designed to penalize spammy websites, especially those found in violation of Google's guidelines about linking. If you believe that your website is unnecessarily nailed even after obeying all the SEO guidelines by Google, then the time is right to reconsider and revamp your SEO activities.
SEO Activities After Penguin 3.0
To take over the sixth release of Penguin, it is necessary that you understand what the point of penguin is. The ultimate objective of Penguin 3.0 is to fight spam; therefore, it targets webspam. Here are things you need to do to overcome the effect of Penguin 3.0, and they are as follows:
Avoid Spammy Backlinks:
Toxic or spammy backlinks had been always on the radar of penguin update; therefore, any inbound links from spammy websites were a target. Hence, the first step to overcome the effect of Penguin is to avoid spammy links.
Matching Anchor Text:
Anchor text was second on the list of Penguin updates. Anchor text similar the name of the webpage was targeted too. For instance, "Low priced cell phones" going to xyz.com/low-priced-cell-phones received a penalty because of penguin update.
Optimized Anchor Texts:
Alike matching anchor text; any anchor text with keywords – mainly competitive long tails, head terms, or short anchors – was a target of Penguin update. Therefore, anchors such as "branded cell phones" or "high quality smartphones" were considered over-optimized.
Avoid Paid Links:
Penguin updates never favored paid links; hence, it stiffened the noose around paid links. Links that appeared clearly sponsored were severely punished. Hence, avoid paid links.
Avoid Irrelevant Links:
Even though sophisticated inbound links incline to reinforce a link profile, Google started targeting relevancy of a backlink. For example, a website about pet food receiving a link from a web development company could activate a Penguin penalty alert.
How to overcome the effect of Penguin 3.0?
Now, as you have understood the Penguin 3.0, it's time to reconsider and revamp your SEO activities.
As a Search Engine Optimization Company, we recommend you to conduct a profile audit. If your website is nailed after Penguin 3.0, then thorough profile audit by skilled SEO experts is extremely essential. SEO activities you should focus on and they are as follows:
Remove Links from Guest Blogging

– At any point of time in the past, if you have used guest blogging websites, then it is recommended to remove the links ASAP. Remove all links from the guest blogging websites immediately, and if you cannot remove, request respective website owners to do the needful for you.

Remove Links from Spam Websites

– You may don't know, but spam websites are sending links to your website. A thorough audit by experienced SEO experts can revel thousands of low-quality and spammy links to your website. These should be removed, as they could be a root cause of severe penalty. Be rough, as it is essential that you find and remove everything that could be spammy.

Remove Matching Anchor Links

– Next step towards optimizing your website for penguin 3.0 is to get rid of the exact match anchors. As mentioned above, "Low priced cell phones" going to xyz.com/low-priced-cell-phones is an example of a link that should be removed.

Get Rid of Optimized Anchor Links

– The other type of links to disavow or remove is from optimized anchors. If your anchor texts are overly optimized, remove them ASAP. Removing optimized anchor texts is an essential part of offering to Google a healthy and search engine friendly link profile.

NoFollow Guest Post Links

– In the past, if you have built thousands of links through guest blogging, then it is the time to get rid of all of them at once. Hit up all the guest blogging websites you guest-posted on, or request that those websites nofollow the links back to your website.
If the fortune of your business totally depends on your website, then overcoming Penguin 3.0 is extremely essential for you. Even if your website is unaffected with the release of Penguin 3.0, performing above-mentioned cautionary SEO activities will help your link profile.
Recent News Post

Hire Skilled and Experienced SEO Experts India
We are Concept Infoway, an internet marketing company with many years of experience in Search Engine Optimization. Our...
View More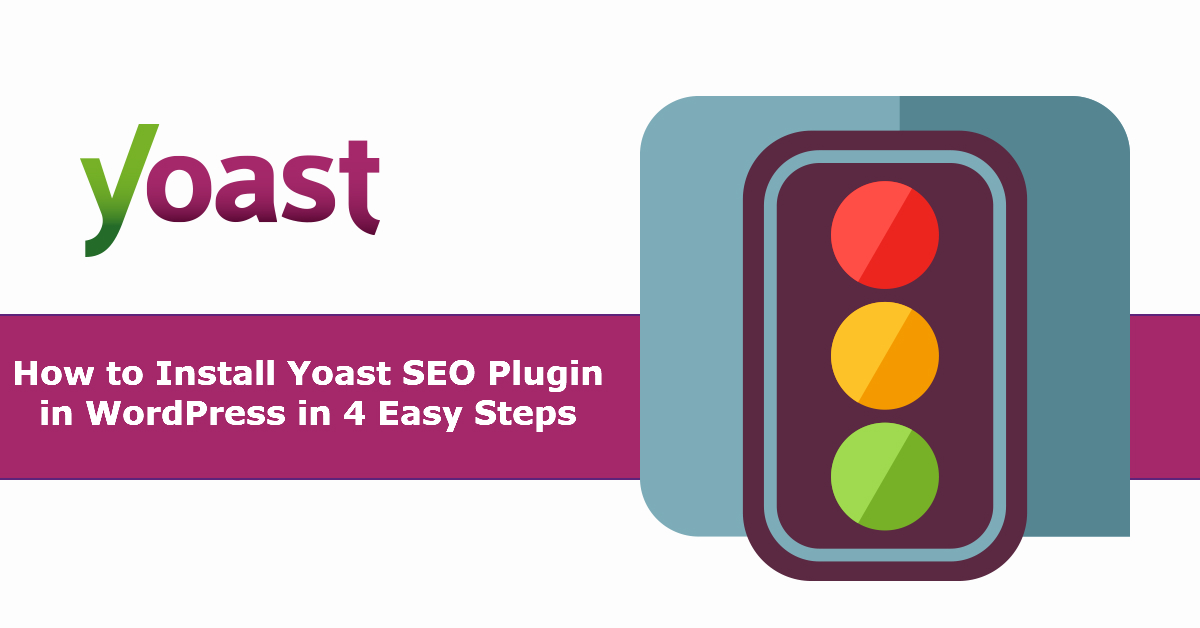 How to Install Yoast SEO Plugin in WordPress in 4 Easy Steps
Your WordPress website is by default quite SEO friendly. You can, however, still improve the search engine friendliness...
View More