How to modify your MX records for Google Apps Mail / Gmail?
Problem
Gmail provides free mail services, mostly people think it as Gmail.com services which you need to check from webmail i.e. www.gmail.com , but to break that jinx , Google also provides POP3 / IMAP solutions, so you can also configure Gmail on your outlook or any other mail client.
apart from that you can also point your domain i.e. yourcompanydomain.com to gmail to provide POP3 / IMAP / webmail for your own domain name, so you no more need to use free email from @gmail.com , instead you can use yourname@yourcompanyname.com , and best part of gmail APP services is , it's free. but yes, only upto 25 users. if you want to go above 25 users, Google charges for the same.
so what you need to do in order to user Google APPS for your mailing solution.?
Solution
First thing you need to do is sign-up for the google Apps.
Once you sign up your domain for Google Apps, you will have to change the MX records for your domain in order to use it in Gmail.
If you are using cPanel, this can be easily done by using the MX Entry option. There find the domain you will be pointing to Google Apps Mail and delete all of its MX records.
Then add the following MX records with the corresponding priority for your domain:
Priority: 1    to: ASPMX.L.GOOGLE.COM
Priority: 2    to: ALT1.ASPMX.L.GOOGLE.COM
Priority: 3    to: ALT2.ASPMX.L.GOOGLE.COM
Priority: 4   to: ASPMX2.GOOGLEMAIL.COM
Priority: 5   to: ASPMX3.GOOGLEMAIL.COM
Priority: 6   to: ASPMX4.GOOGLEMAIL.COM
Priority: 7   to: ASPMX5.GOOGLEMAIL.COM
The above instructions are in full compliance with the official Google Apps instructions and have been adapted to work with cPanel. They will require 24 hours to propagate and take effect. After that your mail will be handled exclusively by Google Apps Mail.
If your host does not use  cPanel, you will have to find another way to change the MX records to Gmail. Still, the changes will be very similar to the above and the DNS records will be the same.
Still if you wish to do any changes and think you need our help please contact our support Team.
Happy Emailing.
Rikin Shah
Recent News Post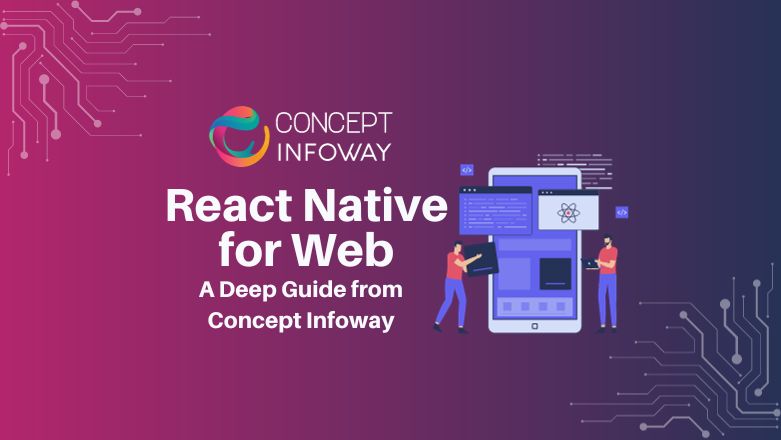 React Native for Web: A Deep Guide from Concept Infoway
React Native has revolutionized the way we develop mobile applications. By allowing developers to write code in JavaScript...
View More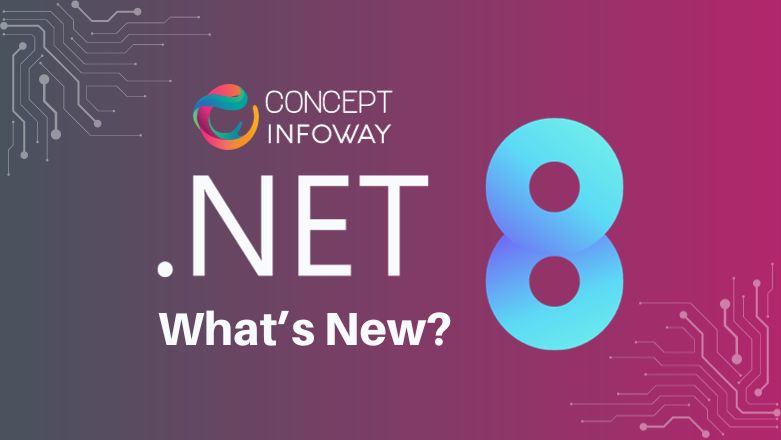 .NET 8: What's New? (Features & Release Date)
In the ever-evolving world of software development, staying up-to-date with the latest technologies and updates is crucial. For...
View More