iOS the reason behind the success for iPhone app development
iPhone, a revolutionary smart phone launched by Apple Inc. It was first released in 2007, and during the period of time iPhone was continuously updated by Apple Inc. Its significant updates were iPhone 3, iPhone 3GS, iPhone 4, iPhone 4s and latest iPhone 5; this shows the popularity and demand of the iPhone in the market. Currently iPhone 3GS through iPhone 5 are available in the market. Moreover, iPhone supports numerous applications, software and games, which certainly is the main reason behind its demand.
However, the reason behind the success story of iPhone lies beneath its robust and user friendly operating system, iOS. iOS, abbreviated as iPhone Operating System is a great mobile operating system which supports numerous applications and frameworks. And due to its supports for numerous applications, iPhone app development has always been on a constant verge. iOS SDK (Software Development Kit) consists of its own and unique technological frameworks such as objective c, x code and cocoa. iPhone app development is done on the basis of these frameworks of iOS.
Software development companies with expertise on all the frameworks of iOS SDK can provide the top-notch solutions in iPhone app development. These solutions include:
CRM (Customer Relationship Management) integrated applications
GPS Navigational applications
MIS Reporting applications
Inventory tracking system
Insurance applications
Online catalogs for iPhone
CMS applications
Industry specific applications
Social Media applications
Ecommerce applications
And much more…
Since iPhone was launched in 2007 and updated with the current version iPhone 5, iOS has also been updated with the time. It was first started with iOS version 1.0 and gradually made progress with its latest version iOS 6.0. Now, iOS is been used in iPhone 3GS, iPhone 4, iPhone 4S, iPhone 5, iPod, iPad,  iPad 2 and iPad 3. In fact, all the versions of iOS support numerous applications and currently there are over 725,700+ applications available in the iPhone app store, which shows the demand of iPhone app development.
For more information on iPhone application development services at Concept Infoway Pvt. Ltd. Please refer following URL https://www.conceptinfoway.net/
Also read:
Recent News Post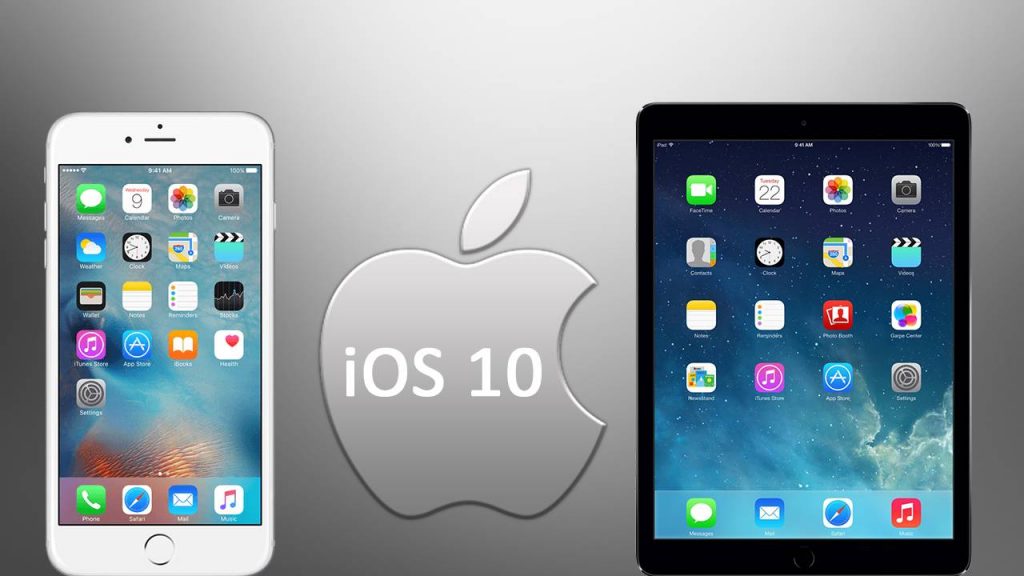 Apple's iOS 10 – Top 10 iOS Features Coming to Your iPhone and iPad
Apple's annual keynote, World Wide Developers Conference, is a big software show. On this stage, every year, Apple...
View More

Extensive iOS App Development Services in India from Experts at Concept Infoway
When it comes to iPhone app development, iPad app development, or Apple Watch app development, iOS App Development,...
View More