iOS Vs Android – Which Platform is Best for Business Application Development
piOS and Android are the two most dominating mobile operating systems available today. Android comes from Google family, whereas iOS proudly belongs to the Apple family. Both these operating systems are each other's arch rivals and have its own advantages and disadvantages. Google's Android is having the maximum market share, while Apple's iOS holds the record of having the most loyal customer base. Due to the merits and demerits of both the platforms, business owners don't have the perfect answer to which platform is best for their business. Let's dig this issue right now.
1. Number of Users: If you compare the numbers, then Google's Android is undoubtedly the king and far ahead than Apple's iOS. According to the latest statistics available over the web, out of 100%, more than 81.71% of people use android based smartphones, whereas 15.89% use iOS based smartphones. The numbers will definitely suggest you to go with Android application development, but wait, there are still many points to cover.
2. Revenue Generation: As of the last reported period, Apple had paid a total of 40 billion U.S. dollars to iOS app developers. Two years ago, this figure amounted to 15 billion U.S. dollars. As of March 2016, the Apple App Store included 1 million native iPad apps. In 2016, experts estimate Google's digital content and app platform to generate 7.8 billion U.S. dollars in revenues, with the majority of sales coming from apps and games.
3. Apps Availability: According to statista.com, as of June 2016, there were 2.2 million apps available in the Play Store. Apple's App Store remained the second-largest app store with 2 million available apps.
4. Quality of an Application: There thousands of app and game developers for both – iOS and Android. However, iOS always get. This is because of the simplicity of customizing apps in iOS, unlike Android which takes longer. Compare to Android, the apps developed for iOS made of high quality because the system is very particular with what it allows. The reason why android apps are of little lower quality than iOS app is because most android phones are not updated; hence, this makes it complicated to create a high-quality standard app for android. The other reason behind this is consistency in that iOS does not have many versions at a go.
5. Customization and Features: Customization of an android application is an easy process, whereas app customization in iOS is a complex process. You can easily customize an Android app, including fonts and icons.
6. App Functionality: Compared to android, iOS performs better because it can amend bugs quickly. On the other hand, an infected android app will create problems in the whole phone. That's why, we restart an android phone immediately after an app crash.
7. App Security: Compare to Google's Android, Apple's iOS is looked up as a more secure mobile operating system because Apple gives top notch priority to security. iOS has a burglarproof system that is the GPS tracker which is used to track down the gadget in case it is stolen.
To Conclude
To conclude, both the mobile operating systems have their strengths and weaknesses. However, if we have to choose a winner, it would be Apple's iOS, because business people would prefer a more secure system to one that has many features. However, if you wish to target both the operating systems, then cross platform application development is the best option available in the market today.
If you still have any queries related to mobile app development or want to know which mobile OS will generate more ROI for you, then submit your contact details at https://www.conceptinfoway.net/contact-us/ for a Free Consultation.
Also read:
Top 5 Reasons Why Your Business Requires a Push of Mobile Application Development in 2015
Recent News Post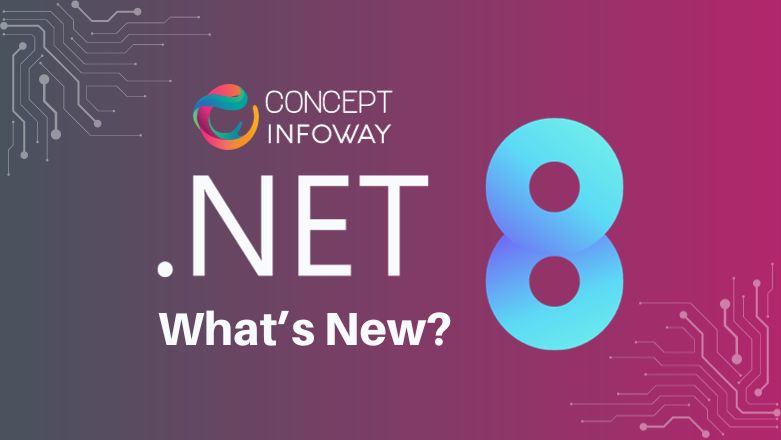 .NET 8: What's New? (Features & Release Date)
In the ever-evolving world of software development, staying up-to-date with the latest technologies and updates is crucial. For...
View More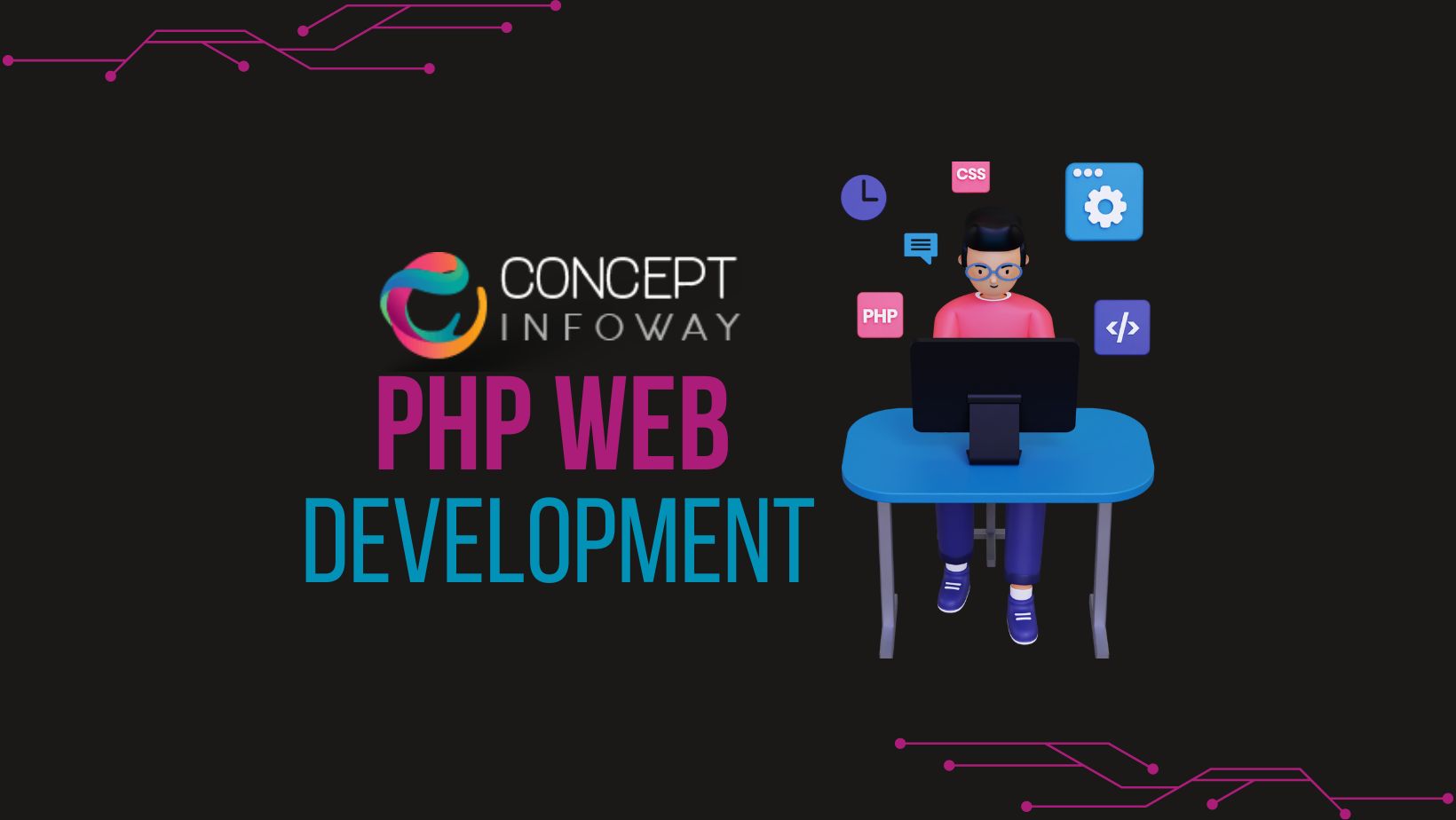 PHP Web development Company in India – Concept Infoway
PHP web development plays a crucial role in creating dynamic and interactive websites and applications. When it comes...
View More