Is Your iPhone App iOS 10 Ready?
iOS 10 Ready iPhone App
According to Apple's own data, 54% of devices (iPhone, iPad, iPod Touch) are using iOS 10. And 38% devices are using iOS 9.  Your existing iPhone or iPad is not compatible with iOS 9 and iOS 10?
Just think how much you are losing! Your mobile app is not reaching out to a whopping 92% of iPhone and iPad users.
When Apple updates its iOS, it brings a lot of enhancements and fixes. Because of these enhancements and fixes, there are chances your existing app may not work at all. If this is the case, your app will be rendered useless! And your app users (customers) will forsake your app altogether. Eventually, your business will suffer.
What to do if Your iPhone App is not iOS 10 Ready
Well, the first thing you need to do is approach a reputable iPhone app development company. Also, ask them to perform an iOS app compatibility test of your app. The iOS app compatibility testing by leading iPhone app development companies in most cases is free. If your app passes the test and works just fine, then you do need to worry about anything. If your app does not pass the test and work in the iOS 10, then you will need to ask the iPhone app development company for the app portability service. This service is chargeable, and the cost will vary as per the changes required in your app.
When you hire an iPhone app development company for the iOS 10 app portability service, their skilled iPhone app developers will find the compatibility problems in your app and fix them. Also, if you want, the iPhone app developers will also perform the enhancements in your app, adding new features and functions provided by the latest iOS.
That's it! Once your app is compatible with the latest iOS, you are again back in the game to serving your app users in a better way.
So, is your iPhone app iOS 10 compatible? If not, contact us today at Concept Infoway, a leading iPhone app development company in India with highly experienced and skilled iPhone app developers. Our iPhone app developers will perform the compatibility test of your app and suggest whether it is compatible with the latest iOS as well as what new features and functions could be added in your app to make it better. If your app is not compatible with iOS 10, our iPhone app developers will find all the compatibility problems and fix them. In case you want to add new features and functions to your app, provided by the latest iOS, then our developers will efficiently develop and integrate them into your app.
Just contact us at sales@conceptinfoway.com with your requirement, and we will get back to you with a prolific solution. Also, if you want to get a new iPhone app developed from scratch or need essential business services, like web design, E-commerce development, CMS development, custom CRM development, web application development, software development, or internet marketing, kindly do get in touch. We provide exceptional services at budget-friendly rates.
Recent News Post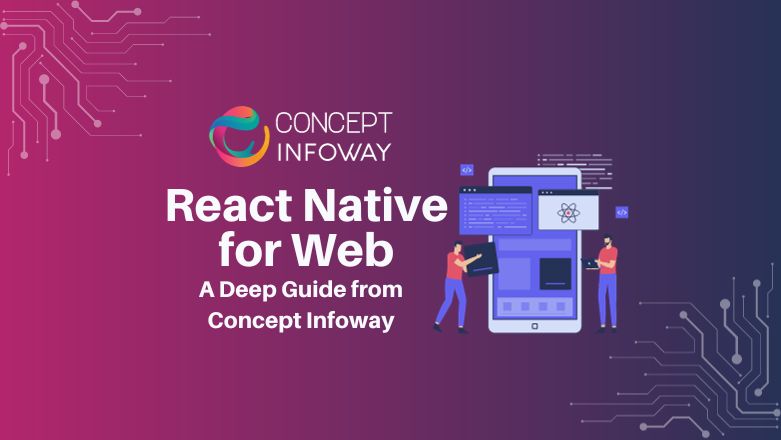 React Native for Web: A Deep Guide from Concept Infoway
React Native has revolutionized the way we develop mobile applications. By allowing developers to write code in JavaScript...
View More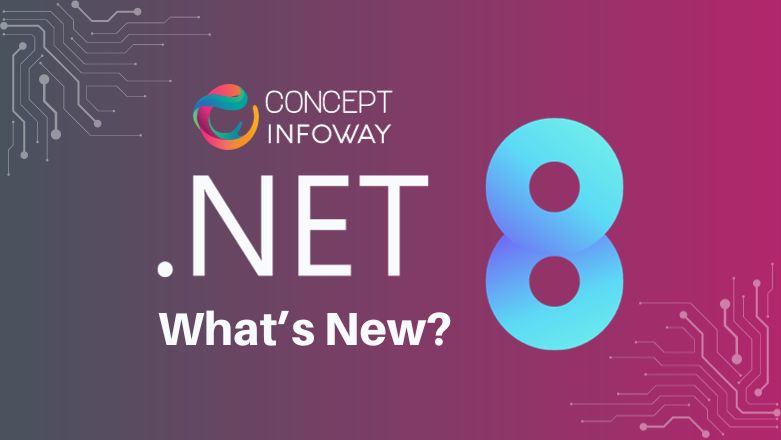 .NET 8: What's New? (Features & Release Date)
In the ever-evolving world of software development, staying up-to-date with the latest technologies and updates is crucial. For...
View More