Mobile App Development – How to Ensure Success?
Phase One: Mobile App Development
Developing a Mobile App Successfully
Outsourcing mobile app development can be difficult, especially if you are not on the same page as your app developers. Since you will be outsourcing your project, it will be in your best interest to treat it like a freelance project – define your project, outline a project timeline, and monitor regularly to check the progress. In addition, consider the following:
Know clearly what you want. Before outsourcing, define what aspects are most essential to your mobile app's success. What are your expectations with your app? Is it to generate extra revenue or extend your services and offer convenience to your customers? Do you need mobile commerce features?
Before you hire mobile app developers, thoroughly talk to them. Whether you prefer a Skype call or Hangout chat, take time to speak with your app developers in order to let them know about your expectations. Discuss critical milestones and your communication plan for taking project updates.
Recent News Post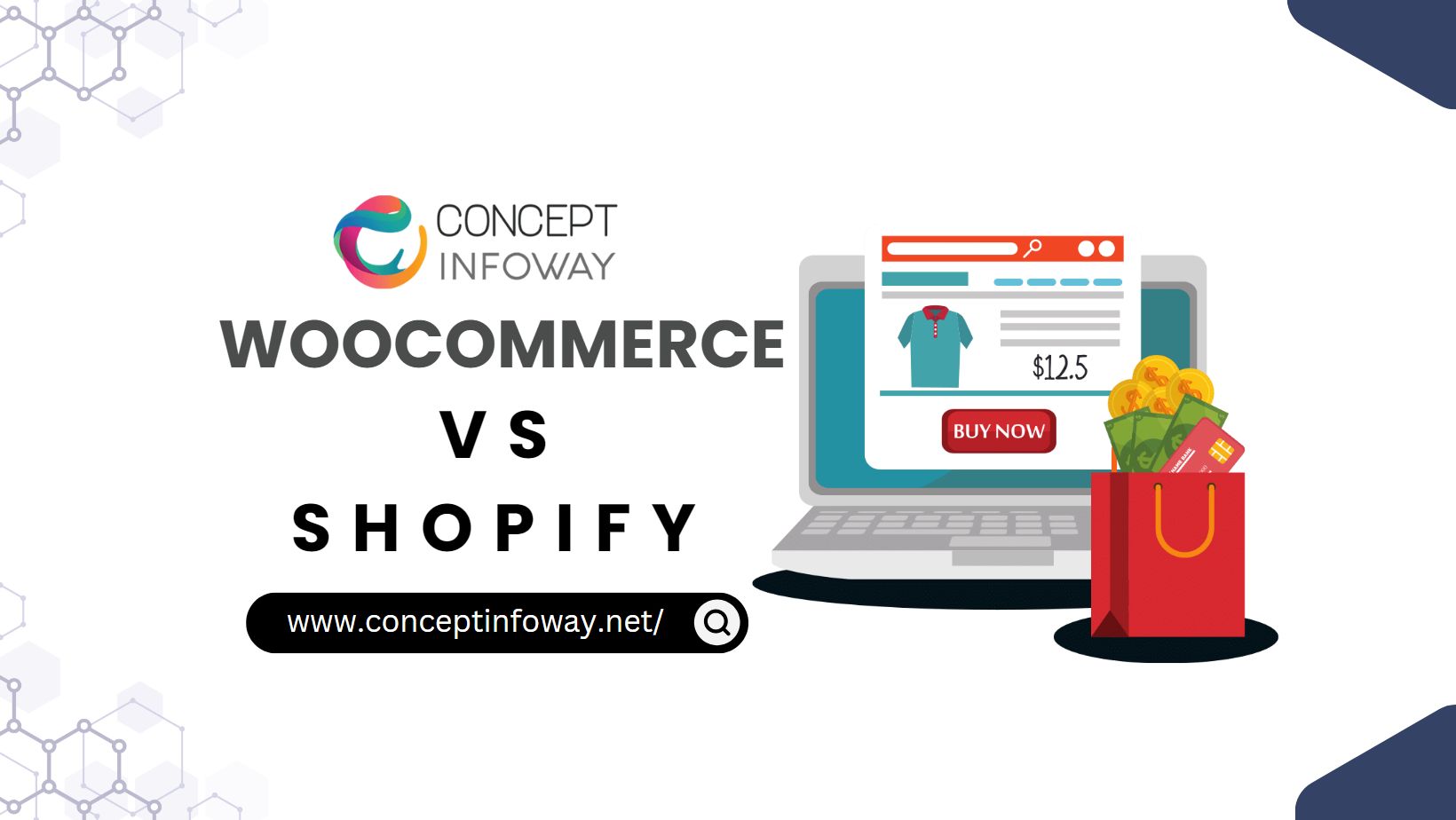 WooCommerce vs Shopify – What's Good For Your eCommerce Website Development in India?
WooCommerce and Shopify are the two best eCommerce platforms available for you now. Whether you want to develop...
View More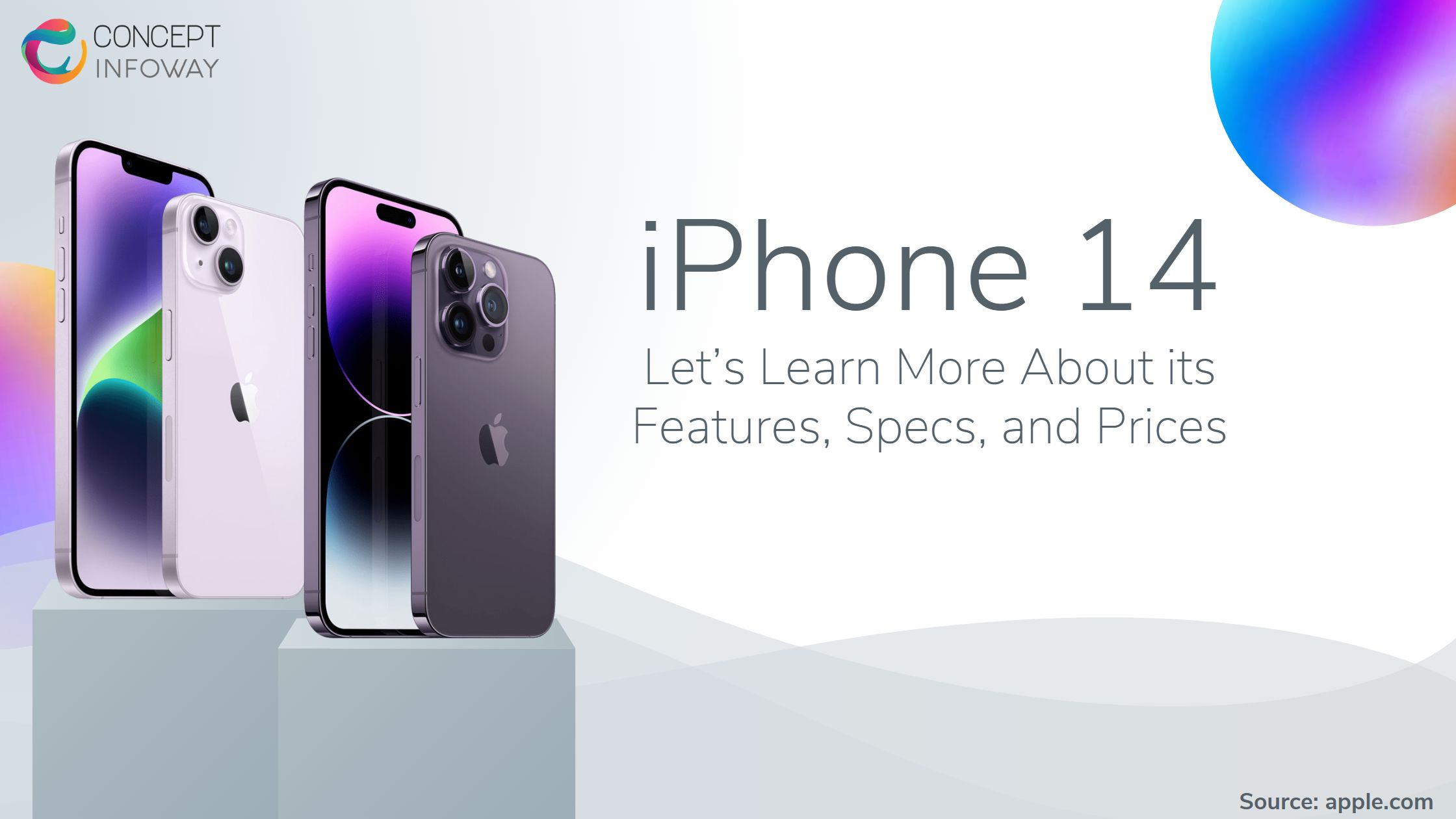 iPhone 14 and iPhone 14 Pro – Let's Learn More About its Features, Specs, and Prices
Finally, the wait is over, and the legendary iPhone 14 by Apple Inc. is here to spellbind all...
View More