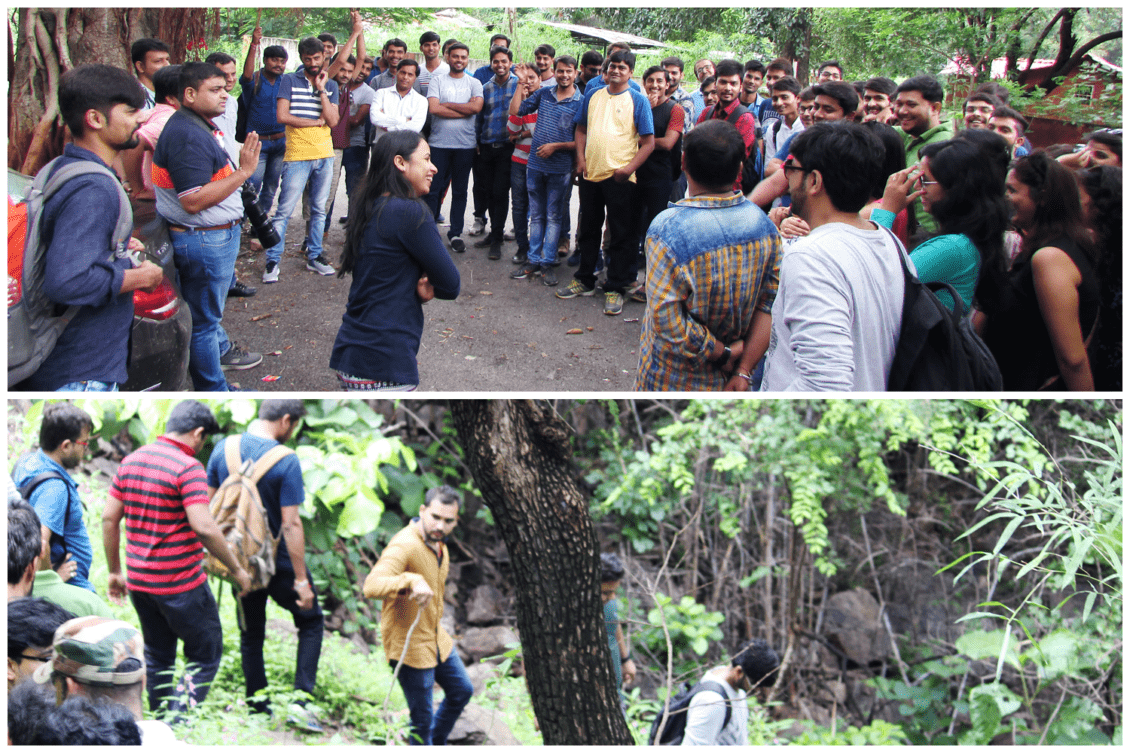 One-Day Picnic to Polo Forest
It has been quite a while since we Conceptians had took a break. After all, we have been very busy, catering to our clients, since the past few months. So, this Saturday, we decided to take a much-needed break. All work and no play can make not only Jack, but anyone dull! Therefore, we planned a one-day picnic, which not only included relaxation, but some fun activities as well!
In order to enjoy a day out, we concluded to go to Polo Monument and Vijaynagar Forest. It is an ancient place situated around Harnav river. A really beautiful place, the Polo Forest is the mystery of abandonment and decay. Fortunately, the weather was subtle, so our trip was really pleasant. Tracking, relaxation, fun, and enjoyment… it was truly a spectacular one-day picnic and much-needed break for us Conceptians.
Check out the how we enjoyed our day at this marvelous venue in the Photos to follow: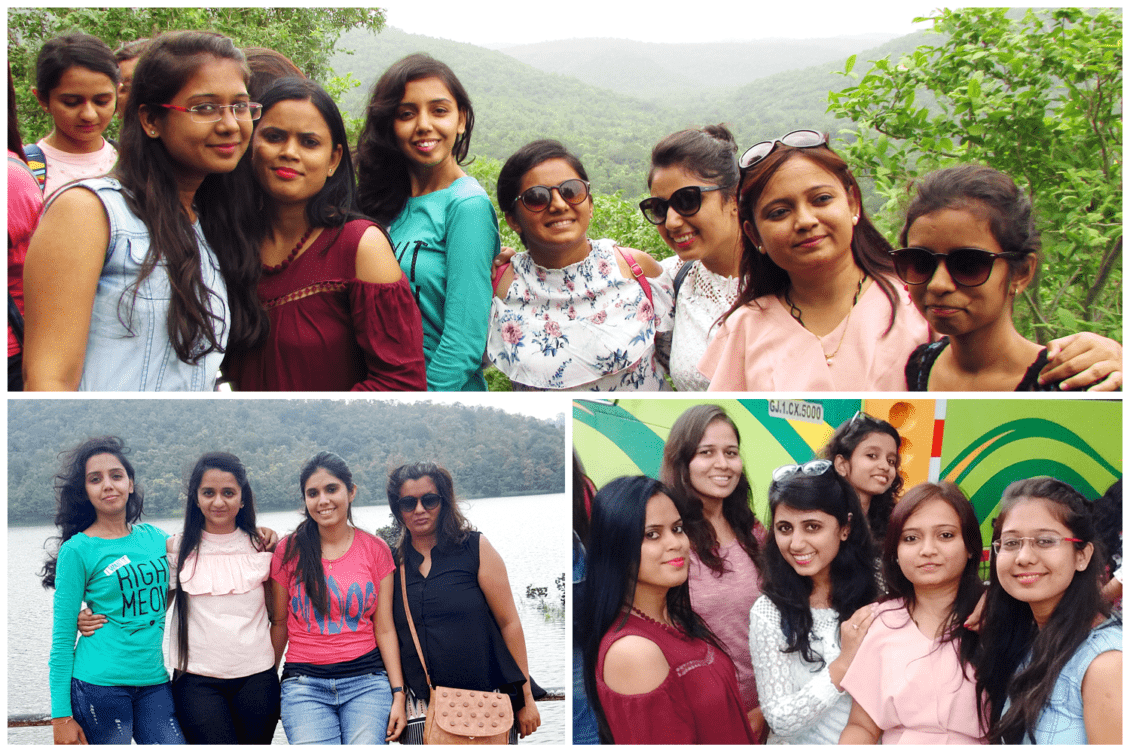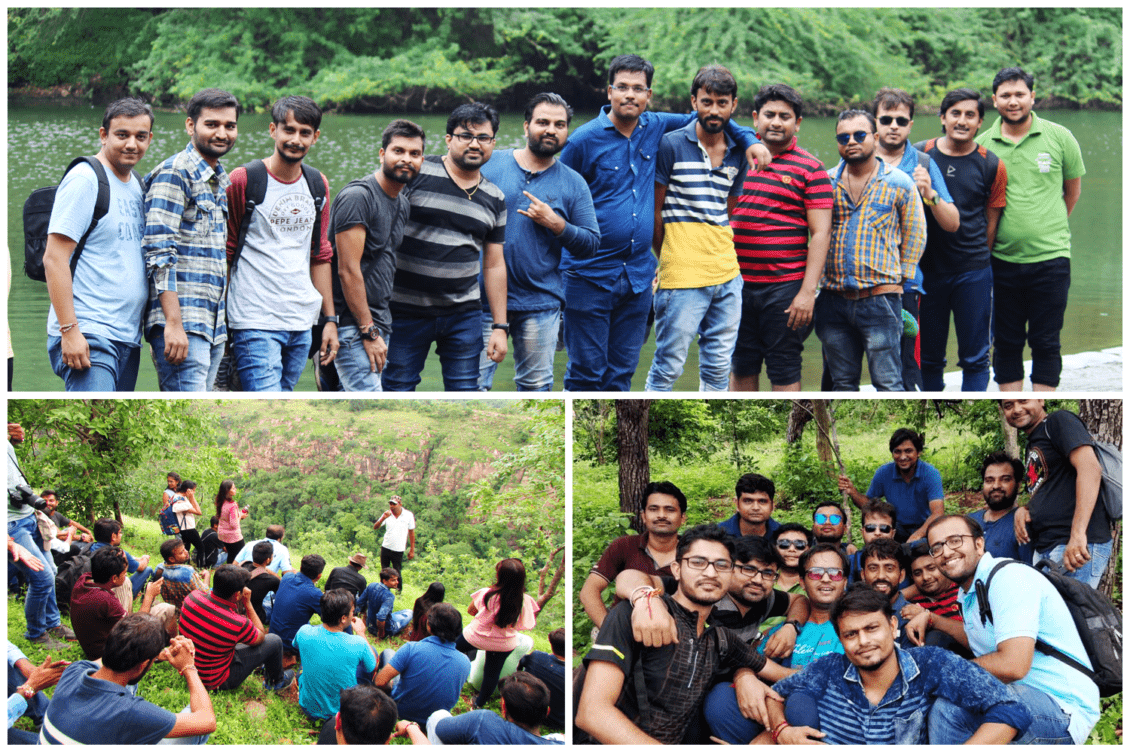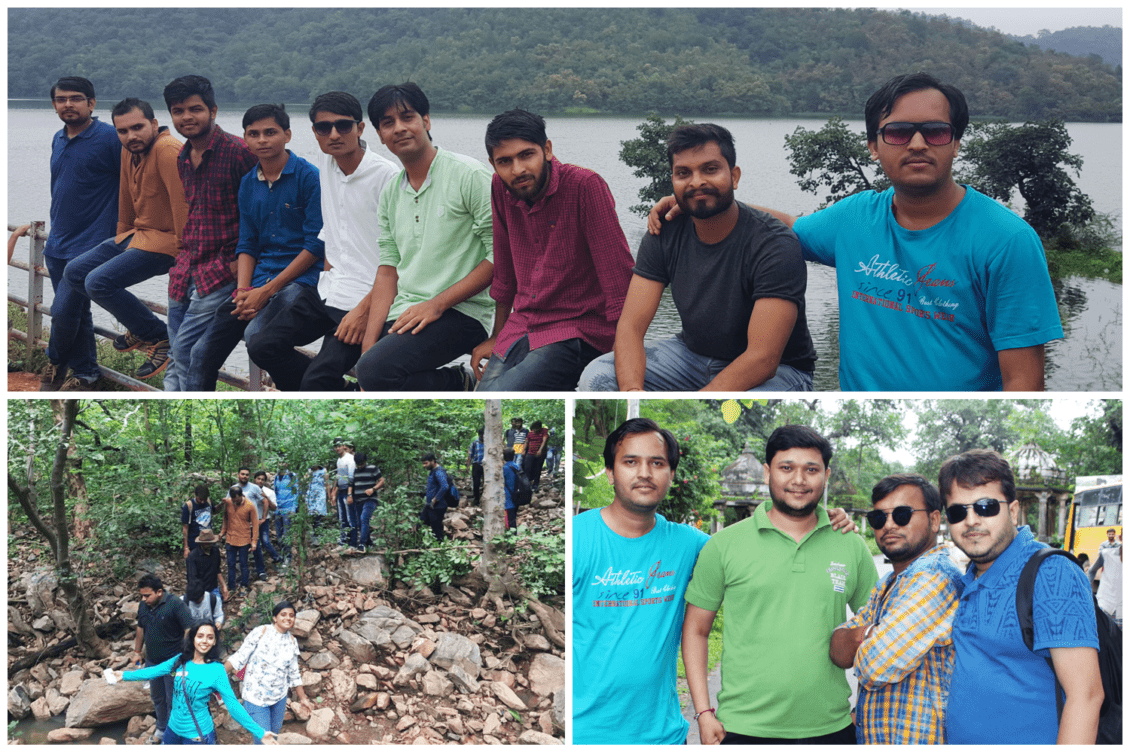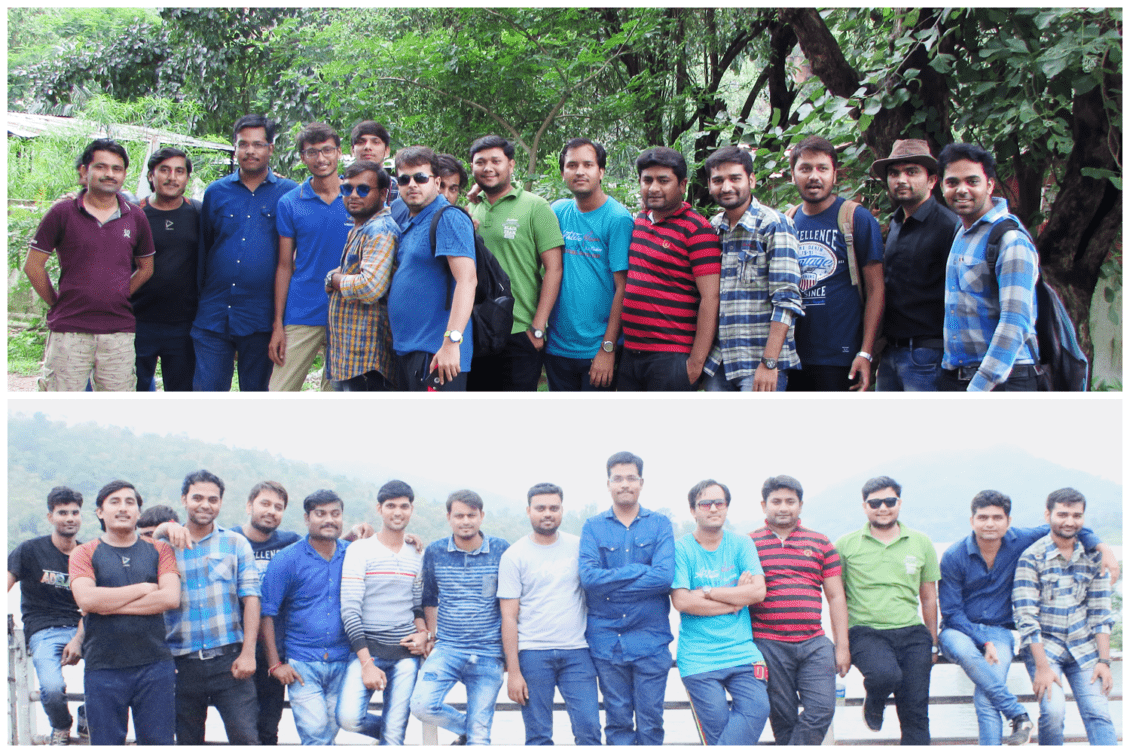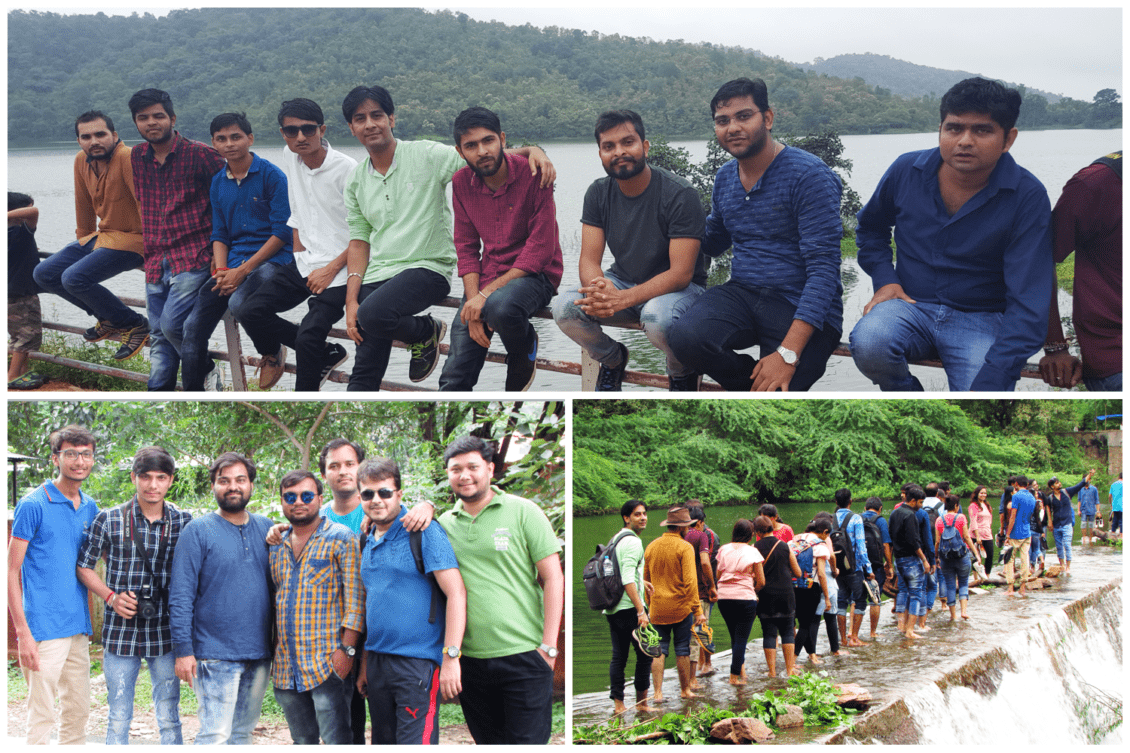 Concept Infoway is a Microsoft Certified offshore software development company based in India. With excellent solutions in web design and development we serve as one of the leading web development company in India with international presence in UK, USA and Australia. As an offshore software development company skilled on Microsoft and open source technologies, we are equipped with state-of-the-art infrastructure facility and specialized in providing turn-key solutions in offshore software project development, web enabled applications, E-commerce development and Microsoft .net application development in India. Along with ASP.net and PHP development we cater world class services in offshore website development in India.
Also read:
Recent News Post

15th Anniversary – We Are Still Going Strong!
Indeed, it has been a very long journey… full of ups and downs. Yet, we are still here...
View More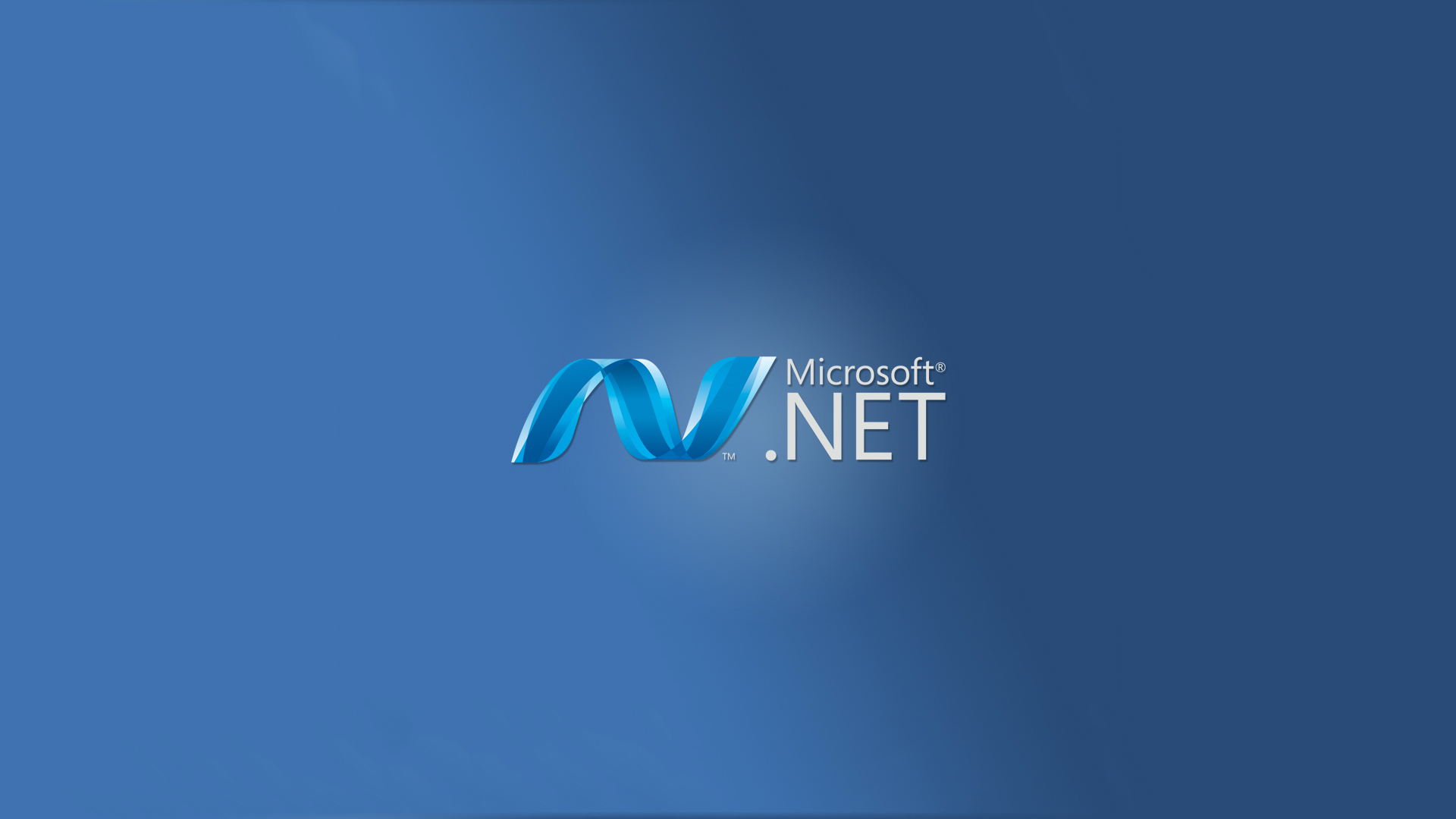 .NET Development – For Innovative & Prolific Solutions
Need a powerful, secure, and scalable web solutions that look beautiful and offer great productivity? Consider Microsoft .NET...
View More