PHP Development Services – What Do You Get?
Do you know what sorts of solutions you can get when you choose PHP development services? Numerous web development companies in India offer PHP development services, but what do you actually get?
PHP is a popular, open source scripting language, more precisely a server-side scripting language, that allows web development companies, or to be more precise, PHP developers, build amazing website solutions that are fast, productive, and versatile. Along with prolific website solutions, leading web development companies in India, like us at Concept Infoway, can use PHP to provide other innovative solutions. Check out what you can get when you seek PHP development services:
Website Solutions: As mentioned earlier, with PHP development services, you can get elegant website solutions. These website solutions are budget-friendly, customizable, SEO-friendly, and responsive or mobile-friendly, suitable for any sort of industry.
CMS Solutions: With PHP development, you can get tailor-made CMS solutions. Such CMS solutions are made as per your specific needs or requirements. They are easy to use and resourceful, allowing you to manage your website quickly and easily.
On a side note, most popular open source CMSs are built with PHP! Therefore, even if you choose WordPress development, Drupal development, CodeIgniter development, or Joomla development, PHP is eventually used in conjunction with these CMSs to build the solution.
E-commerce Solutions: With PHP development you get custom E-commerce solutions that are feature-rich and reliable. Just like popular CMSs, many leading E-commerce software programs are written in PHP! Therefore, when you choose Magento development, osCommerce development, WooCommerce development, or Zen Cart development, you will get a beautiful online store solution with traces of PHP in it.
Blog Solutions: PHP development has the ability to build elegant blog sites. These blog sites are customizable, responsive, SEO-friendly, and versatile, allowing you to post blogs, articles, and news effortlessly.
Web Application Solutions: With PHP development, you can get powerful, scalable, and productive web applications, like taxi booking and dispatch systems, inventory management systems, club management systems, and accounting systems to name a few. No matter what types of web functions are required, with PHP development, it is possible to build them.
Enhancement & Maintenance: PHP development services by leading web development companies include enhancement and maintenance of existing PHP sites and applications. If you need to add a functionality or fix an error on your site or web application, then such services can come in handy.
These are some common web solutions you can get when you seek PHP development services from a reputable web development company in India.
At Concept Infoway, we are expert in PHP web development, and we have some of the most experienced PHP developers in India who can deliver prolific PHP solutions at budget-friendly pricing.
Contact us with your PHP requirements today at sales@conceptinfoway.com and get a free, no-obligation quote.
Recent News Post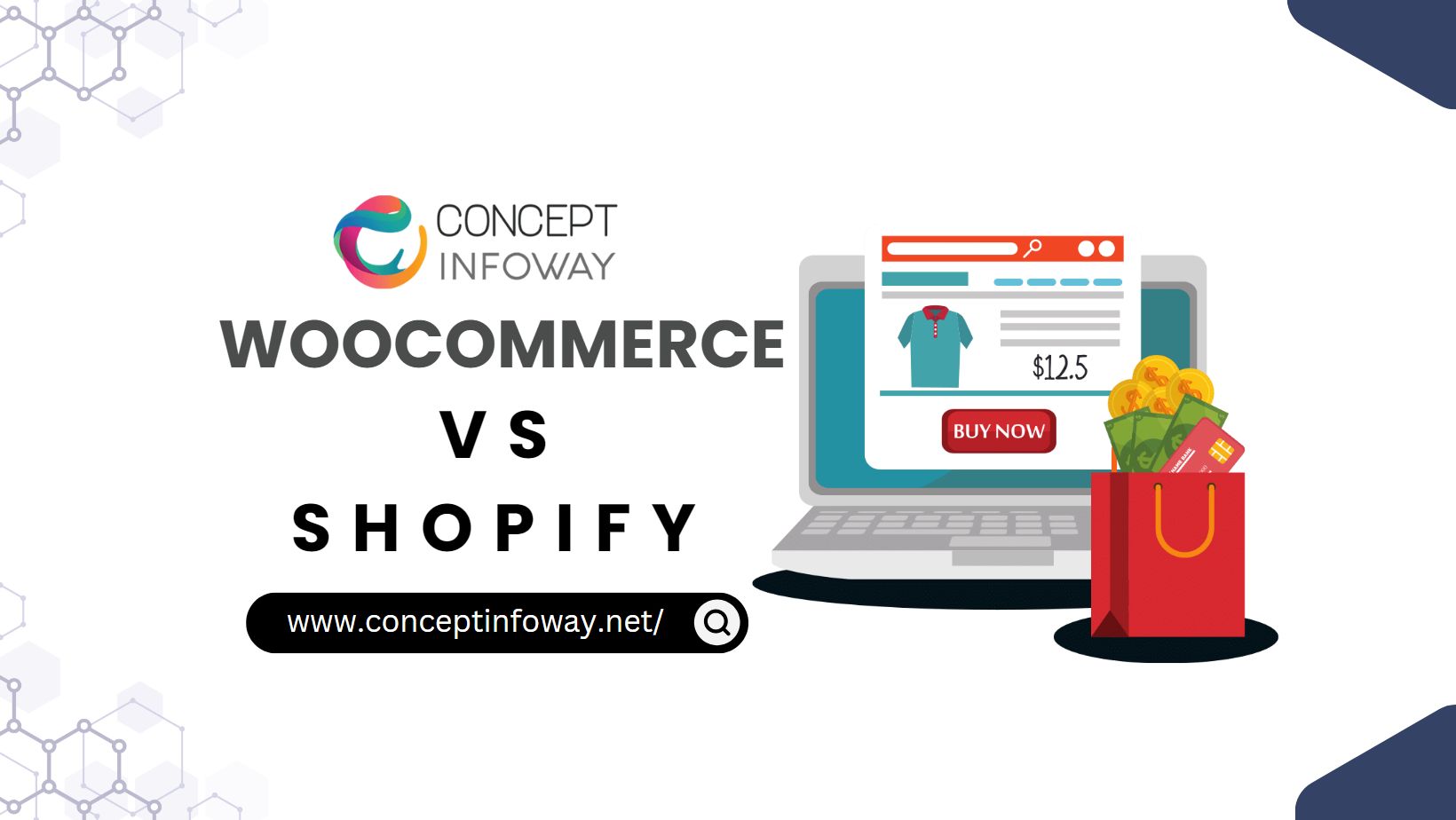 WooCommerce vs Shopify – What's Good For Your eCommerce Website Development in India?
WooCommerce and Shopify are the two best eCommerce platforms available for you now. Whether you want to develop...
View More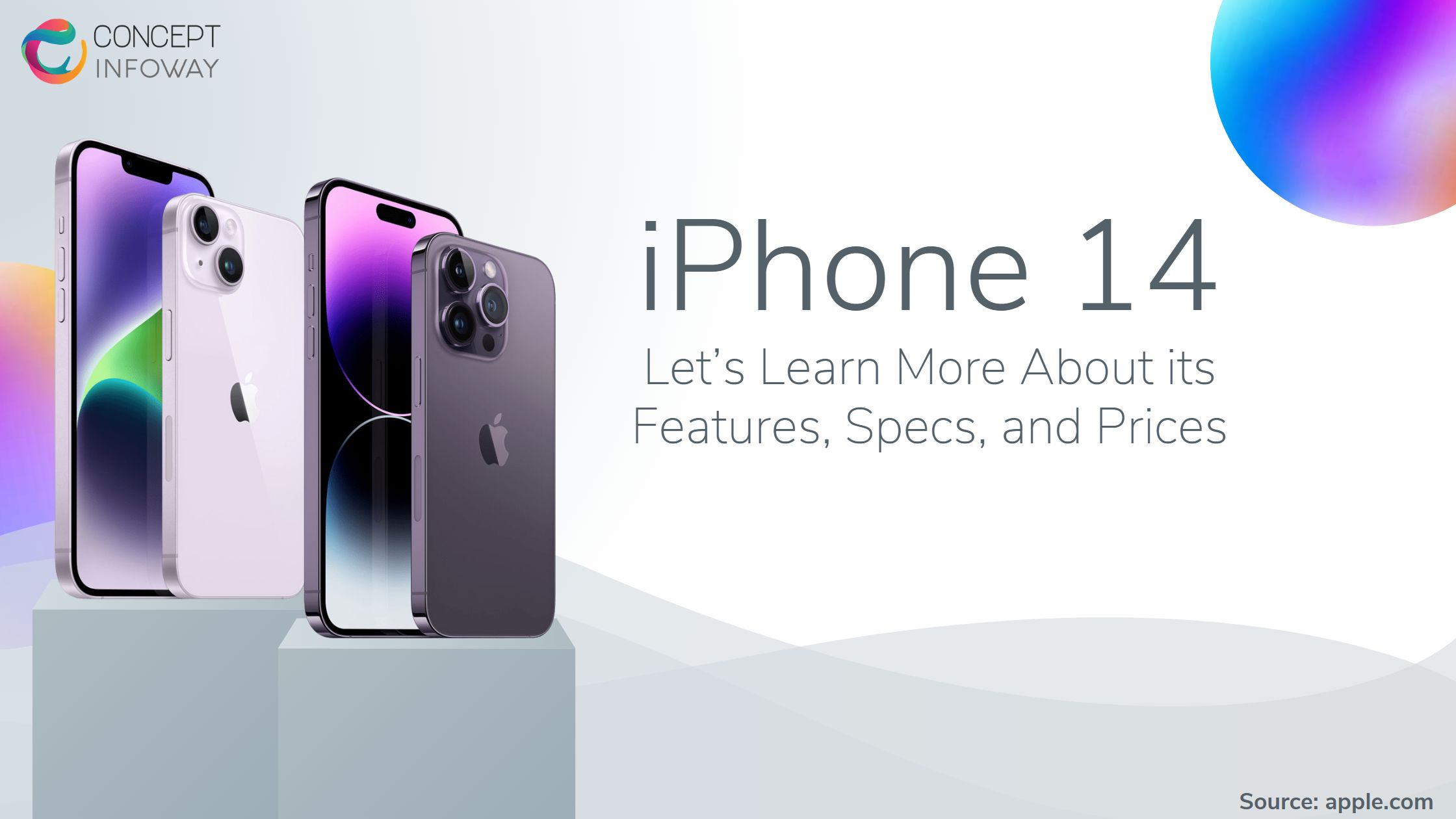 iPhone 14 and iPhone 14 Pro – Let's Learn More About its Features, Specs, and Prices
Finally, the wait is over, and the legendary iPhone 14 by Apple Inc. is here to spellbind all...
View More