Contact Us for Your Angular Development Requirement
and we will get back to you asap.
Angular Development Services
The Angular framework is the best frontend technologies for creating a dynamic user interface for web and mobile apps. Angular is perfect for building complex web apps for enterprises and startups. It has component-based architecture, two-way data binding, and interactive web elements. Written in Typescripts, this open-source framework is the brainchild of Google and led forward by the Angular Team at Google. Angular is a dependable framework for the development of large web applications, dynamic business websites, and cross-platform mobile applications. Concept Infoway is the best Angular development company that can do the magic with it.
Angular Development Solutions
Being the best Angular development company, we help our clients with robust web and mobile application solutions. Our Angular solutions are powerful, swift, and dynamic. Whether you need a front-end, single-page application based on Angular, a dynamic business website, and an enterprise-level web application developed using Angular; we have a team of Angular developers in India to fulfill all your requirements efficiently. Angular developers at Concept Infoway can be hired on an hourly or full-time basis to build custom Angular web and mobile apps.
Concept Infoway is one of the most reputed Angular development company providing end-to-end Angular solutions. We provide our clients the benefits of this sophisticated and highly extensible, readable and scalable JavaScript solution for their dynamic business applications.
As one of the best Angular web development company we have global presence and are ready to fulfill the growing demand of dynamic and scalable web and mobile applications through our experience with Angular.
Contact us, today!
Categories: Angular, AngularJS, Microsoft Certified Professional, Open Source, Web Application Development
Tags: Angular Bootstrap, Angular Framework, AngularJS Developer, AngularJS Framework, Microsoft Certified, Offshore Software Development, Open Source Intelligence, Web Application Development Company, Web Application Development Services
Key Features of Angular Framework
Here's a small list of key features of Angular Framework, and they are:
Unique Dependency Injection

Angular CLI

Mobile Support

Incredible Performance

Animation Package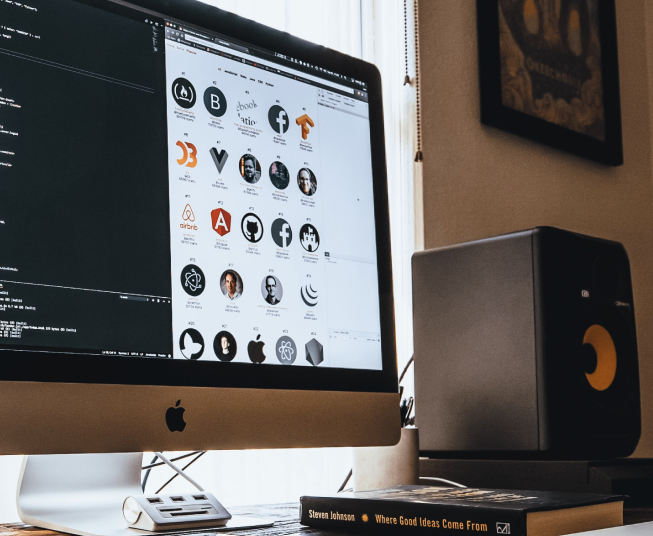 Angular Development Services at Concept Infoway
Few reasons why you should choose Concept Infoway for Angular Development Services
Hire Angular Developers
At Concept Infoway, we offer professional Angular development services. Using Angular framework and other related tools, we can develop prolific web application solutions for our clients, irrespective of their size and industry. Our Angular developers in India holds expertise in creating applications of each size and managing complexity from dynamic websites to interactive business apps. Concept Infoway is the Angular development company that is proudly serving start-ups, SMBs, and SMEs across the globe with highly-professional angular development services.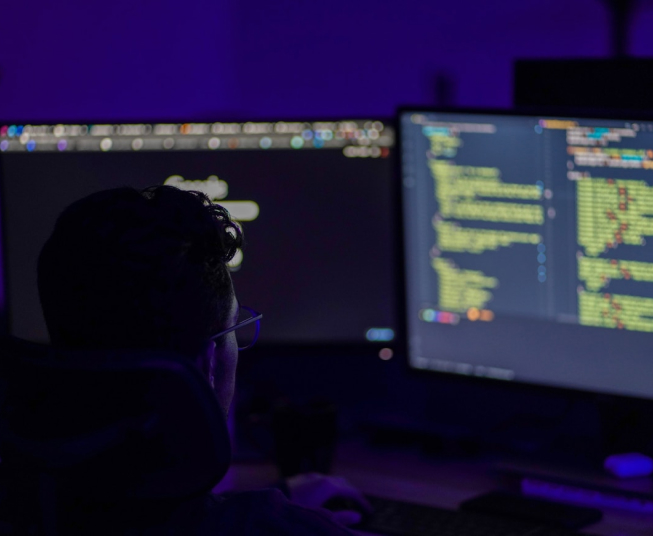 Empowering Growth through Hiring
How Our Hiring Model Makes It Possible
Fixed Cost
If you know your requirement and have the precise information of what would like to achieve then Fixed Cost Approach is just for you.
Hourly
Want to develop an API or perhaps would like to conduct a research or a business / technical analysis then our Hourly based approach is just for you.
Hire a Developer
If you think that a project will last for a considerable amount of time, and the project requires a particular skillset then you can hire our dedicated developer, who will work exclusively for your project for a pre-defined timeline.
Why Us
Save Up To 50 % Cost
Scalable Team
Diverse Skills
Quick Responses
Proven Methodologies
Confidentiality
Intellectual Property Protection
Testimonials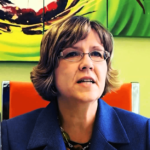 Marla | Houston, USA
Technical Expertise
A deep well of knowledge and skills, driving innovation and solving intricate technical challenges adeptly.
Angular Development Services
We provide custom-tailored solutions that align with your current IT objectives and support all your operational processes.
Custom Software Development

We excel in Custom Software Development, crafting solutions tailored to your goals, considering your business setup and industry intricacies. Need an Angular development partner? Our Dedicated Team is here to help.

Enterprise Applications

Enterprise applications require specialized teams to ensure efficiency and top-notch quality. Our Dedicated Teams exclusively focus on one project, delivering scalable solutions for complex objectives.

Front-end Development

Partner with elite Angular developers to create user-friendly, conversion-driven mobile and web apps. We blend aesthetics and functionality, delivering feature-rich applications with rapid wireframing to polished results.

eCommerce Development

Whether starting an e-commerce site from scratch or enhancing one, our Angular developers create advanced functionalities for online retail success.

Cross-Platform Apps

Angular is more than a front-end framework; it's a versatile tool for creating various applications, from mobile to web, online to offline, and more.

Migration and Upgrades

Staying updated with the latest technology advancements is crucial in the ever-evolving tech industry. Migrating or upgrading your operations ensures you remain competitive and fosters innovation.

Looking For Expert Angular Developers Nearby?
Searching for skilled Angular developers in your vicinity? Find expert Angular developers nearby for your project.
Frequently Asked Questions - FAQs