Contact Us for Your React JS Development Requirement
and we will get back to you asap.
React JS App Development Services
React.JS is a popular open-source JavaScript UI framework that is commonly used for the development of enterprise-level web applications, iOS app development, and android app development. Due to its unmatched flexibilities and out-of-the-box features, it allows React JS developers in India at Concept Infoway to create web applications that are fast, scalable, and simple. Moreover, it facilitates developers to create large web applications that can change data without reloading the page.
Hire React JS Developer
Concept Infoway is a React JS development company in India that strives to offer modern and high-quality custom React JS / React Native development solutions. We have a team of highly skilled and qualified React JS developers in India who can leverage the power and flexibility of this open-source framework to create custom React JS web applications and React Native mobile applications for iOS and Android.
Thus, whether you need developers for React JS development services or React Native mobile app development services, Concept Infoway is a React JS development company in India that can offer everything related to React development under one roof.
Categories: React JS, Web Application Development
Tags: Offshore Software Development, React JS Developer, React JS Framework, Web Application Development Company, Web Application Development Services
Features of React JS
Here are some out of the box features of React JS making it the most favorable platform for development.
Components Library

Compatibility

Declarative

Virtual DOM

No Dependencies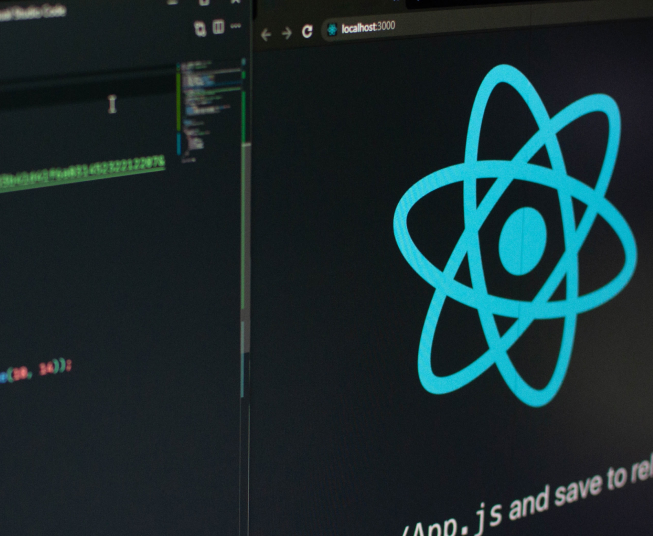 React JS / React Native Development Services
Our React JS / React Native development services are professional, affordable, and comes with enduring support.
Hire React JS Developers in India
Utilizing our years of industry experience, our React JS developers in India can create a simple business website to complex mobile applications using React and other relative tools. We are a React JS development company in India that offers cost-effective React JS / React Native development services to fit any budget and requirements. Whether you need a dynamic UI and UX for your business, a native app, or a plugin based on React JS, our team of React developers in India is efficient enough to deliver the desired output.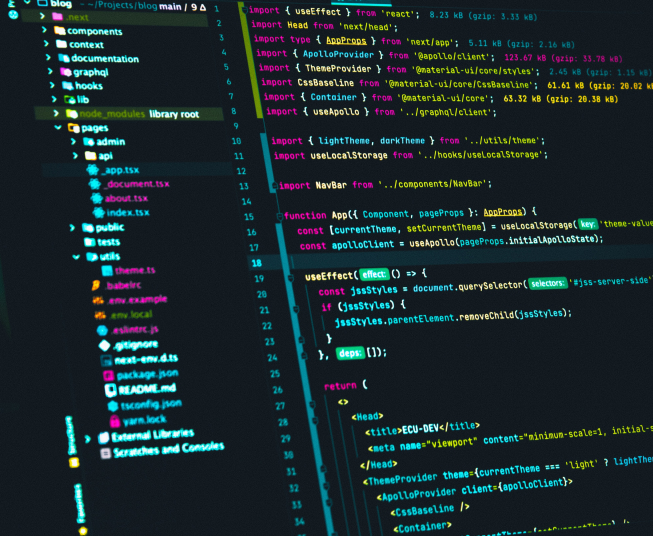 Empowering Growth through Hiring
How Our Hiring Model Makes It Possible
Fixed Cost
If you know your requirement and have the precise information of what would like to achieve then Fixed Cost Approach is just for you.
Hourly
Want to develop an API or perhaps would like to conduct a research or a business / technical analysis then our Hourly based approach is just for you.
Hire a Developer
If you think that a project will last for a considerable amount of time, and the project requires a particular skillset then you can hire our dedicated developer, who will work exclusively for your project for a pre-defined timeline.
Why Us
Save Up To 50 % Cost
Scalable Team
Diverse Skills
Quick Responses
Proven Methodologies
Confidentiality
Intellectual Property Protection
Testimonials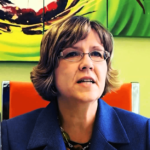 Marla | Houston, USA
Frequently Asked Questions - FAQs
React.js is a popular JavaScript library for building user interfaces. It allows developers to create reusable UI components that can efficiently update and render based on changes in data. React.js is known for its performance, flexibility, and ability to build interactive and responsive web applications.
There are several reasons to choose React.js for your web development project. React.js provides a component-based architecture, making it easy to build reusable and modular UI components. It offers a virtual DOM (Document Object Model) that enables efficient rendering and updating of components. React.js also has a large and active community, extensive ecosystem, and support from major companies, ensuring ongoing development and support.
Concept Infoway provides a wide range of React.js development services in India. These include React.js web application development, UI/UX design, component development and integration, single-page application development, migration to React.js, performance optimization, and ongoing support and maintenance.
Yes, we can create custom UI components using React.js. Their team of experienced developers can design and develop custom components tailored to your specific requirements, providing you with a unique and engaging user interface for your web application.
Absolutely. Concept Infoway has expertise in integrating React.js with other technologies or frameworks such as backend systems, databases, APIs, and third-party services. They can seamlessly integrate React.js with your existing technology stack or develop full-stack solutions using React.js as the frontend framework.
Yes, We can create responsive web designs using React.js. They understand the importance of delivering a seamless user experience across devices, and their team can design and develop responsive web applications that adapt to different screen sizes and resolutions.
Yes, We can optimize the performance of your React.js application. They follow best practices for code optimization, implement caching techniques, optimize network requests, and leverage React.js performance optimization techniques to ensure that your application loads quickly and performs efficiently.
Yes, Concept Infoway offers ongoing support and maintenance services for React.js applications. We provide regular updates, bug fixes, performance monitoring, security patches, and technical support to ensure the smooth operation of your React.js application.
To request a free consultation with Concept Infoway for React.js development services, you can visit their website and fill out the contact form or reach out to their team via email or phone. They will be happy to discuss your project requirements, provide you with a detailed consultation, and offer customized solutions for your React.js development needs.
Yes, Concept Infoway has extensive experience in delivering React.js projects. They have a team of skilled developers who are proficient in React.js and have successfully completed numerous projects using the framework. Their expertise ensures the delivery of high-quality and scalable React.js applications that meet clients' expectations.