Contact Us for Your Development Requirement
and we will get back to you asap.
Smarty Development Services in India
Smarty is an Open Source web template system written in the popular PHP programming language. Smarty helps separate the presentation (HTML/CSS) from the application logic. With Smarty development, it is possible to create web solutions that are quick to build and easy to maintain.
Concept Infoway is a leader in the offshore development, and we provide top-quality Smarty development in India. Using Smarty template engine and PHP programming language, we develop quality web solutions for our clients. With our reliable Smarty web development services, we can help our clients with efficient web solutions that are swiftly built and easy to maintain.
Smarty is considered the most popular PHP templating engine system because of its many advantages. Smarty is an open source system written in PHP. This is a web design that is easy to use and requires almost a little knowledge of PHP. Smarty PHP is popular due to its various features such as it is very fast; coding in Smarty is very accurate and fast; No template parsing overhead, you just need to compiles only once; advanced caching of pages; output filters; flexibility for custom development; quick and easy to maintain; template language is extremely extensible due to facilities to make customized functions and variable modifiers and many more features for easy application development.
We have expert professional Smarty developers with highly qualified. We create value through innovation, return of investment, enhancing relationships with our clients. Our main goal is to provide your specific needs and a higher return on your investment for web application development by our Smarty developers. We are committed to providing development services that suit your specific business needs and objectives. Our team of skilled developers has experience in offering creative solutions that enhance your business ROI as well as increase customer engagement. Each of our smarty developers works towards ensuring optimum client satisfaction. We provide quality-rich web development at the most cost-effective prices.
Are you ready to start with PHP Smarty development? Partner with Concept Infoway and we will build your Smarty website with the utmost precision and care. Our qualified Smarty developers have handled more projects than you can imagine. Get in touch with our team today!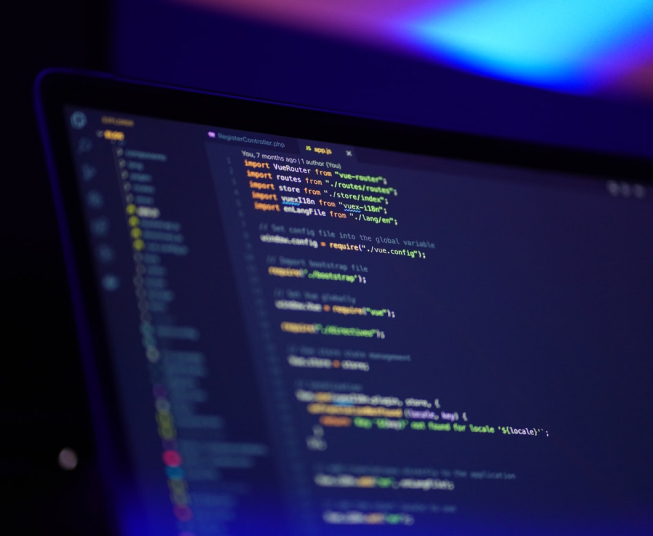 Why Concept Infoway For Smarty Development
Use of Latest Technology
On-Time Delivery
Transparent and open communication channels
High-Performance and Scalable solution
This is How We Work
Choose Your Model
Fixed Cost
If you know your requirement and have the precise information of what would like to achieve then Fixed Cost Approach is just for you.
Hourly
Want to develop an API or perhaps would like to conduct a research or a business / technical analysis then our Hourly based approach is just for you.
Hire a Developer
If you think that a project will last for a considerable amount of time, and the project requires a particular skillset then you can hire our dedicated developer, who will work exclusively for your project for a pre-defined timeline.
Why Us
Save Up To 50 % Cost
Scalable Team
Diverse Skills
Quick Responses
Proven Methodologies
Confidentiality
Intellectual Property Protection
Testimonials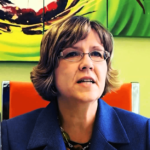 Marla | Houston, USA