Why PHP Development is Advantageous for both, Small and Large Businesses
Powering more than 244 million websites and 2.1 million web servers over the net, PHP is a dominating server-side scripting language designed for website development and website application development. In recent times, PHP has gained immense importance in the IT industry for having dominant and user-friendly features. As it is an open source in nature, it is one of the extensively used programming languages for creating dynamic websites for different business entities. Businesses of different sizes, either small, medium, or large, can truly rely on PHP for the development of ingenious websites that are user-friendly, SEO friendly, and easy to access.
Amid millions of companies flooding the web every day, it has become essential for businesses to develop a prestigious and sophisticated business website in order to be noticed and to stand out in the clutter. To see a dramatic improvement in their bottom line, it is necessary for online businesses to keep a constant touch with their end-users and at the same time develop relationships of trust and loyalty thereby boosting online sales.
When it comes to making online sales, a business website receiving heavy traffic is advantageous to a business only when it is capable to achieve a good conversion rate. A high conversion rate depends on numerous factors, including easy navigation, product catalogue, security, pricing, and more. A successful business website is one that is user-friendly, secure, and quick, and one of the best ways to achieve this is to build a website by exploiting the advantages that PHP offers. Despite the size of your business and budget, you hold for website development, PHP is the best option to create a multi-lingual website or an ecommerce store.
PHP is one of the highly preferred scripting languages for web development, because it has an ability to work with web forms and communicate easily with databases. It's simple and understandable structure makes generating and editing website pages easy. PHP is easy to deploy; hence enabling quick development of web applications. It can be embedded directly into HTML, and can be used as a combination with web frameworks. PHP is the best option if you are planning to build simple, dynamic web applications.
As PHP is an open source in nature, affordability is the first and the foremost advantage it offers to every business. Apart from affordability, ease of use and security also makes it one of the most preferred website development languages among the web developers. It can be easily deployed on most web servers and is platform independent; hence, it can be used on almost every operating system.
Based in India, Concept Infoway is one of the most experienced PHP development companies. We specialize in PHP Website and Application Development Services, including Core PHP programming and PHP Script Customization. You can contact us to hire skilled, qualified, and professional PHP developers for full time, part time, or on the project basis to fulfill your business requirements. To get free, no-obligatory quote, feel free to contact our sales team at sales@conceptinfoways.com. Also hire php developers from Concept Infoway.
Recent News Post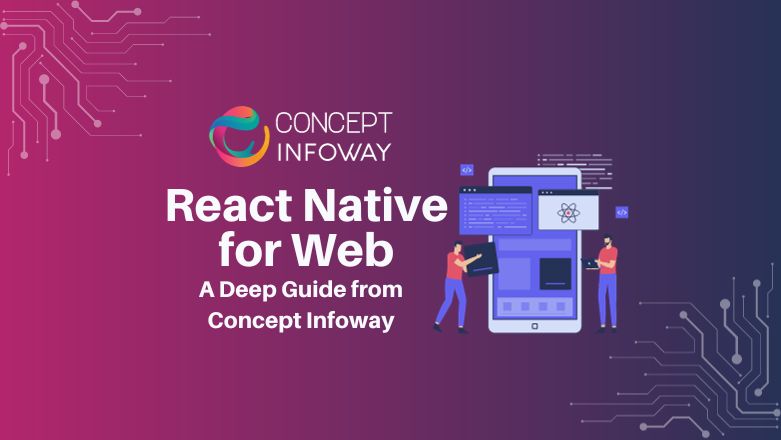 React Native for Web: A Deep Guide from Concept Infoway
React Native has revolutionized the way we develop mobile applications. By allowing developers to write code in JavaScript...
View More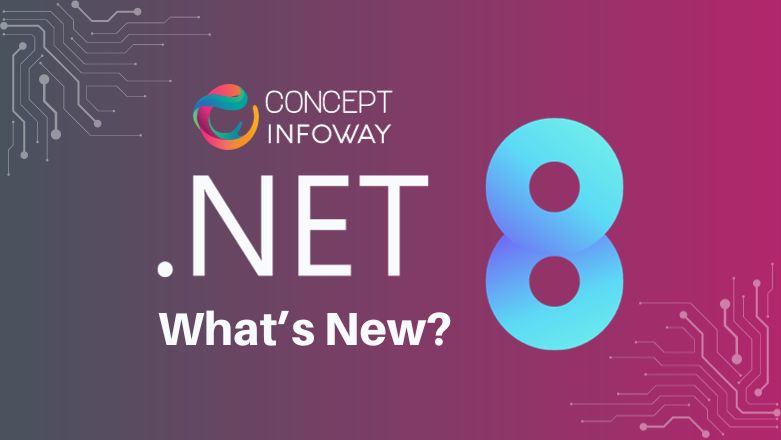 .NET 8: What's New? (Features & Release Date)
In the ever-evolving world of software development, staying up-to-date with the latest technologies and updates is crucial. For...
View More