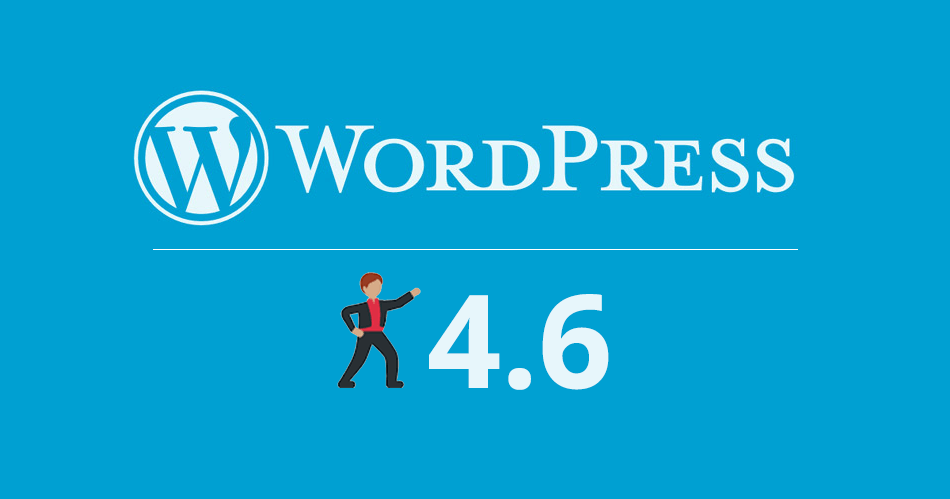 WordPress 4.6 is Out! What's New in It
Last week, WordPress 4.6 was released. A second major release of 2016, WordPress 4.6 brings some thrilling improvements and fixes several bugs. If your website is built using WordPress, then you should certainly upgrade it to the newer version in order to take the advantages of the new features.
Check out what's new in WordPress 4.6:
Now, with the WordPress 4.6, you can use your native system font for the admin area. Previously, the font was Open Sans, which made the admin interface to load a bit slower and look all the same on different devices and platforms. By using the native system font now, the admin area will load faster, and you will actually feel more at home on whichever device and platform you use.
Streamlined Updates for Plugins & Themes
With WordPress 4.6, whenever you install or update your WordPress plugins and themes, you will not have to leave that page, like you had to with the previous versions. The installations and updates happen on the same page, so the time you have to spend on these processes will drastically reduce.
Improvements to the Editor
There are two radical improvements in the Editor: Inline Link Checker and Content Recovery. With the Inline Link Checker feature, you will now know that you have entered broken or poorly formatted links; it will highlight the linked anchor text with red dots. With the Content Recover feature, WordPress will save your content to the browser as and when you begin typing. Recovering the saved content in WordPress 4.6 is now a lot easier.
Under the Hood Improvements
There are lots of improvements for WordPress developers. Here are the real under the hood improvements:
Improved Meta Registration
JavaScript Library Updates
This WordPress update was one of the major ones, so you will have to initiate the update manually. Do not forget to take a complete backup of your site before starting the update. To learn more about WordPress 4.6, visit https://wordpress.org/news/2016/08/pepper/.
If you need help from professional WordPress developers, then contact us at sales@conceptinfoway.com. Our WordPress developers are skilled and experienced, and they are expert in WordPress development, WordPress customization, and WordPress update.
References:
Recent News Post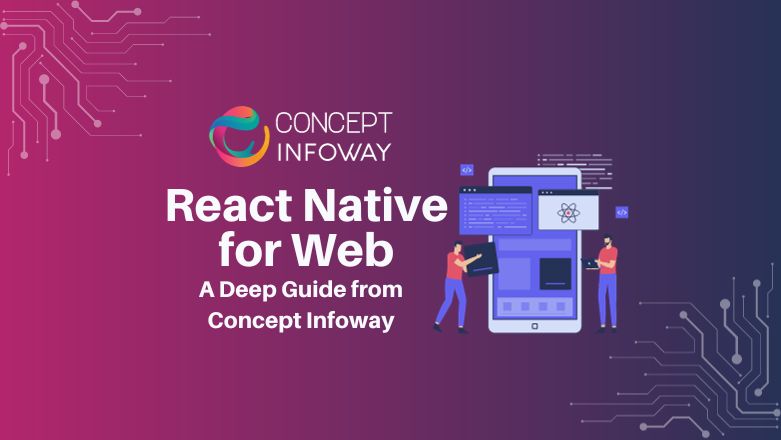 React Native for Web: A Deep Guide from Concept Infoway
React Native has revolutionized the way we develop mobile applications. By allowing developers to write code in JavaScript...
View More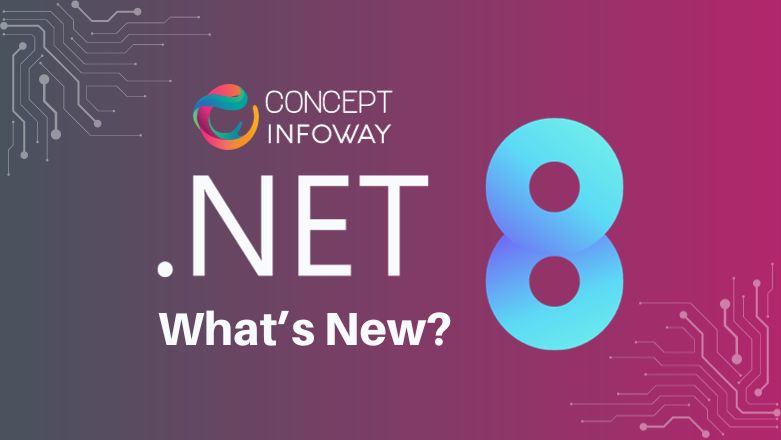 .NET 8: What's New? (Features & Release Date)
In the ever-evolving world of software development, staying up-to-date with the latest technologies and updates is crucial. For...
View More