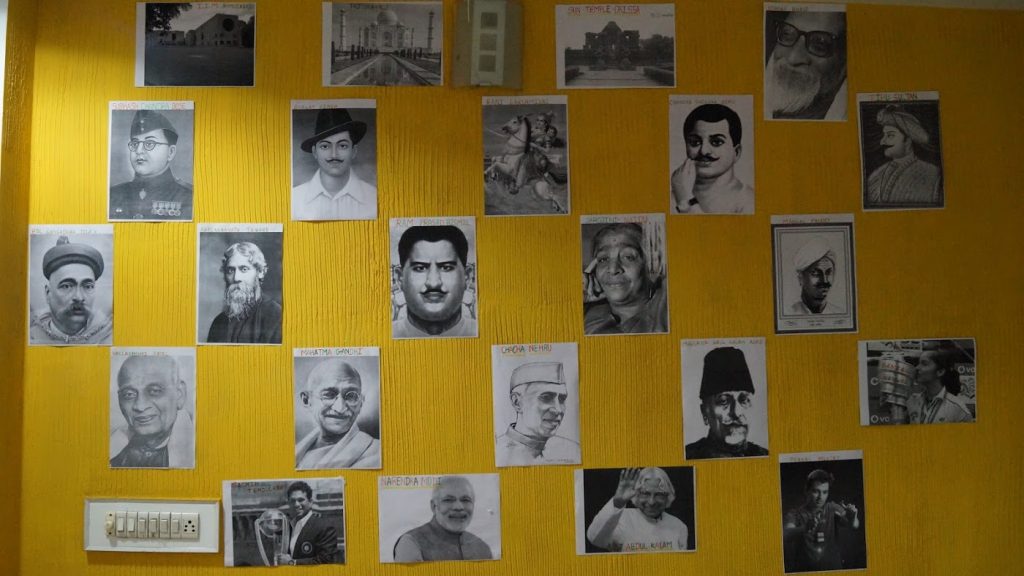 69th Independence Day Celebration at Concept Infoway
August 1947, Our Independence Day, A day when the Union Jack was brought down, and our tricolor fluttered high at Red Fort. It was accomplished by great efforts made by martyrs like Mahatma Gandhi, Jawaharlal Nehru, Sardar Vallabhai Patel, Subhas Chandra Bose, Moulana Abdul Kalam Azad, Bhagat Singh, Chandrasekhar Azad, and many others. It was an occasion of jubilation for the entire nation.
To pay homage and to salute the efforts of our great martyrs, Conceptians planned a full day Independence Day celebration at Concept Infoway. As a part of this celebration, all the three offices were decorated (Independence Day Theme) and three teams were formed i.e. Team Orange, Team White and Team Green to show our respect and salutation to our beloved tricolor. Moreover, some Conceptians also dressed like their favorite characters such as Mahatma Gandhi, Jawaharlal Nehru, Sardar Vallabhai Patel, Subhas Chandra Bose, Bhagat Singh and several others from the Independence era.
Apart from all, the most unique and the inspiring part of the Independence Day celebration is the Skits that will be performed by the Conceptians. Skit, aka a play, by the Conceptions are surely going to boost the feeling of patriotism and love for the country.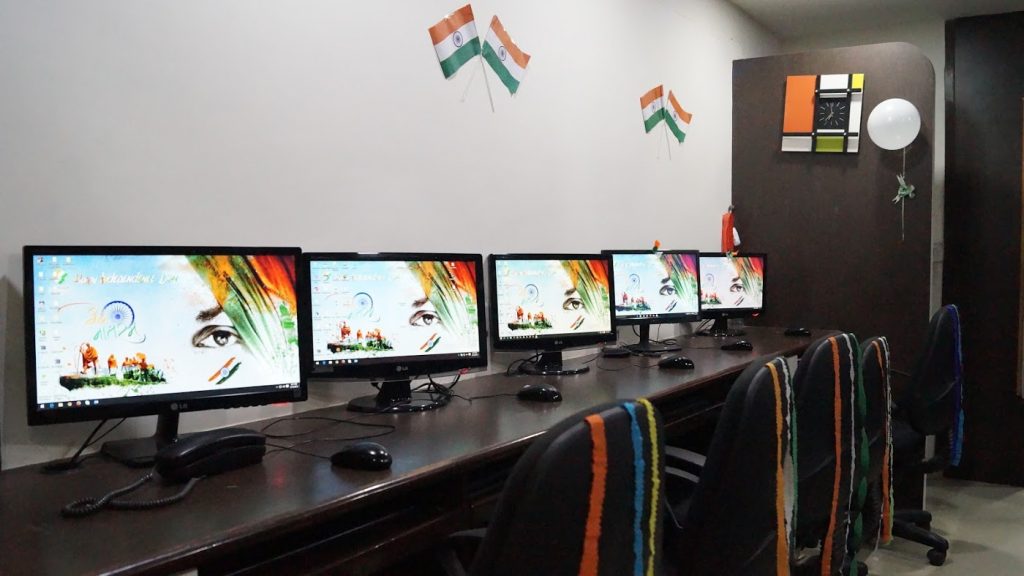 Overall, it's going to be a fun day, and we are all very excited.
Vande Mataram…
Jai Hind!
Recent News Post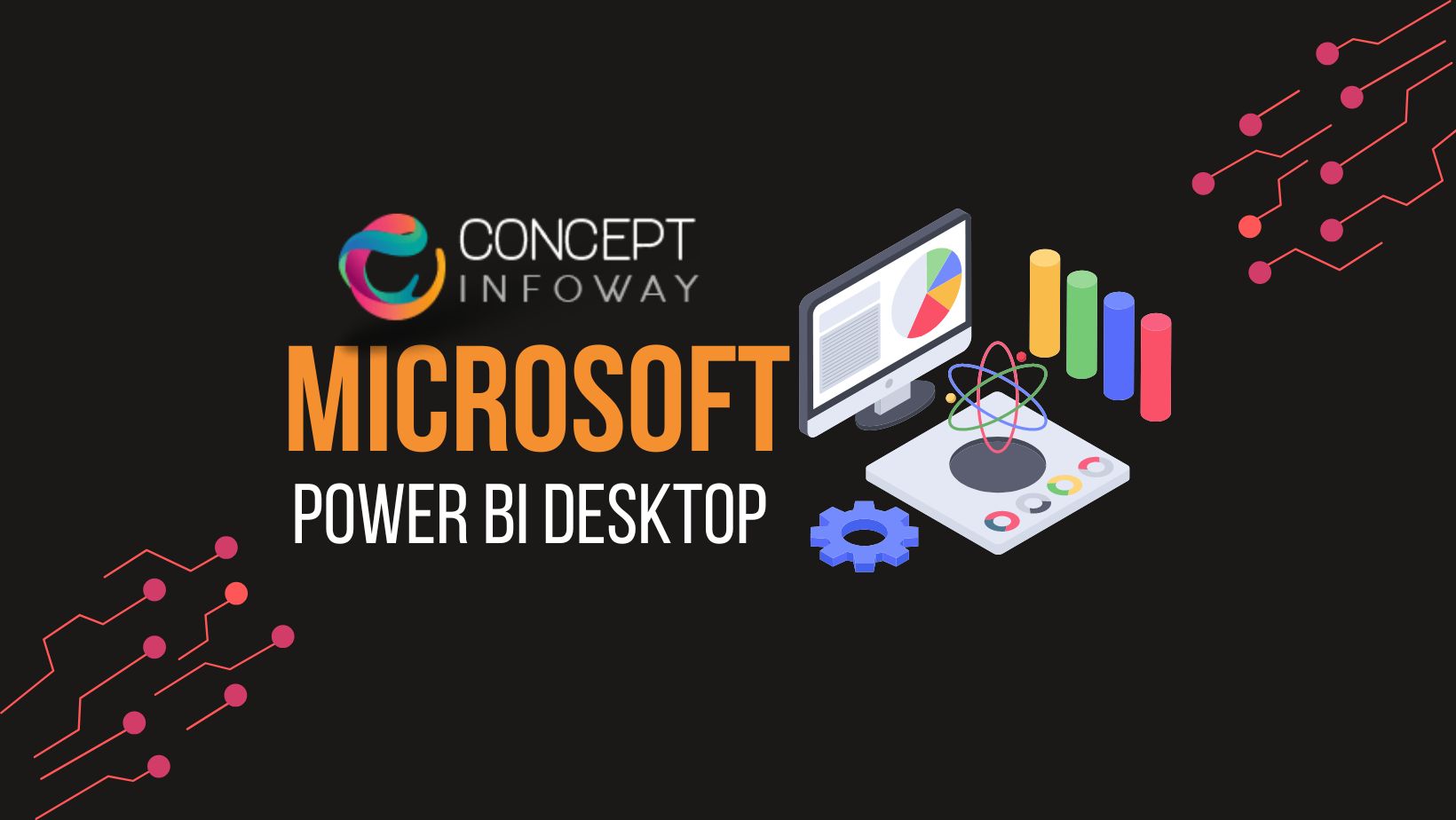 Concept Infoway – A Comprehensive Guide to Microsoft Power BI Desktop
In today's digital era, businesses are inundated with vast amounts of data from various sources. The ability to...
View More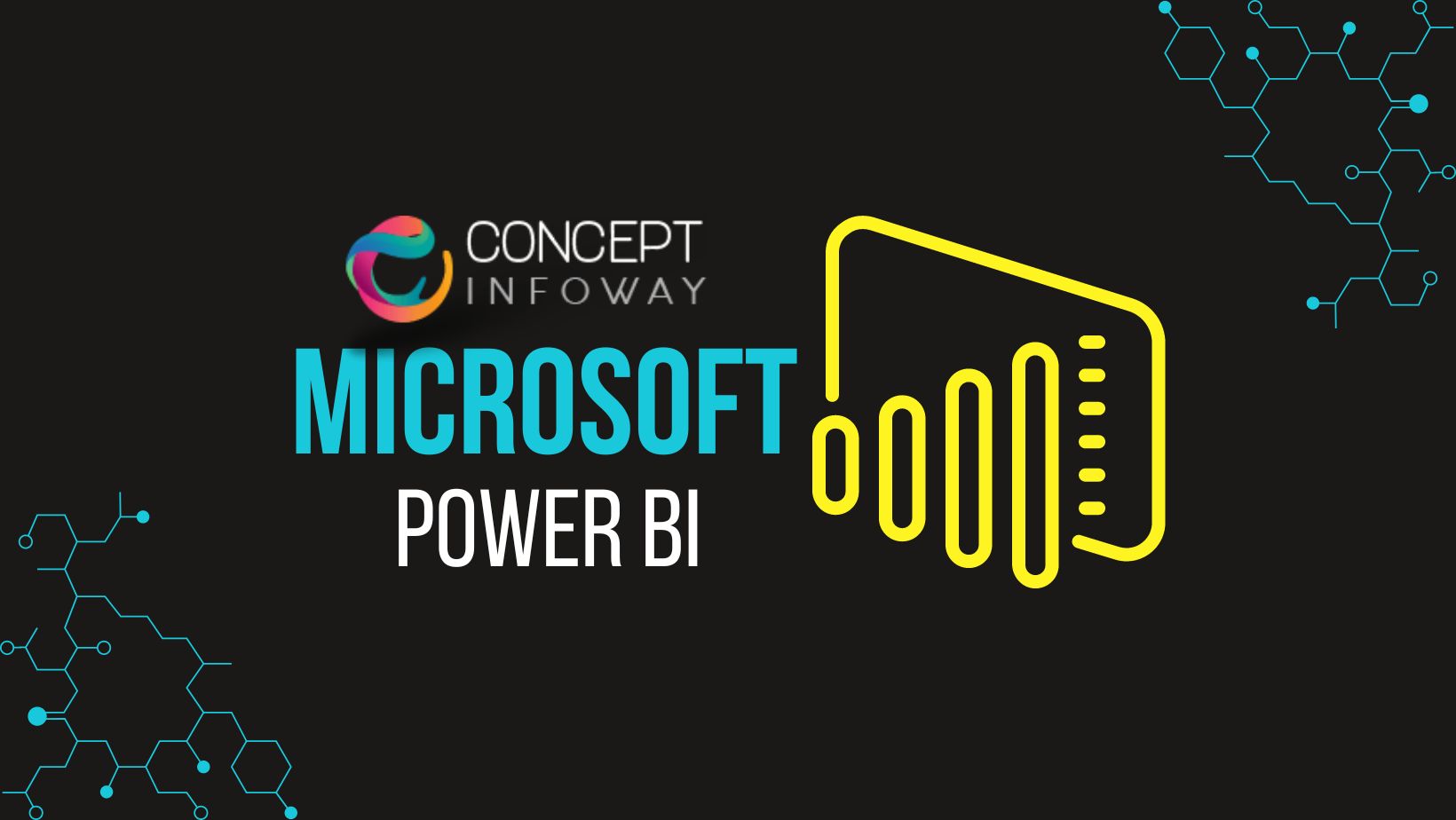 Concept Infoway Exploring the Benefits of Microsoft Power BI for Business Intelligence
In today's data-driven world, businesses are constantly seeking innovative ways to extract valuable insights from their vast amounts...
View More