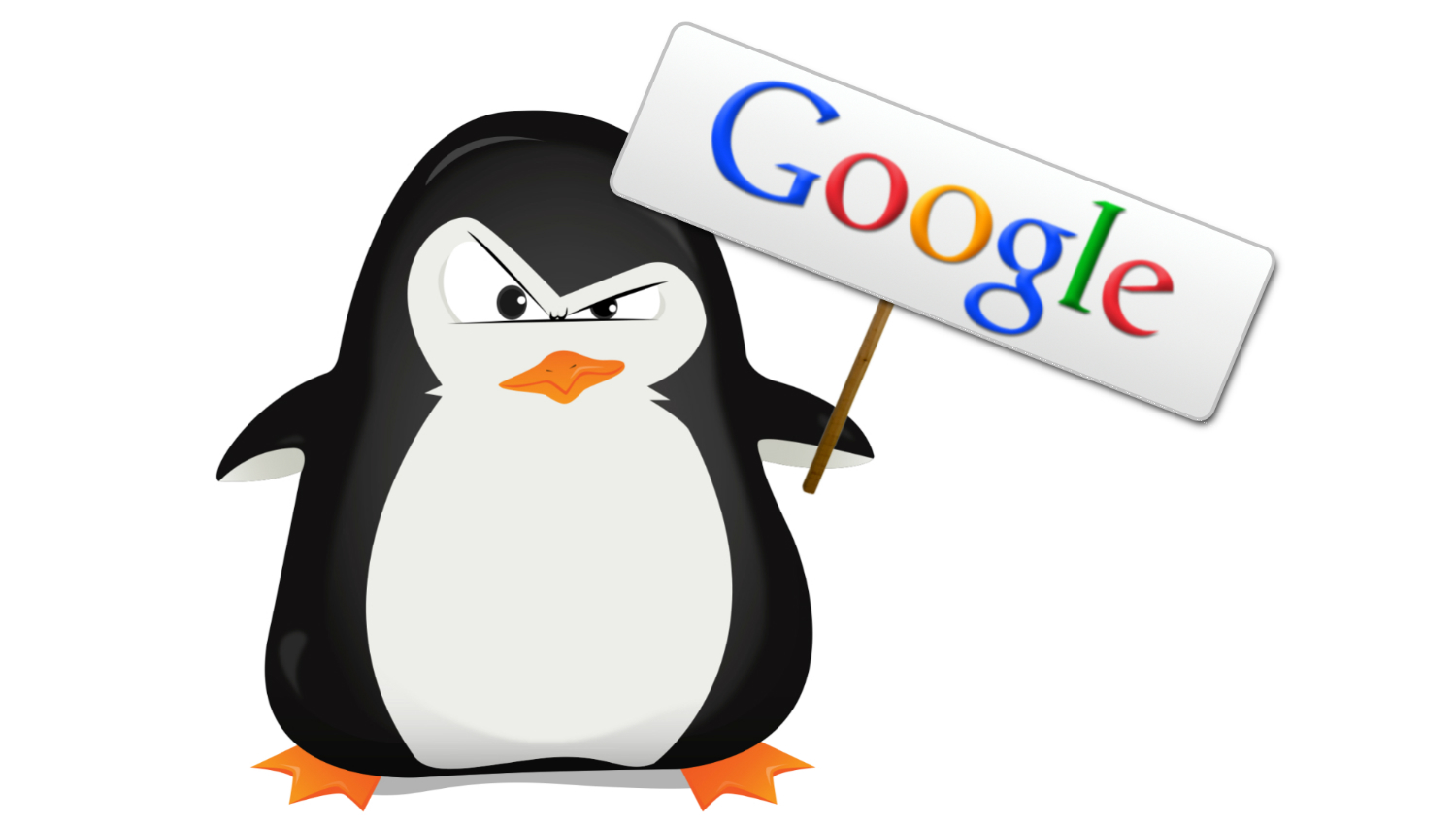 A Complete Insight on Google's Fresh Penguin Updates During the Holiday Season
It was the matter of surprise for internet marketing experts and webmasters when they came to know about Google's fresh Penguin Update during the holidays (Thanksgiving and Black Friday Weekend). This move by the search giant Google was really an eye-popping incident, because after the Florida update in the month of November 2003, Google maintained an unstated but loyal promise not to tinker with it's ranking algorithms during the holiday season. Because of this update, the webmasters and SEO experts unwillingly occupied themselves in understanding the update, even on the busiest shopping weekend of the year.
Originally introduced in April of 2012, Penguin update by google is an algorithm that identifies the evidence of what Google considers as "Webspam", and remarkably punishes websites if found guilty of spamming or manipulating Google's SEO guidelines by drastically reducing their visibility in its search results. The sole intention of Google behind the release of Penguin update was to reduce the amount of spam over the web and offer a relevant and user-friendly search experience to its users.
The year 2014 underwent many search engine optimization updates by Google, but the SEO updates during the holiday season were something unusual. Many times, Google has confirmed that it does not approve updates during the holidays. On confirming about updates during the holiday season, Google replied to Search Engine Land saying that the shifts and changes experienced throughout the industry on Thanksgiving Day were a result of the Penguin 3.0 refresh that first began rolling out 6-weeks ago. Google also added that what industry experienced on "Thanksgiving Day" is the ongoing effect of penguin rollout.
Many websites affected by Penguin 3.0 saw changes in Thanksgiving Day; however, as per Google, it was just a part of the process that was still continuing. For our readers, here the current Penguin Update schedule:
Penguin 1.0 on April 24, 2012 (impacting ~3.1% of queries)
Penguin 1.1 on May 26, 2012 (impacting less than 0.1%)
Penguin 1.2 on October 5, 2012 (impacting ~0.3% of queries)
Penguin 2.0 on May 22, 2013 (impacting 2.3% of queries)
Penguin 2.1 on Oct. 4, 2013 (impacting around 1% of queries)
Penguin 3.0 on October 17, 2014 (impacting around 1% of queries)
Penguin 3.1 on November 27, 2014 (confirmed by Google, no impact given, Google considers part of Penguin 3.0)
Penguin 3.2 on December 2, 2014 (not confirmed by Google but based on publisher reports)
Penguin 3.3 on December 5, 2014 (not confirmed by Google but based on publisher reports)
Penguin 3.4 on December 6, 2014 (not confirmed by Google but based on publisher reports)
Because of this Penguin 3.0 refresh, site owners are requested to carefully watch their analytic over the next few weeks for any immediate changes. If your website observes a drastic drop in traffic, then Penguin 3.0 refresh could be to blame.
Recent News Post

How to Handle SEO Activities After Penguin 3.0 Update by Google?
Over the past years, Google has considerably occupied itself in modifying SEO algorithms, thereby changing traditional SEO strategies...
View More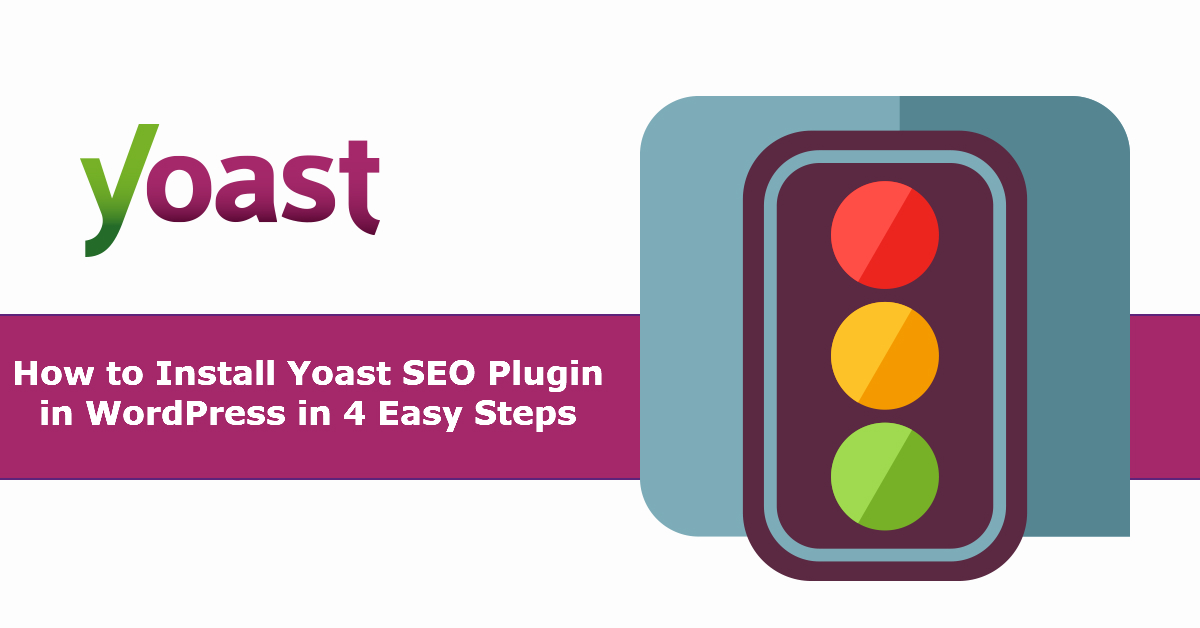 How to Install Yoast SEO Plugin in WordPress in 4 Easy Steps
Your WordPress website is by default quite SEO friendly. You can, however, still improve the search engine friendliness...
View More