Advantages of Having a Mobile Friendly Website and Mobile Application for Your Business in 2015
Smartphone revolution has benefited businesses of every size – small, medium, and large. A custom mobile application development for businesses has made it easy for business owners to promote their new products, services, offers, and discounts to targeted end-users effortless. Mobile applications along with handheld devices, including smartphones, phablets, and tablets have emerged as the best marketing medium for any business.
(Top 5 Reasons Why Your Business Requires a Push of Mobile Application Development in 2015)
Every business, either it belongs to the UK, Canada, Australia or the United States, is under heavy influence of the smartphone revolution. The rise of the smartphone revolution has certainly modified the rules about how easily and effectively a business can be promoted using of mobile applications. As per the data available over the web, approximately 88% of smartphone users depend on mobile applications for shopping, buying tickets and to perform other day-to-day activities, whereas, more than 12% of users depend on browsers in their smartphone. Based on the statistics, it can be easily concluded that an engaging mobile presence by any means, either application or website, is must for every business in 2015.
Mobile application development is must for every business and mobile friendly website helps them rank better in search results. According to the revised SEO guidelines by the search giant Google, mobile friendly websites will have a clear advantage over non-mobile friendly websites in the SERPs. Therefore, having a mobile friendly website and a mobile is clearly advantageous for businesses despite their size in 2015.
Here are some more reasons, why a mobile app and a mobile friendly website are essential in 2015, and they are as follows:
It eradicates communication barriers
It keeps your business active and available around the clock
It helps your business rank better in search results
It helps you enhance the quality of service and products offered by you
It helps you in the effective marketing of newly launched products or services
Most convenient way brand alive among the targeted audiences
It helps you offer enhanced customer service
Along all the advantages mentioned above, the duo of mobile application and mobile friendly website can help your business gain loyal customers. A custom mobile application will help you increase customer base while the mobile website will help your business rank better in search engines. Abide by countless advantages offed by mobile app and mobile friendly website; it has become vital for businesses to launch a mobile friendly website along with mobile application in 2015.
Also read:
Do Your Homework Before Mobile Application Development for Your Business in 2015
Recent News Post

Get Top-Notch eCommerce Development Service from the eCommerce Experts
Now sell your products and services with ease online. With a well-built eCommerce solution, your business too can...
View More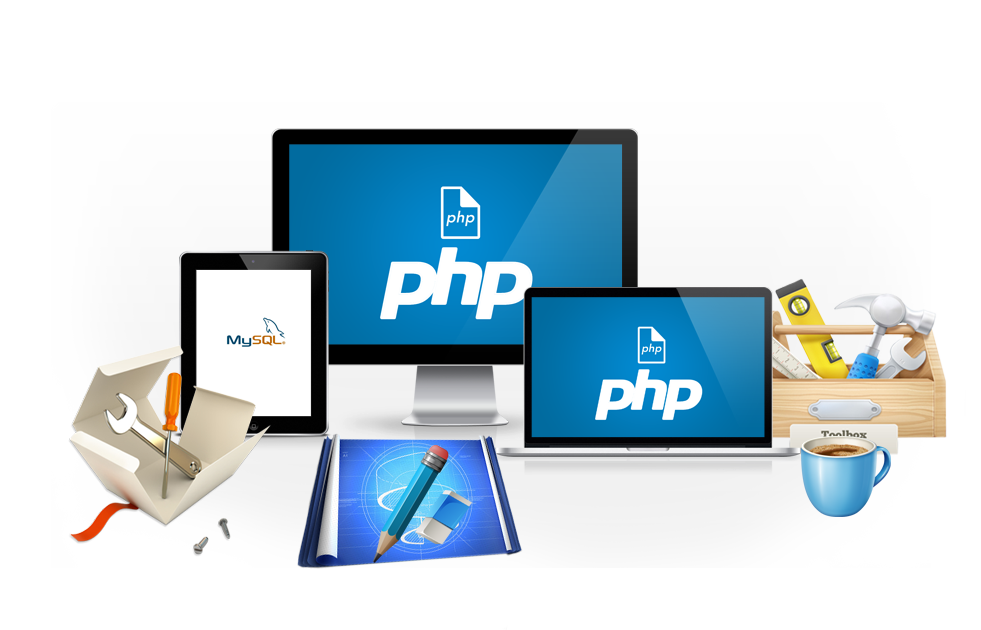 Partner with Concept Infoway for Quality PHP Development Services in India
Searching for a long-term, trusted offshore partner that can provide quality PHP development services? Your search is over!...
View More