Apple Watch App Development – What are you waiting for?
There are quite a few apps already for the latest, greatest Apple Watch! Have you got yours yet? Your very own Apple Watch app to complement your business? If you still haven't, you are losing a foothold. In fact, you are losing an excellent opportunity to capitalize on your competitors.
It has been more than two weeks now, since the release of the Apple Watch. And guess what, a week before the launch, Apple received an estimated one million Apple Watch pre-orders. This means that currently, there are already one million Apple Watch users around the world. One million users, but not enough apps; yes, there are several apps already, but not enough.
It is still not too late to get yourself an app developed for the Apple Watch. By getting an app developed for the Apple Watch and launching it in the Apple Store, you are making it possible of allowing your app, be more prominent. Apple Watch users will be able to find your app easily because there are not too many apps yet. It is like getting the advantage of early entry into the market where the competition is low, and profit is there for the taking.
In order to get an app developed for the Apple Watch, you will need to contact someone who is experienced in developing apps for various Apple devices, and has already begun with the Apple Watch app development. Apple Watch app development is no easy feat; the device is too small, yet too smart! Therefore, the developers need to develop an Apple Watch app, keeping the device size and its capability in mind.
The UI for Apple Watch apps needs to be clever, as users will usually be interacting with the apps for a short amount of time. In the short amount of time, users should be able to achieve whatever they want from the app; quick score updates, take quick notes, check flight schedules, etc. For this reason, find Apple Watch app developers who are skilled enough to design the suitable UI for the apps.
At Concept Infoway, we have the experience and skills in developing excellent apps for various Apple devices, including the iPhone, iPad, and even Apple Watch. Whatever app concept you have in mind, we can help bring it to reality.
What are you waiting for? Contact us for Apple Watch app development and get your app out in the market so that you can gain the upper hand over your competitors.
Recent News Post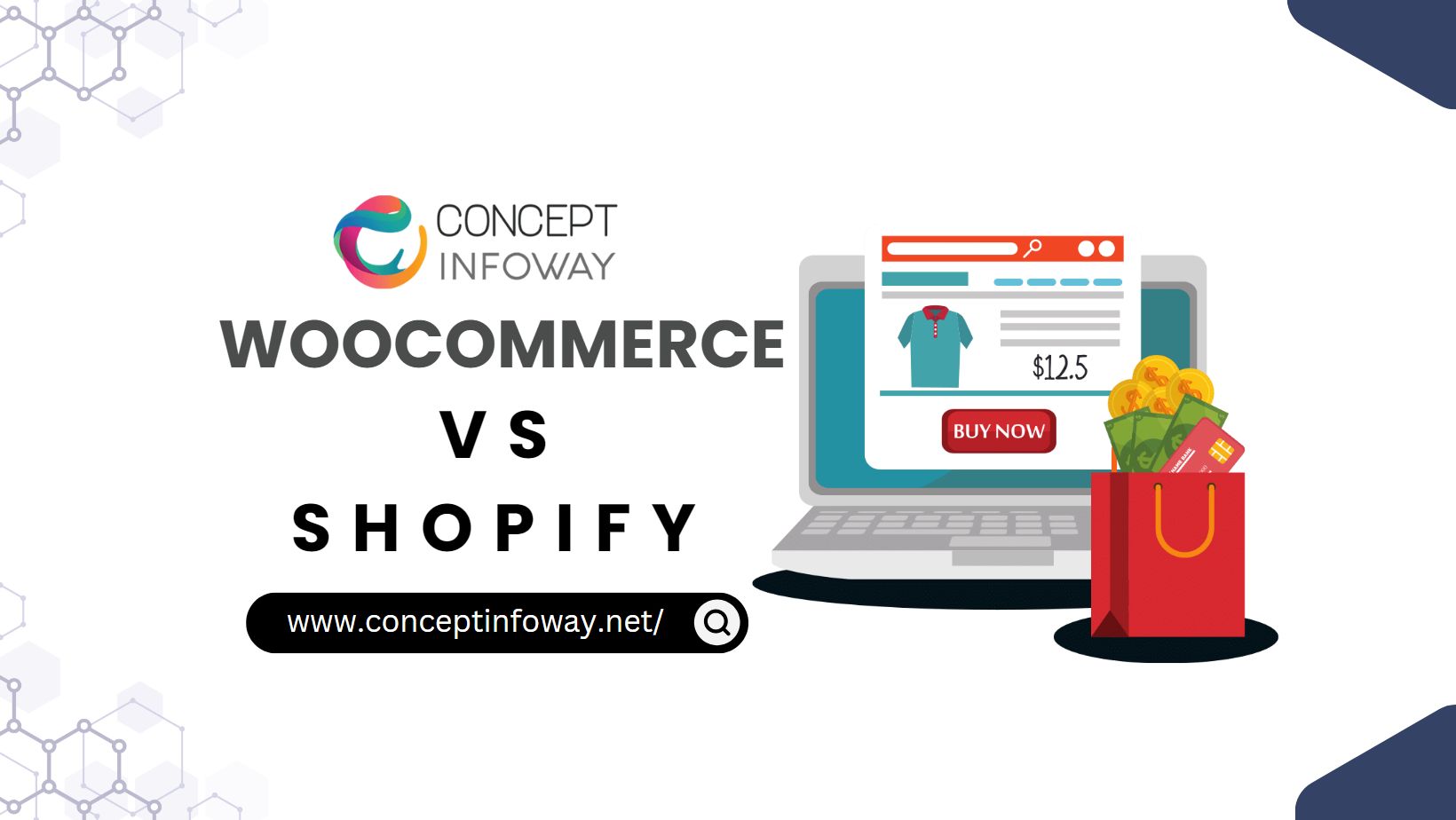 WooCommerce vs Shopify – What's Good For Your eCommerce Website Development in India?
WooCommerce and Shopify are the two best eCommerce platforms available for you now. Whether you want to develop...
View More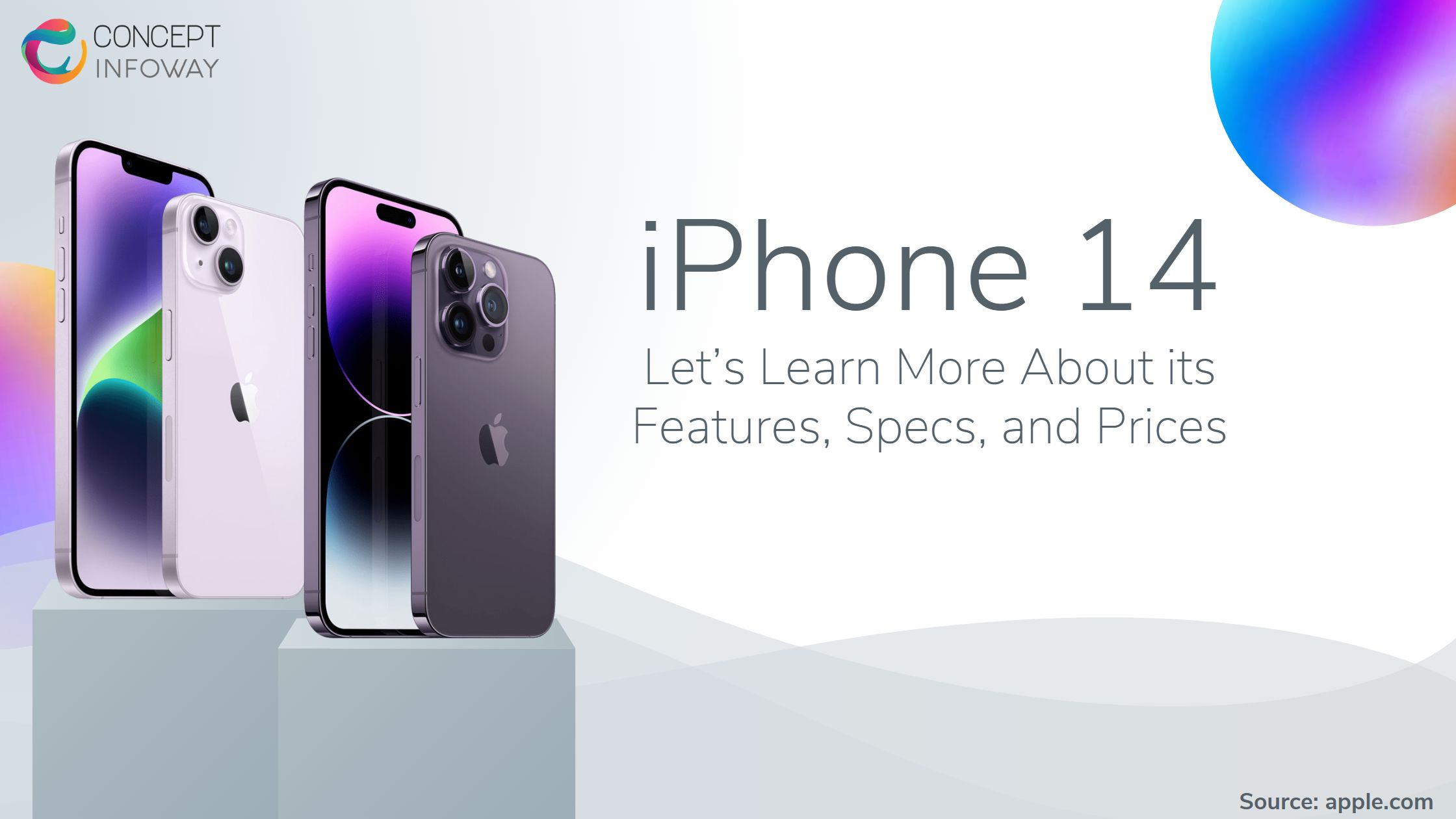 iPhone 14 and iPhone 14 Pro – Let's Learn More About its Features, Specs, and Prices
Finally, the wait is over, and the legendary iPhone 14 by Apple Inc. is here to spellbind all...
View More