Cannot start Microsoft Outlook 2007
Can't start Microsoft Outlook 2007?

Problem:
How to resolve the problem of "Cannot start Microsoft Office Outlook. Cannot Open the Outlook Window" for Microsoft Outlook 2007
Many a times we face some strange problems with our office applications. The above one is one such of them. If you are unable to start Microsoft Outlook 2007, there may be several reasons for it. Here are some steps you can take to try and resolve the issue:
Solution:
This problem has a very simple solution with a 3 step process:
Step 1: Open the Command prompt
Step 2: Type in outlook.exe /resetnavpane
Step 3: Execute by clicking on the Enter key
Basically, this is the same as deleting your profilename.xml in your user directory.
This did the trick for me.
Hope it helps.
Hire a team of experienced web and app developers in India
Contact us today to experience the best Angular development, ASP.NET Development,  ASP.NET Zero Development, Craft CMS Development, Cross Platform Mobile Apps Development, Drupal Development, eCommerce Website Development, SharePoint Development, iPhone and iPad App Development, Microsoft Power BI Development, Next JS Development, PHP MySQL Development, React JS Development, Shopify Development, Umbraco Development, Wearable Device App Development, Xamarin App Development and, Zend Development services at the best price in India.
Also read:
Recent News Post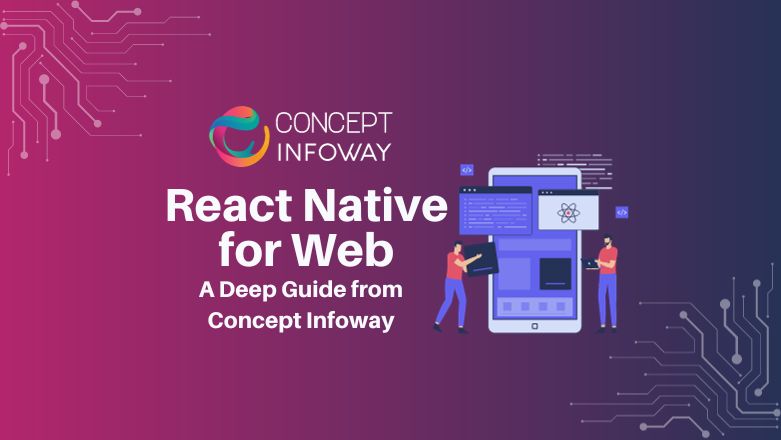 React Native for Web: A Deep Guide from Concept Infoway
React Native has revolutionized the way we develop mobile applications. By allowing developers to write code in JavaScript...
View More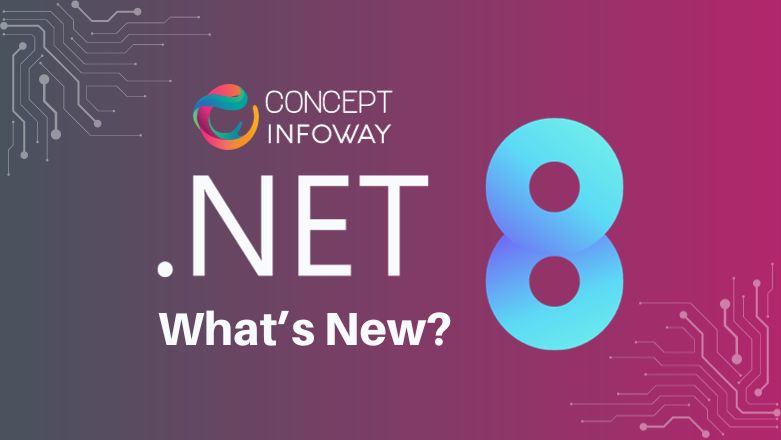 .NET 8: What's New? (Features & Release Date)
In the ever-evolving world of software development, staying up-to-date with the latest technologies and updates is crucial. For...
View More