Cannot start Microsoft Outlook 2007
Problem:
How to resolve the problem of "Cannot start Microsoft Office Outlook. Cannot Open the Outlook Window" for Microsoft Outlook 2007
Many a times we face some strange problems with our office applications. The above one is one such of them.
Solution:
This problem has a very simple solution with a 3 step process:
Step 1: Open the Command prompt
Step 2: Type in outlook.exe /resetnavpane
Step 3: Execute by clicking on the Enter key
Basically, this is the same as deleting your profilename.xml in your user directory.
This did the trick for me.
Hope it helps.
Recent News Post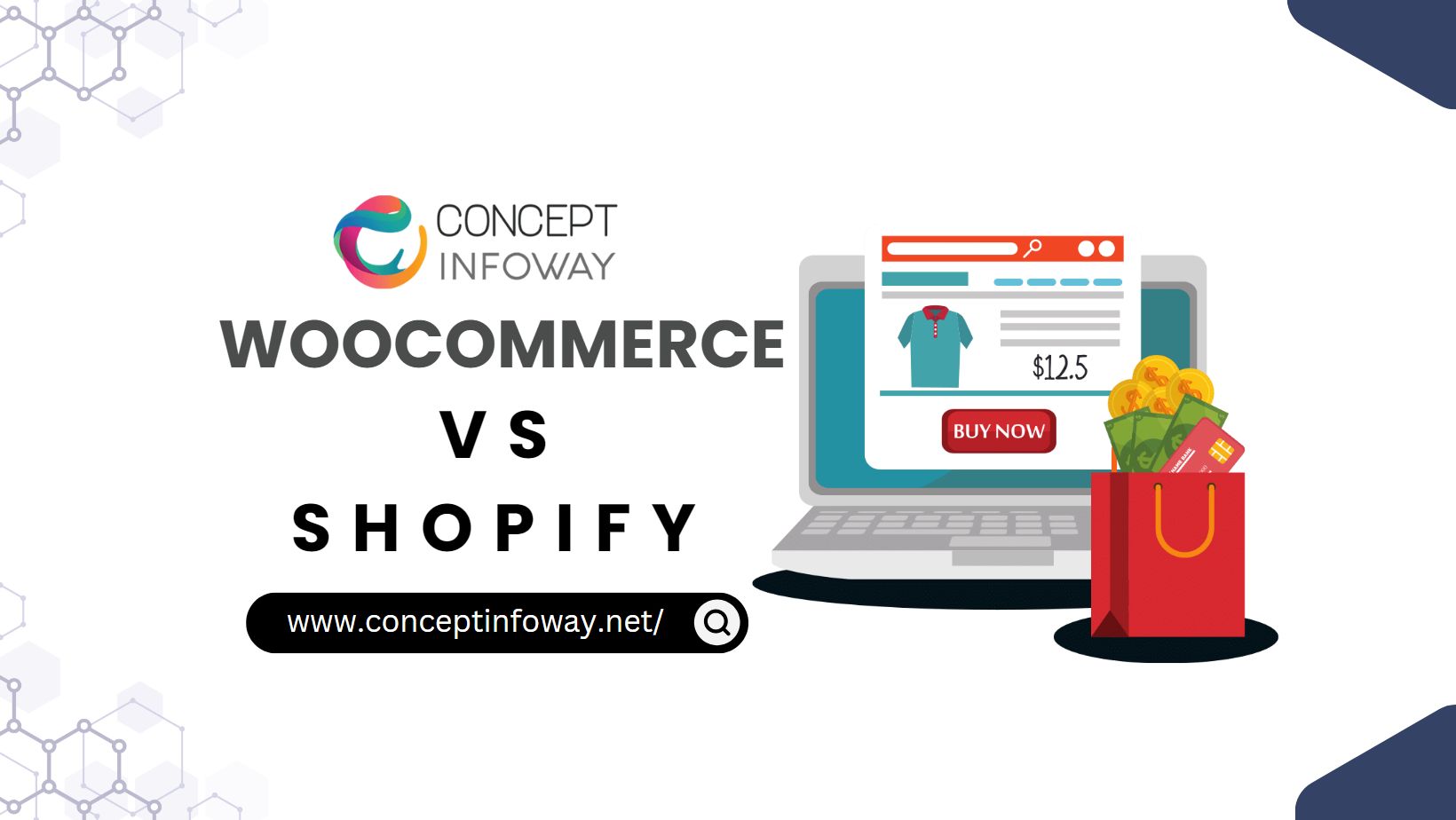 WooCommerce vs Shopify – What's Good For Your eCommerce Website Development in India?
WooCommerce and Shopify are the two best eCommerce platforms available for you now. Whether you want to develop...
View More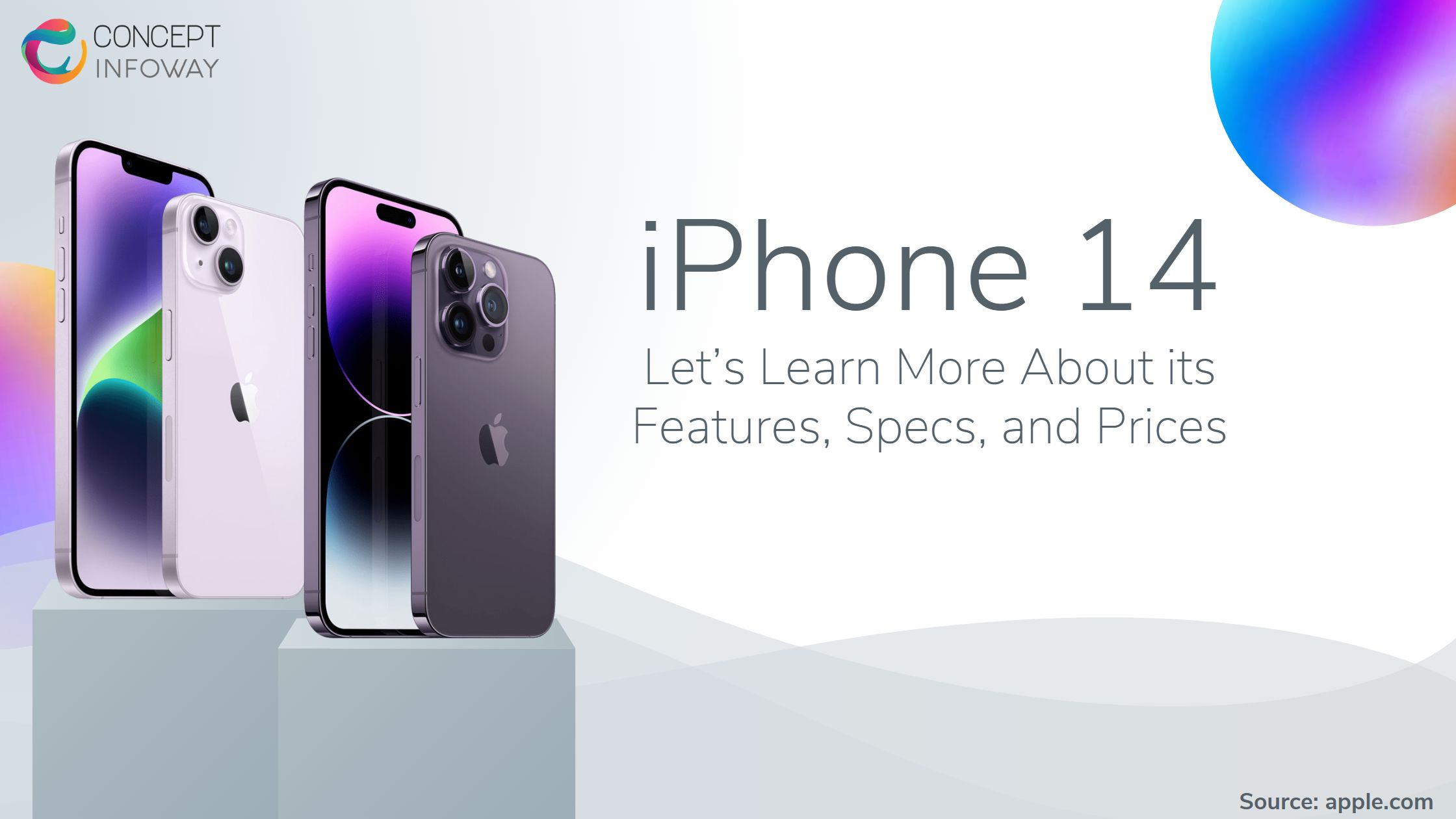 iPhone 14 and iPhone 14 Pro – Let's Learn More About its Features, Specs, and Prices
Finally, the wait is over, and the legendary iPhone 14 by Apple Inc. is here to spellbind all...
View More