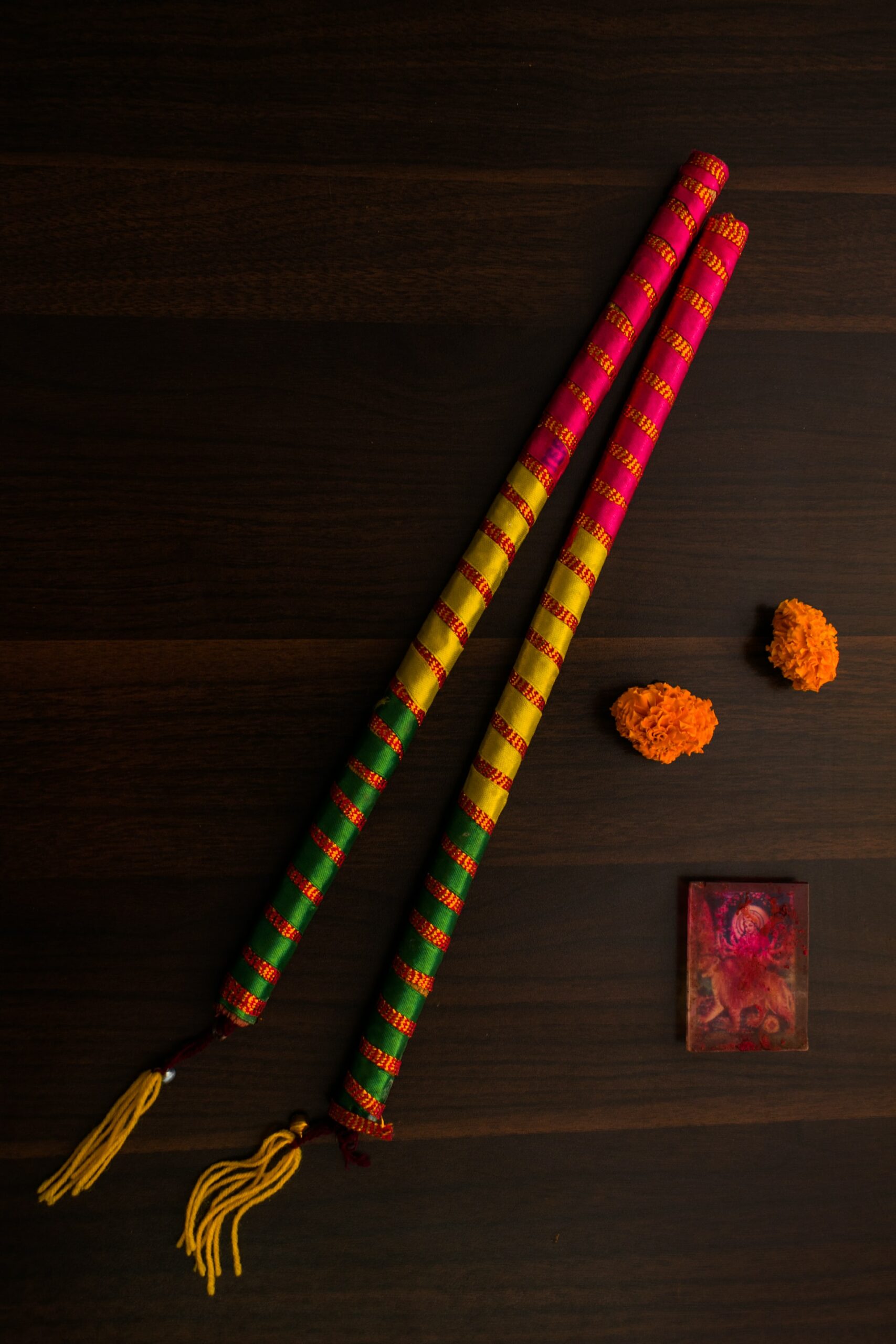 Concept Infoway – Celebrating the Dance of Garba. Happy Navratri!
Navratri is one of the most holy festivals celebrated in India dedicated to the worship of the Hindu Goddess Durga (a Goddess equated as the Supreme Goddess with ten forms.
The word "Navratri" is a (Hindi: नवरात्री Gujarati: નવરાત્રી) originally a Sanskrit word, which means Nav = Nine and ratri = Nights. During these nine nights, the nine forms of Goddess Durga is worshiped. Navratri is a very important and major festival in the State of Gujarat, and celebrated with the traditional dance of Gujarat called 'Garba'.
Every year the Concept Infoway team takes an active participation in Navratri, with the religious Garba dance and worshiping of the Devi Durga. This year it was celebrated in the office itself. Almost every member of the team seems to be enjoying the celebration, enjoying the dance of Garba (or perhaps viewing it). In fact, even our client was indulge in the rhythm of Navratri.
Recent News Post

Bring Your App Idea to Life by Partnering With Top Mobile App Development Company
If you have a remarkable mobile app idea, but do not have enough skills to breathe life into...
View More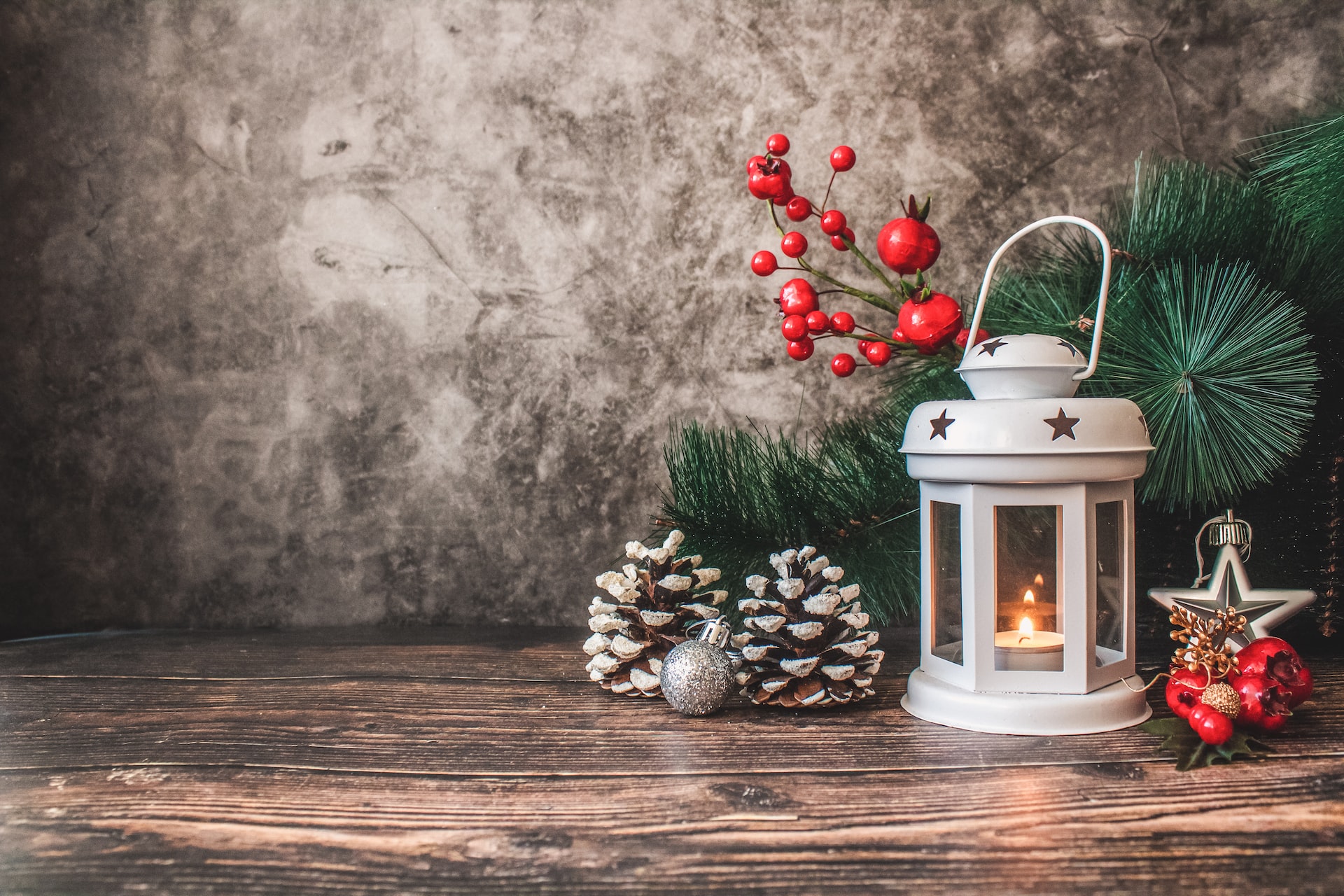 Christmas Celebration at Concept Infoway
Being a software development company based in India, Concept Infoway respect every variants of festival and take an...
View More