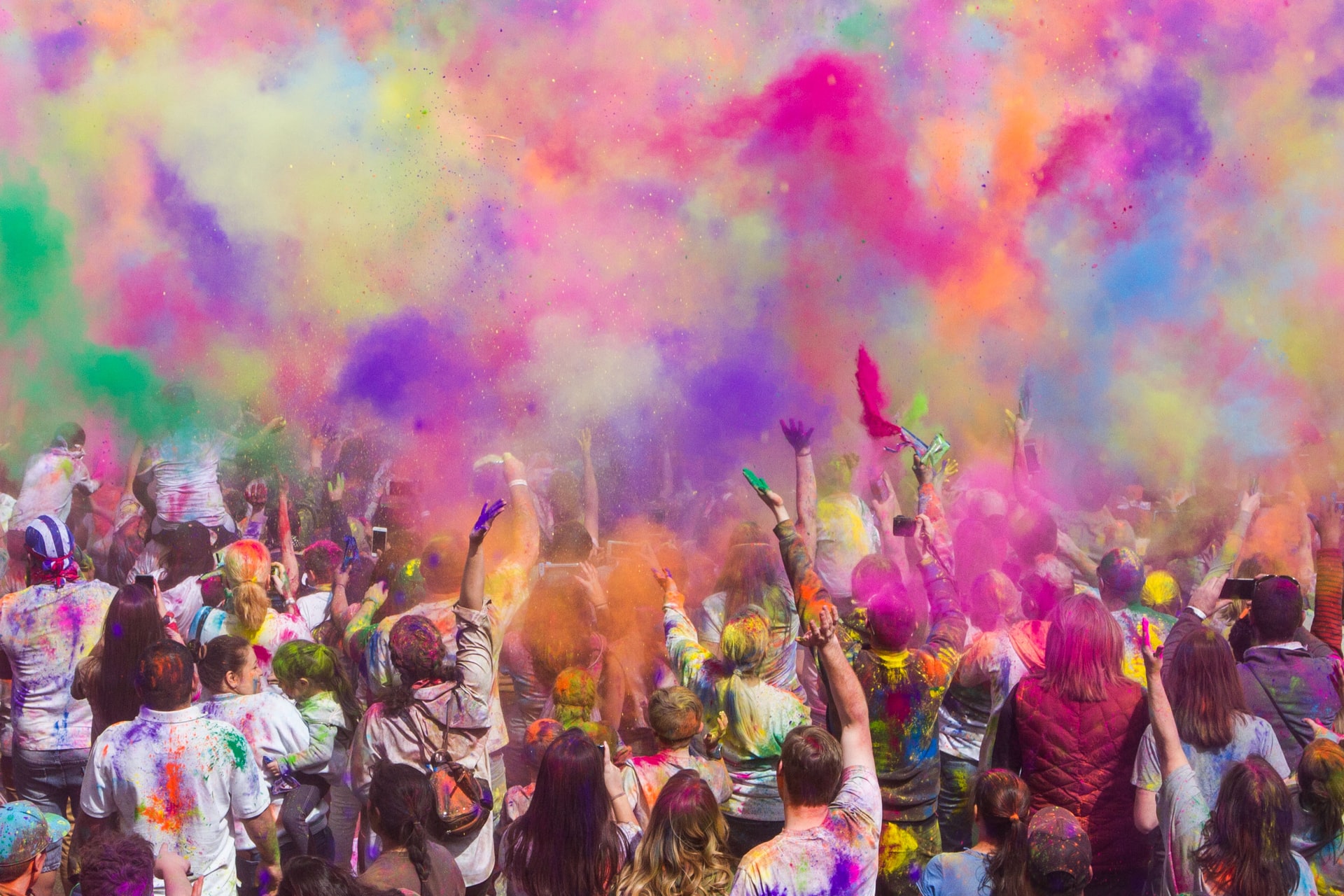 Colors at Concept, with Holi!!!
Holi, a festival of colors celebrated all over India. People throw different colors and color water on each other and participate in this great colorful festival, which falls at the beginning of spring (as per Hindu calendar), each year. Furthermore, Holi is elongated with other ritual activity by igniting bonfire in the evening.
This year, Holi festival falls under the date 19th – 20th March 2011. Though Concept Infoway (an offshore software development company, located in Gujarat, India) was closed for business on Holi however, for team Concept Infoway the excitement bundled up with the inauguration of their new office premises earlier in the month, along with the festival of Holi. Employees were seen taking active participation in this festival with gulal (powder color) and pichkari (water pistols). The whole 2 hours of celebration was added up with a small treat, sponsored by the M.D. along with the music.
"It's good to see that our computers are all intact from pichkari and gulal (laughs)… It's good to bundle up the fun. We were already planning to throw the celebration party for our new office and what good could be better than Holi." states Rujul Shah, Vice President – Operations.
Recent News Post

Advantages of ASP.NET Development
ASP.Net is a powerful framework used for the development of dynamic web pages, website and web based applications....
View More

Apple Watch App Development – What are you waiting for?
There are quite a few apps already for the latest, greatest Apple Watch! Have you got yours yet?...
View More