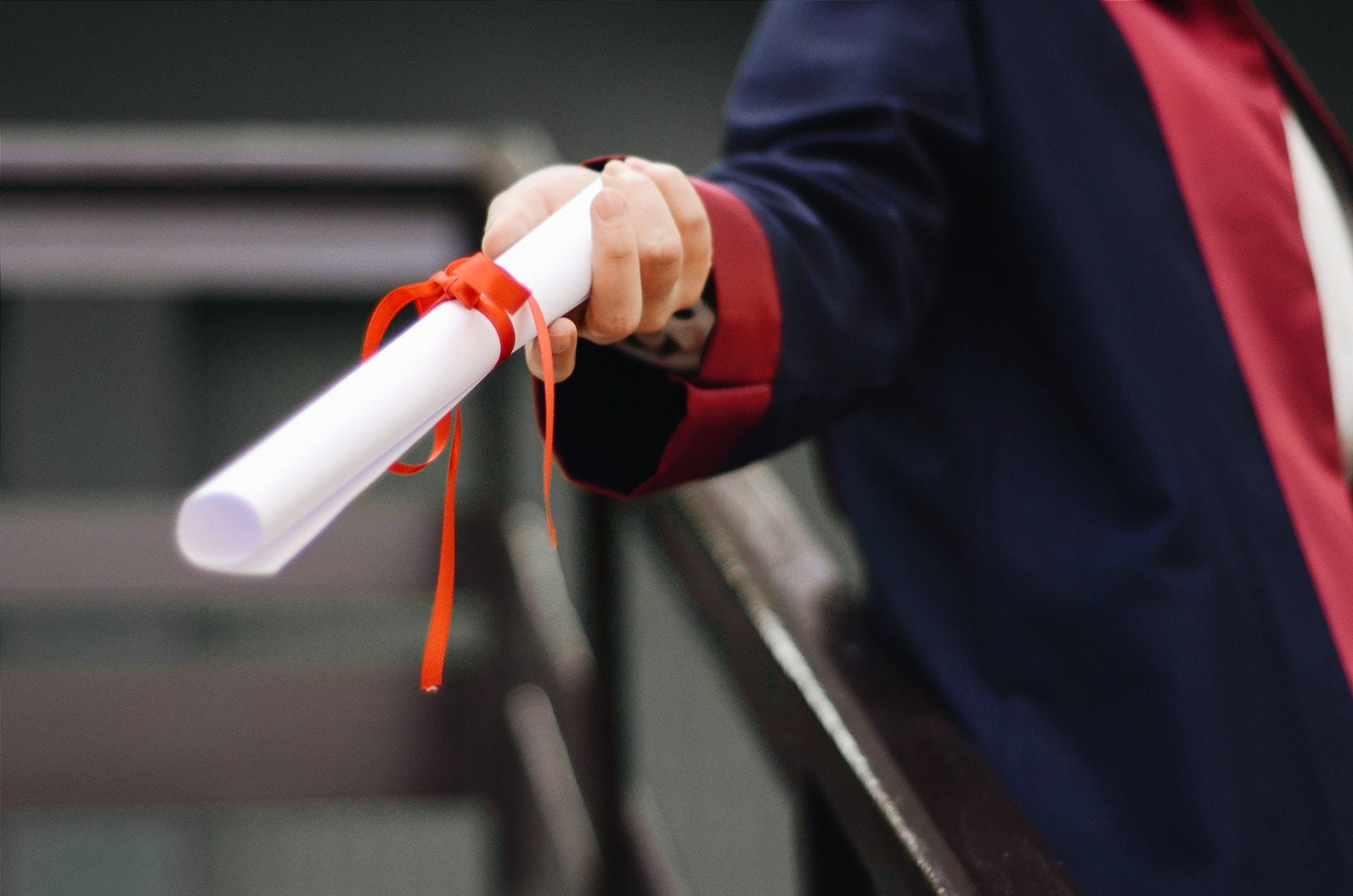 Concept Infoway achieves another milestone with ESC certification
Concept Infoway is a leading offshore software development company based in India, and provides excellent and quality services and solutions in custom software development, custom CRM and CMS development, Mobile Application development, web design and development. Established in 2000, and currently possess over a decade of experience on both Microsoft and open source technologies. Concept Infoway is Microsoft certified company and a 100% EOU (Export Orient Unit) and now Concept Infoway achieves ESC certification.
With almost a decade of experience with so many accomplishments, Concept Infoway takes yet another plunge in offshore software development industry and pars another milestone of success with ESC certification. ESC, Export and Computer Software Export Promotion Council is an autonomous organization under Department of Information Technology, Ministry of Communication and Information Technology and Government of India.
ESC is sponsored by Government of India, and is India's largest Electronics and IT trade facilitation organization. Since its inception in 1989, ESC has successfully steered India's Electronics and Computer software exports. Concept Infoway being 100% EOU getting certified with ESC; Certifies its solutions along with quality in its services provided to its offshore clients.
Recent News Post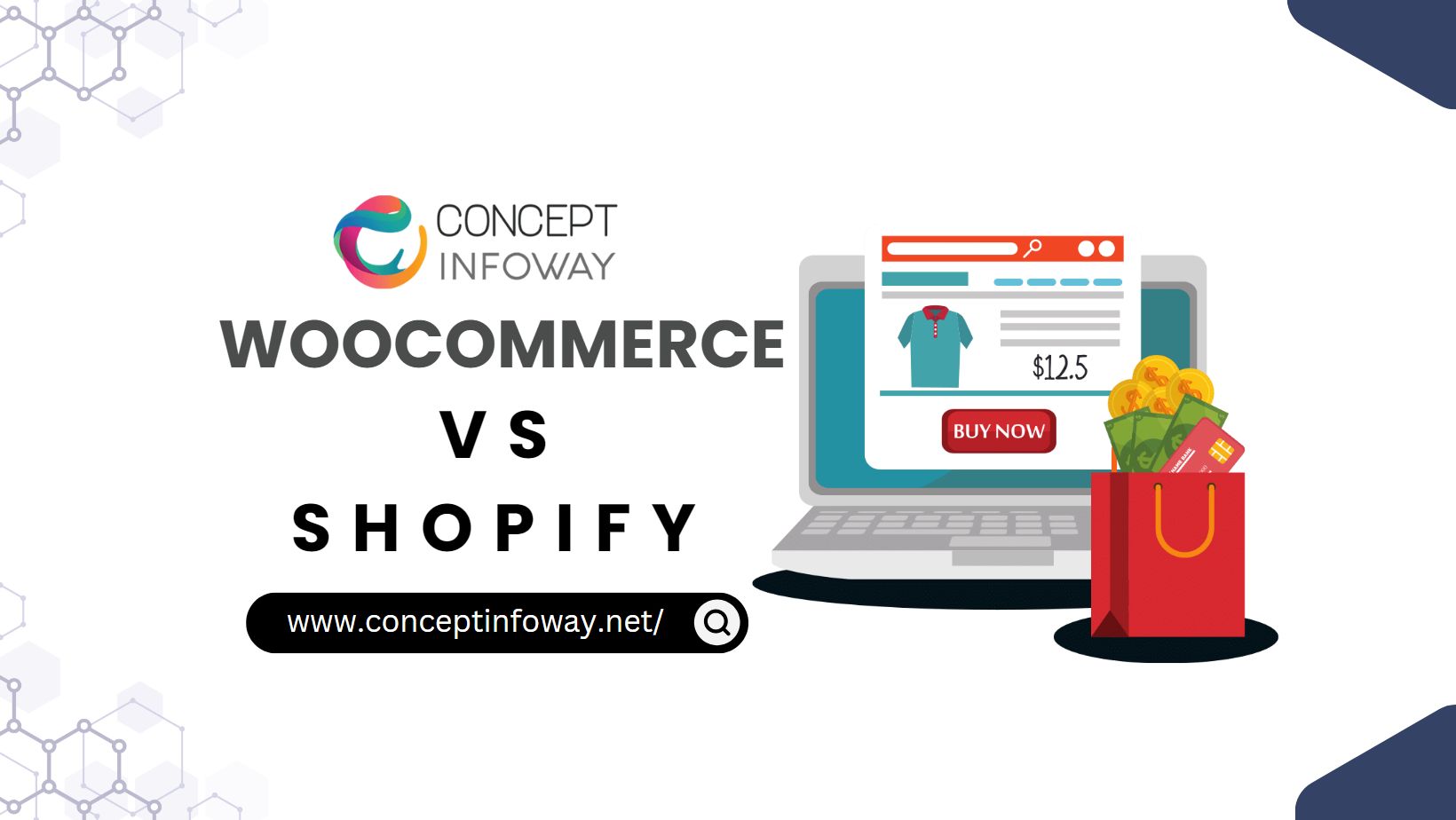 WooCommerce vs Shopify – What's Good For Your eCommerce Website Development in India?
WooCommerce and Shopify are the two best eCommerce platforms available for you now. Whether you want to develop...
View More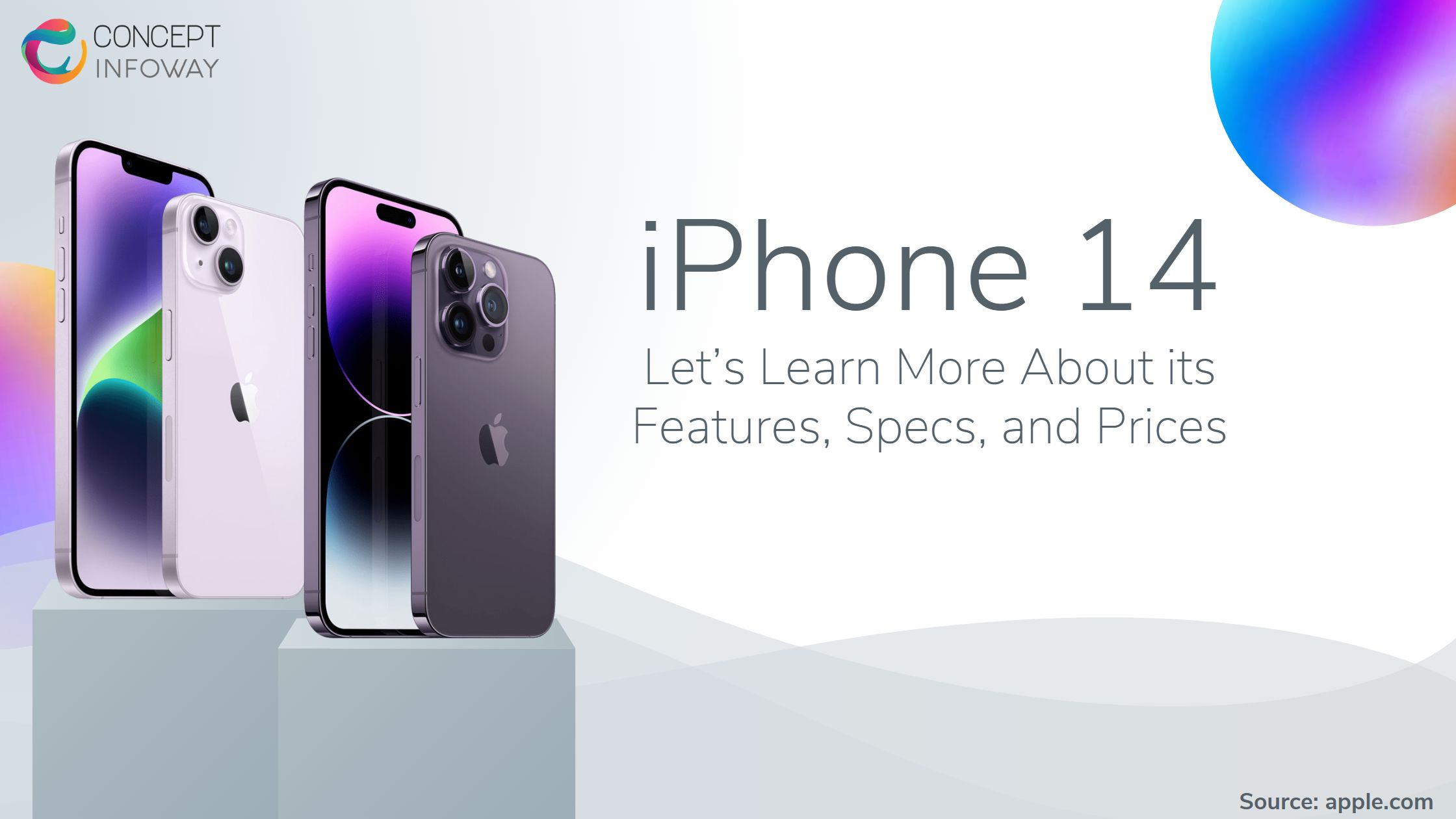 iPhone 14 and iPhone 14 Pro – Let's Learn More About its Features, Specs, and Prices
Finally, the wait is over, and the legendary iPhone 14 by Apple Inc. is here to spellbind all...
View More