Concept Infoway Completes 17 Glorious Years in Business
Today, it is a momentous day for all of us here at Concept Infoway Pvt. Ltd., as the company completes its 17 glorious years in business. Established on 6th April, 2000 with just a handful of people in a small office, after 17 years, the company today has come a long way with over 140 skilled workforce and four high-tech offices in one of the fastest growing IT hubs in India.
Initially in the year 2000, we started with simple concept of providing quality web solutions with the prevalent technologies of that time. Today, however, we have embraced a number of contemporary technologies in order to provide extensive digital solutions as per our global clients' innovative needs. Latest .NET frameworks, Kentico, Xamarin, AngularJS, different Open Source platforms, wearable technologies, and more… we now use different kinds of modern technologies in order to build prolific digital solutions, including websites, web applications, online stores, custom software applications, and mobile applications to name a few. Concept Infoway Pvt. Ltd. today has indeed become a premium, one-stop digital solution provider in India.
Here is a snapshot of what we have achieved over all these wonderful 17 years in business: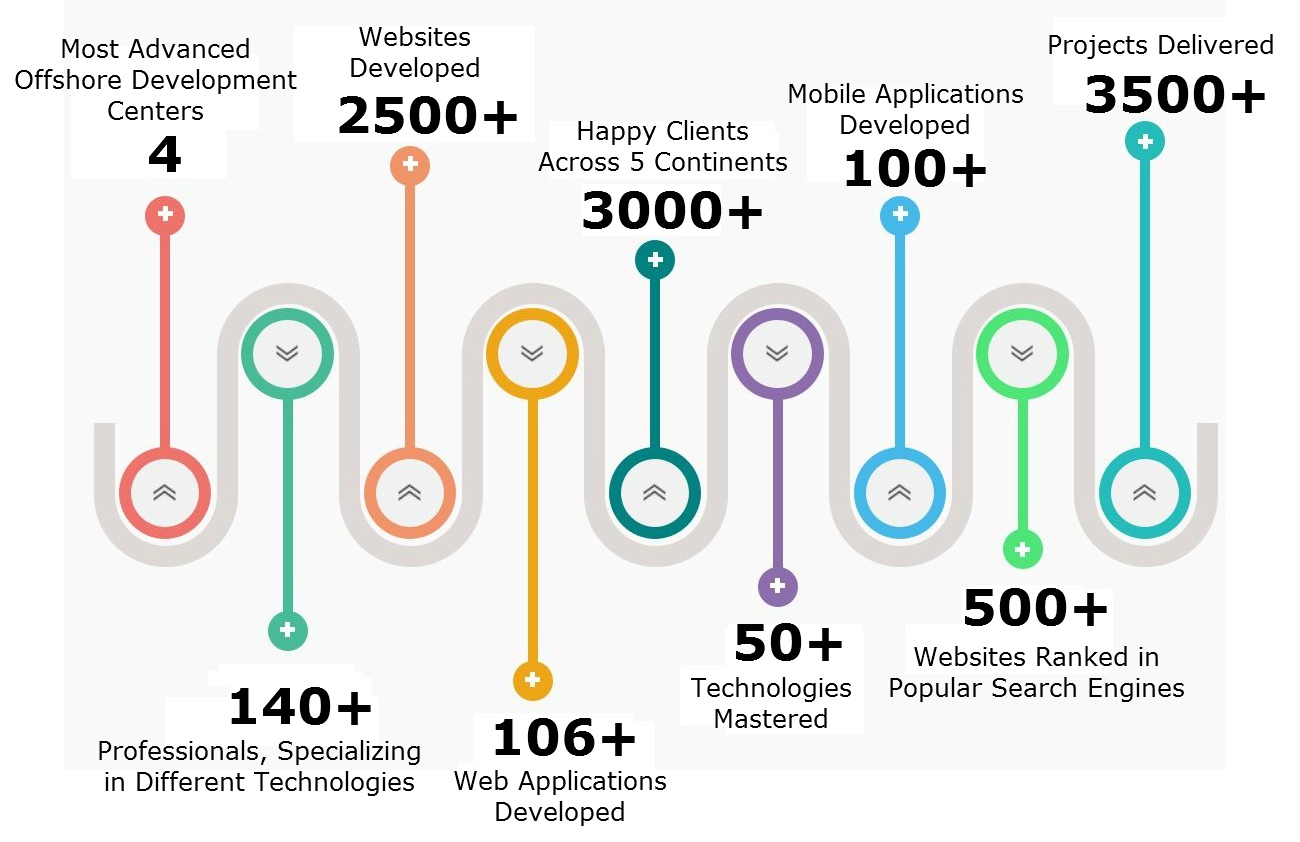 Thus far, it has been a stupendous journey. We have seen many ups and downs, faced numerous challenges, but ultimately we had overcome each of those moments. We are a strong company, and would like to thank all our clients who have shown faith and kept working with us over all these years. We promise each of you that we will continue providing great quality and innovative digital solutions that the contemporary technologies have to offer, for many years to come.
Finally, on this remarkable day, a big congratulation goes to all the founding members, especially Mr. Rikin Shah, Mrs. Mansi Shah, Mr. Naresh Sanghvi, and all the other seniors who have made the company what it is today – the leader in Offshore Development in India.
Concept Infoway is a leading Microsoft Certified Offshore Development Company in India. In business since the year 2000, we serve as a one-stop offshore development center for all our clients' IT needs. Whether it is Microsoft technology-based development, Open Source technology-based development, mobile app development, internet marketing, quality assurance, or Managed IT Services (MITS) in India, businesses can rely on us for the best and budget-friendly solutions.
THANK YOU
Recent News Post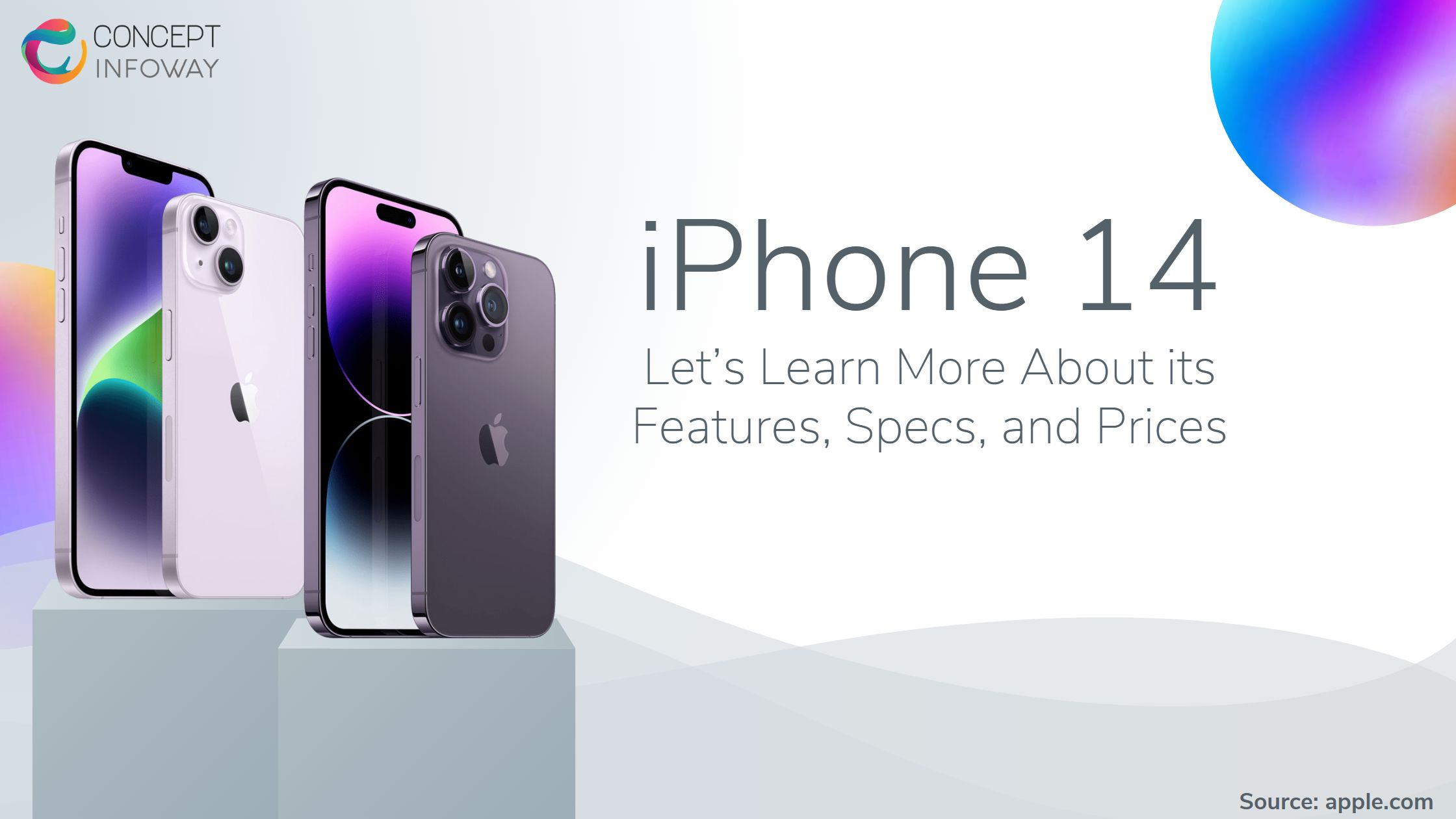 iPhone 14 and iPhone 14 Pro – Let's Learn More About its Features, Specs, and Prices
Finally, the wait is over, and the legendary iPhone 14 by Apple Inc. is here to spellbind all...
View More

Hire Qualified ASP.Net Developers to Explore New Business Horizons in 2022
In 2022, it is fruitful in many ways to hire asp.net developers – ASP.NET development is affordable, secure,...
View More