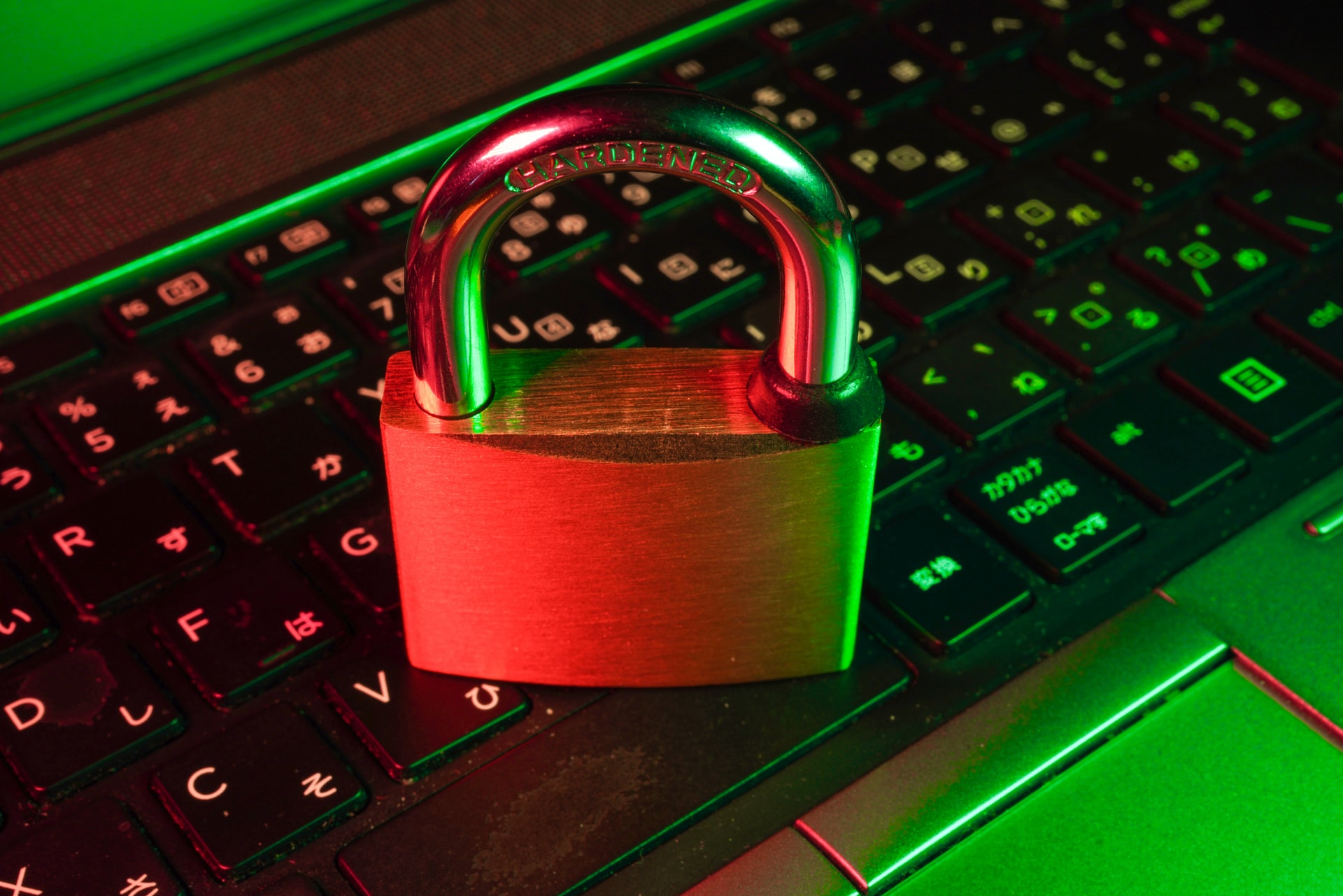 Concept Infoway has achieved "Data Management" Competency
Data management is the part of various kind of developments. We at Concept Infoway give equivalent emphasis to the data management as to the front end development. As the data are the crucial and sensitive part of any application, management of it requires a great care and good planning.
The speed and optimization of any application is very much dependent upon how the data is managed.
Data management competency is beneficial in following ways:
Data can be accessed at any place any time.
Various tools of database management helps to drive the business at its new horizons.
Get latest update on database security and various tools
Full utilization of n-tier architecture
Expert's guidance is available in any of the question related to database.
Data encryption for the security purpose can be gained through various programs.
Recent News Post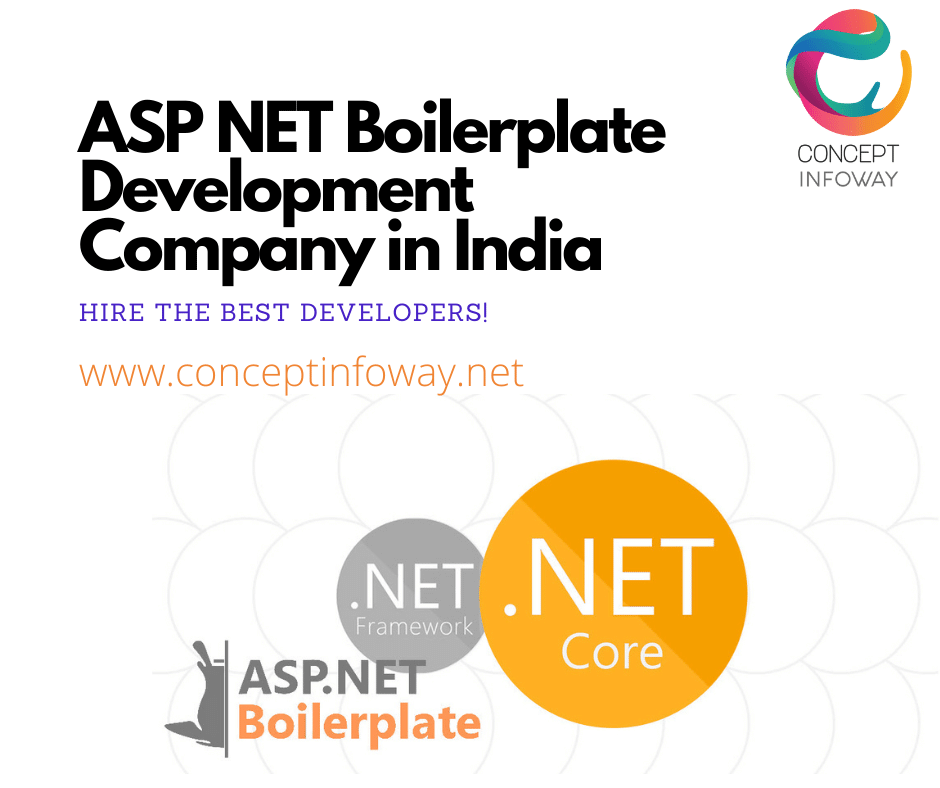 ASP.NET Boilerplate Development Company in India – Hire The Best Developers!
ASP NET Boilerplate Development in India Do you need the best ASP.NET Boilerplate development company in India? Do...
View More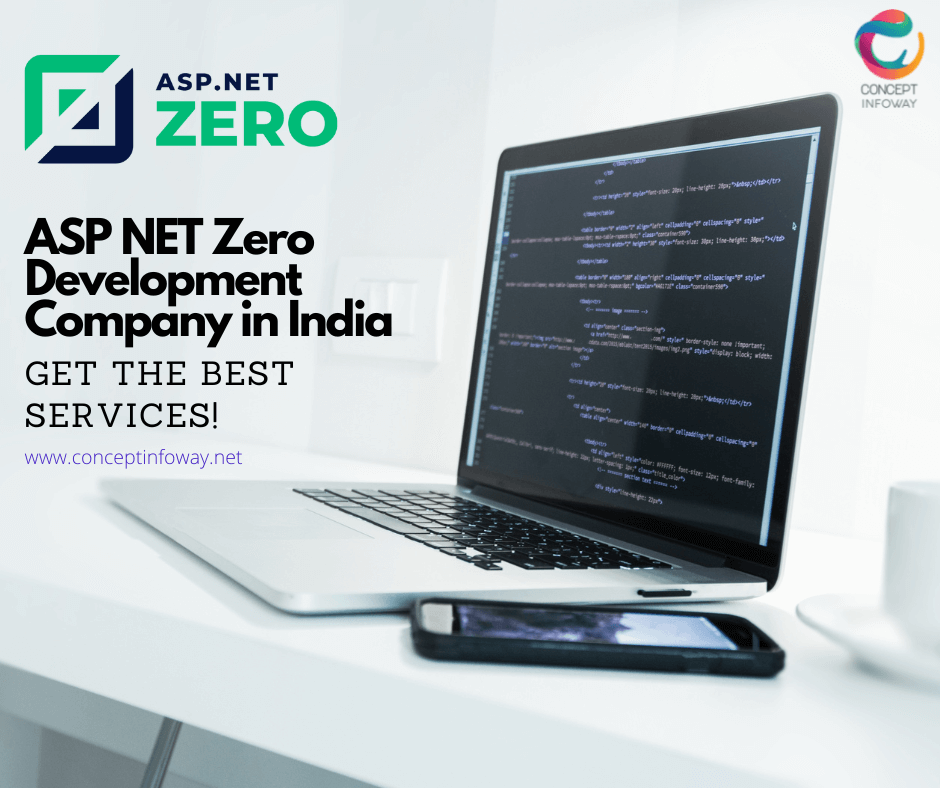 ASP NET Zero Development Company in India – Get The Best Services
Are you looking for an ASP NET Zero Development company in India? Do you want to hire ASP.NET...
View More