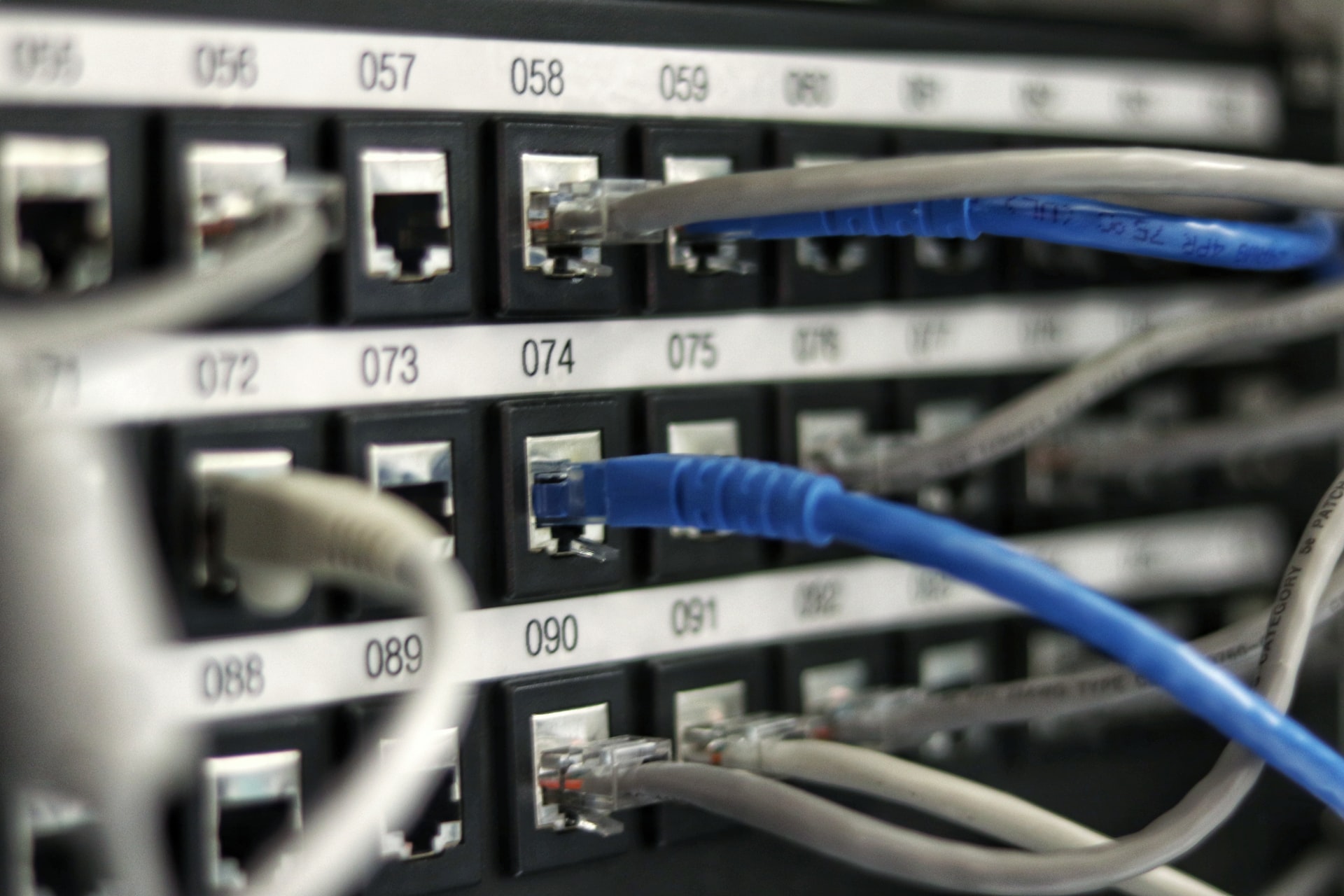 Concept Infoway has achieved "Networking Infrastructure" competency
Networking Infrastructure solutions competency is mainly achieved to by the businesses that have proven their expertise into implementing infrastructure solutions for various level of businesses through various server solutions.
We at Concept Infoway mainly deal and focus on the various needs of our different client, and to serve our client better we have joined with Microsoft and gained expertise into the small business networking solutions.
It expands the skill of supporting various networking infrastructure solutions.
Various Networking models can be used to fulfill the customer business requirements.
Special help of various experts and various blogs to have comments on custom development.