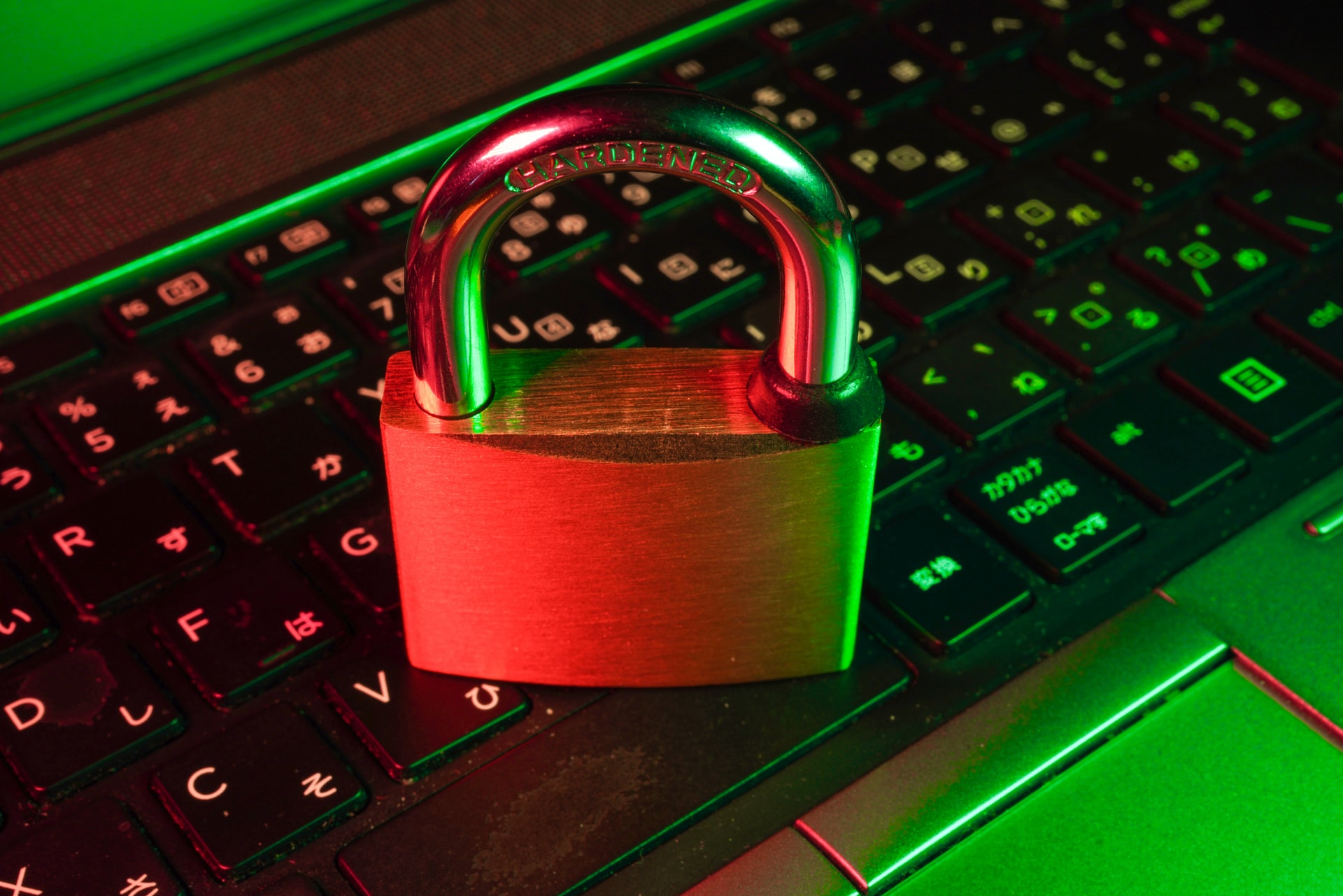 Concept Infoway has achieved "Security Solutions" Competency
As we know in today's world security of the Data is the major concern in our industry. So at Concept Infoway we have achieved Security Solutions Competency as a part of our Microsoft Certification.
Apart from quality and load balancing our main focus is to have the data security of Client's Business data. We highly focus that the data of client must be secure, safe and hacker proof.
To have a secure data, Concept Infoway always been one step ahead to follow the security standards.
Benefits to have the Security Solutions Competency:
This will help to deploy the full range of Forefront security software.
This will help to have the server security at various levels.
It also helps at the client end solutions.
Data can be kept at a high security.
Data encryption through various up-to-date algorithms.
Also read:
Recent News Post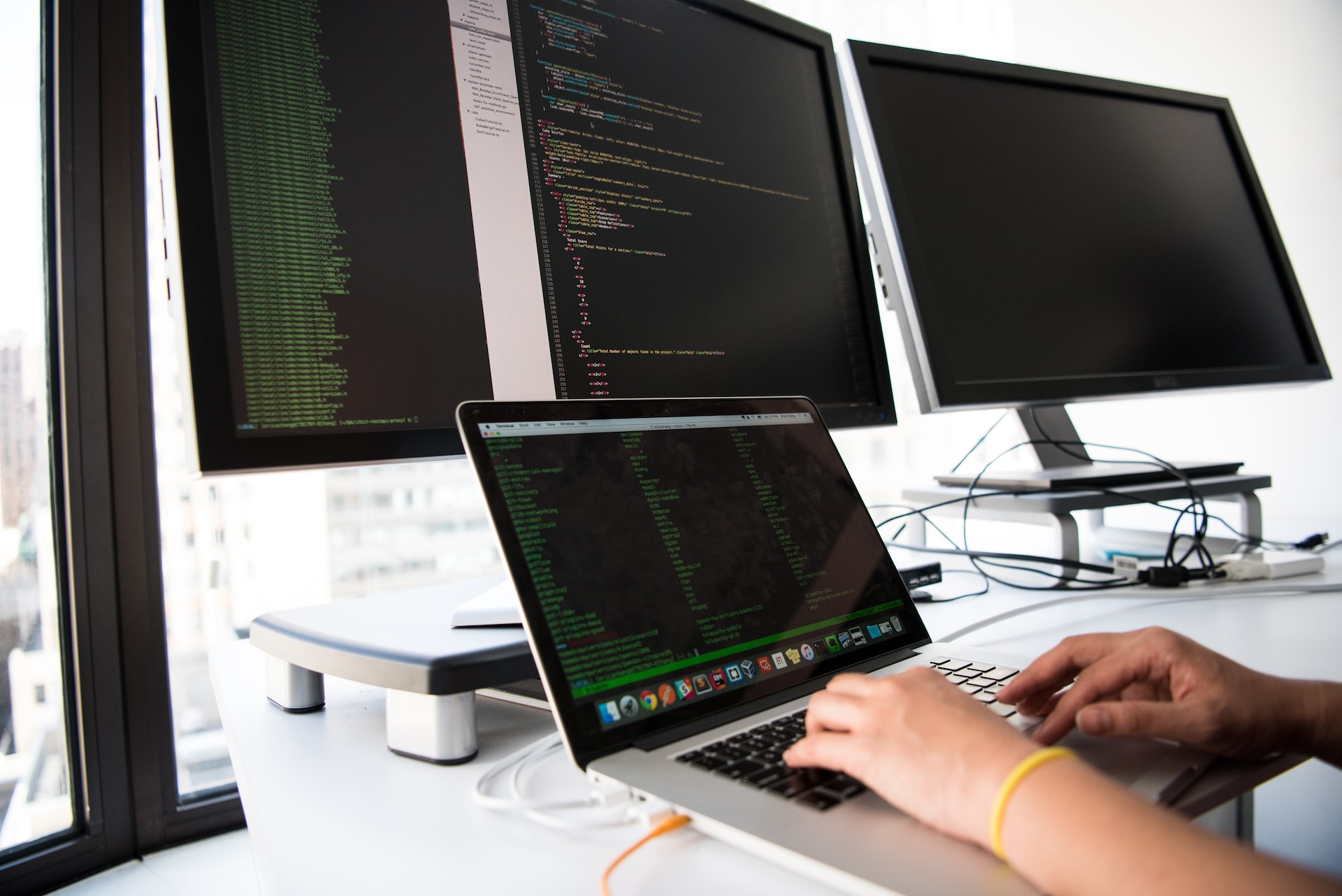 Establishment of New Offshore Software Development Unit
With 8 years in action and with client established from UK, USA, Europe, Australia and other parts of...
View More

Extensive iOS App Development Services in India from Experts at Concept Infoway
When it comes to iPhone app development, iPad app development, or Apple Watch app development, iOS App Development,...
View More