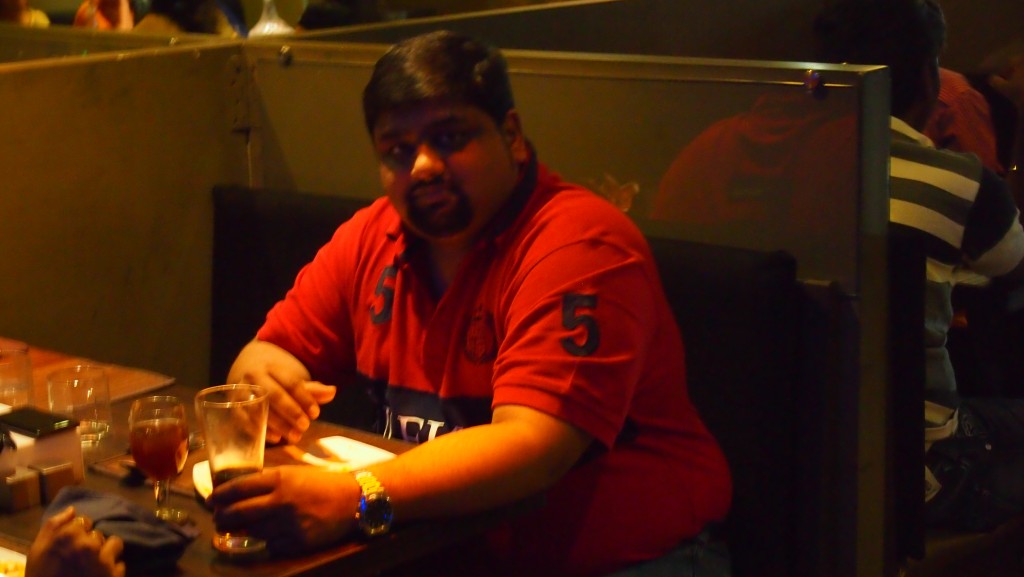 Diwali Bang – Started with a Team Lunch at Zazil
Diwali, "the festival of lights" the most auspicious and one of the most important festivals celebrated all across the India.
Every year the Concept Infoway Team celebrates it with great joy and laughter. And, just like each year, a small treat was arranged by the MD, Mr. Rikin Shah for the team at one of the most prestigious restaurant in the city "Zazil".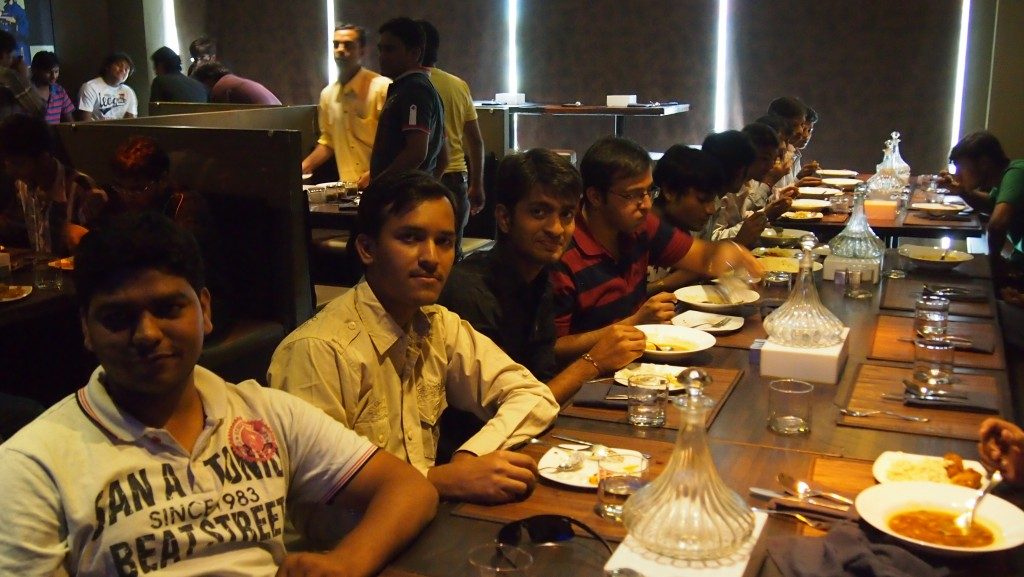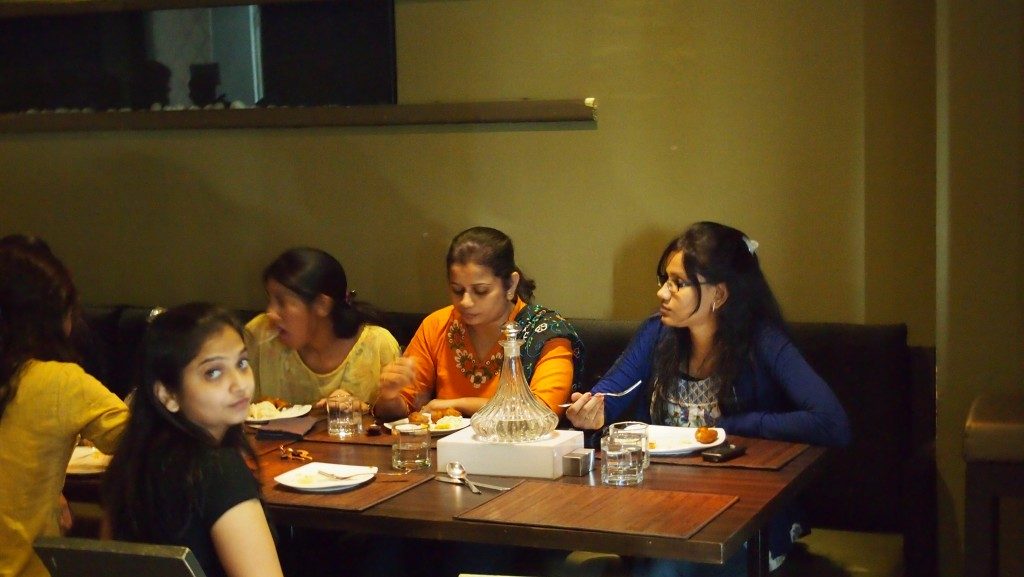 As an add-on, the afternoon lunch was accompanied with colorful fading lights, mild pleasant music, some mock-tails, along with a sweet dessert.
Recent News Post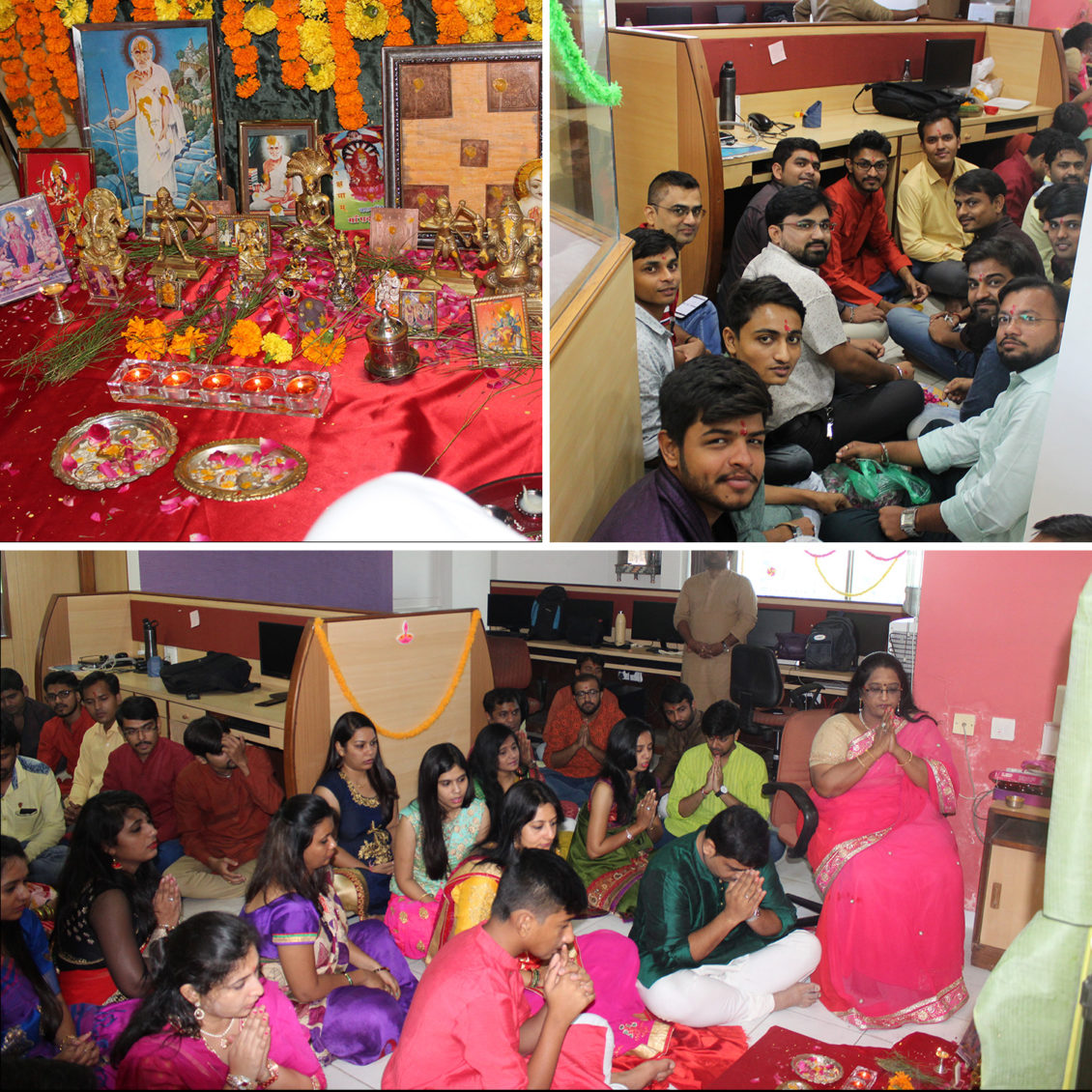 Diwali Celebration – 2017
Diwali Celebration is just round the corner, and we all Conceptians are all set to celebrate this remarkable...
View More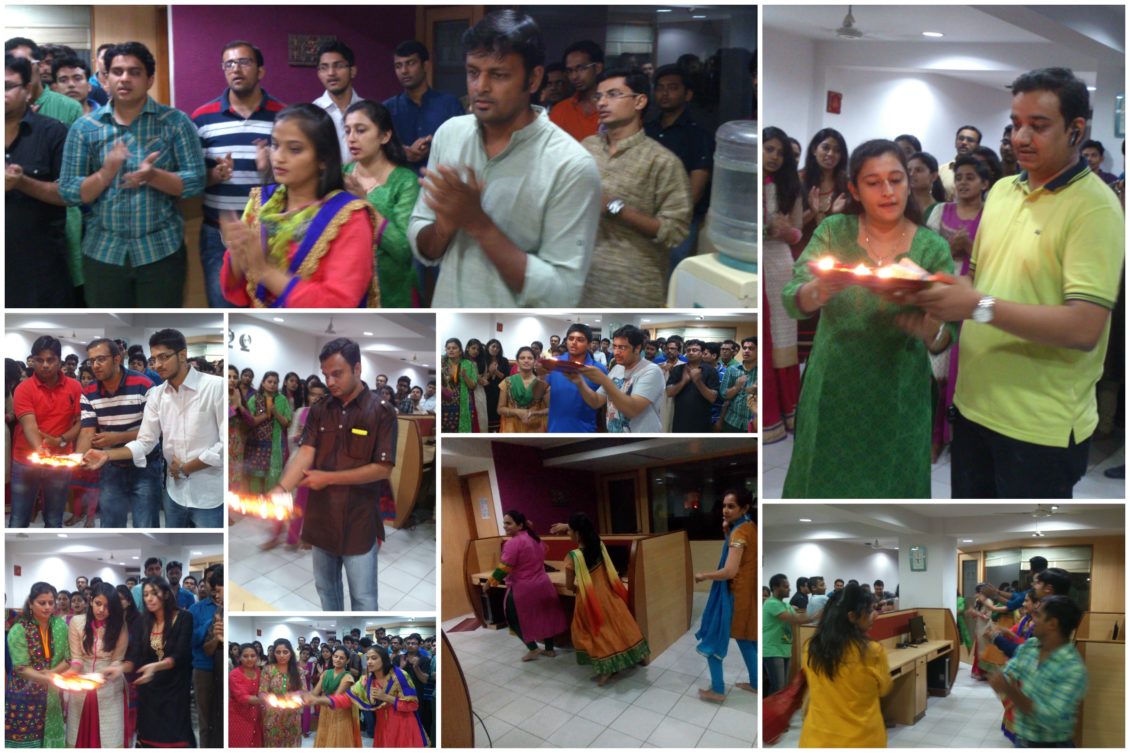 Celebration of "Nine Nights" Festival, The Navratri at Concept Infoway
It is the eighth day, rather the eighth night, of the "Nine Nights" festival, the Navratri at Concept...
View More