Four Most Important Factors to Consider Before You Opt For Mobile App Development In 2015
The calendar has changed, but the challenges and competition within the mobile app development industry are still the same. In fact, it is expected to be more fierce and competitive in the year 2015. 2014 was quite a year for mobile application development industry; where businesses approached mobile application development companies with cool and interesting app ideas, and app development companies raised their potential with the advancement in technologies.
In 2015, as a business owner, if you want to continue your saga of success through the mobile application development, then here are the four most important factors to consider before you opt for mobile application development in 2015, and they are as follows:
Whether to outsource the project or not in 2015? If you have a potential app development idea in your mind, then the first question that rings your senses is whether to outsource the project or to depend on an in-house app development team. Hiring an offshore mobile application development company or consulting a local mobile app development has owns pros and cons. Outsourcing your mobile app development project to an experienced and established mobile development company is a wise decision, because development is done as per your requirement in an affordable budget.
Whether to go for iOS, Android, or Windows in 2015? Well, this is another frustrating question that business owners experience at the time of app development. According to the prevailing trends and statistics, Android is a dominating mobile operating system, whereas, iOS holds the most loyal customer base. If budget is not a major issue for you, then it is recommended to go for both – iOS and Android Application Development.
What functionalities to include 2015? This question gives a serious nightmare to business owners, as inclusion unwanted or wrong functionalities can directly affect the success of their business app. Absolute business growth via the mobile application is not possible in the absence of useful features and functionalities. Only a useful app can get the ultimate user engagement. Analyze your competitors' apps to conclude which functionalities to include and which to exclude.
How will you respond mobile traffic in 2015? A successful and practical mobile application will certainly lead a great traffic to you; hence, it is your duty to stay prepared with as many ways as possible to respond to your customers immediately. Before buying your product or services, the potent customers would prefer to contact you. Hence, you should be responsive, or else, it will harm your reputation.
At Concept Infoway, our in-house experienced mobile application developers can easily handle your custom app development requirements. To offer bespoke mobile application development services in India at affordable prices, we have separate teams of iOS app developers, android app developers, and windows app developers. Contact our sales team at sales@conceptinfoway.com to get a free, no-objection quote for your app development requirement.
Recent News Post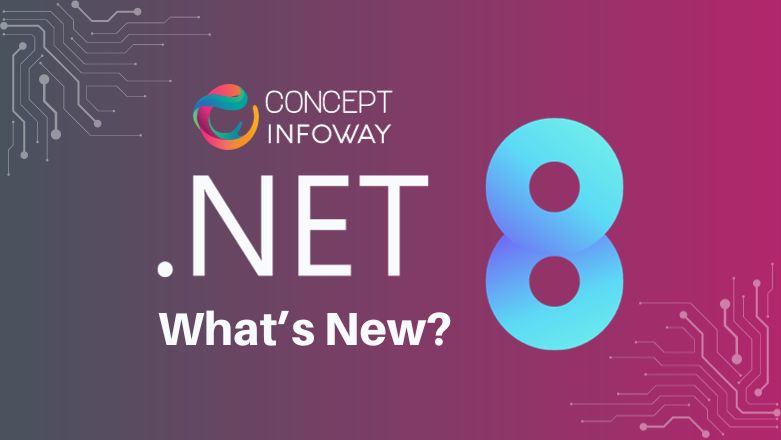 .NET 8: What's New? (Features & Release Date)
In the ever-evolving world of software development, staying up-to-date with the latest technologies and updates is crucial. For...
View More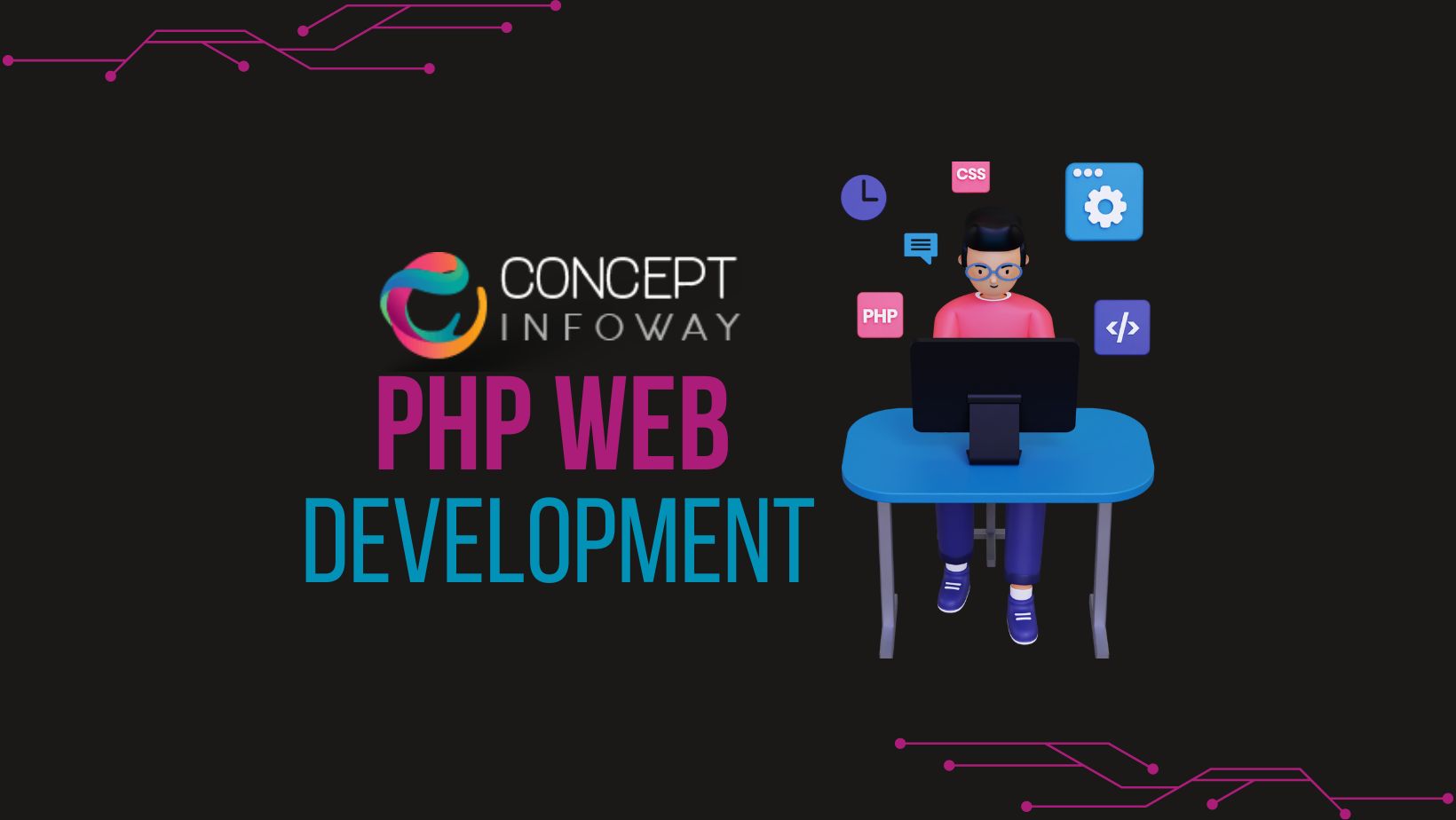 PHP Web development Company in India – Concept Infoway
PHP web development plays a crucial role in creating dynamic and interactive websites and applications. When it comes...
View More