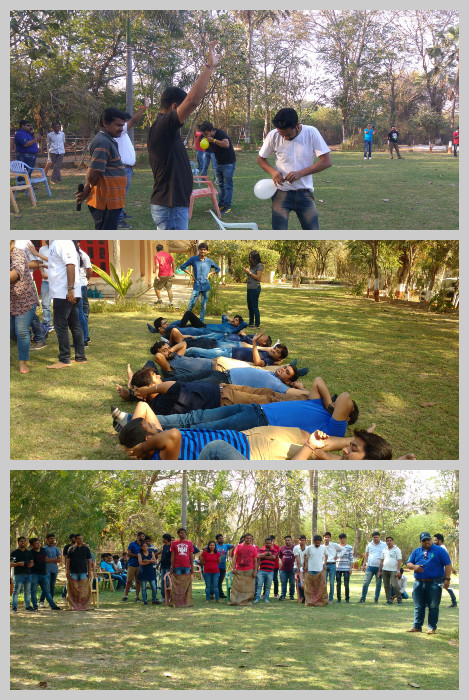 GameDay Celebration at Concept Infoway
There's nothing more refreshing than reliving your childhood games with your colleagues, and that's what we Conceptians did when we decided to celebrate the Game Day at Concept Infoway. To take a break from a jam-packed professional routine and to rejuvenate ourselves, on the 1st Saturday of March 2017, i.e. 4th March, 2017, we Conceptians played the most popular outdoor games that we used to play in our early childhood days.
The list of the outdoor games played during the GameDay celebration may be small, but the spirit and enthusiasm of Conceptians were as high as ever. We played games such as Sack Race, Conveyor belt, Chain, and Volleyball to name a few. Traditional Indian outdoor games were tweaked to make them more interesting and entertaining. Overall, it was a day filled with Fun, Food, Friends and Games, and we all Conceptians had a great time together.
For the entire coverage (videos and photos) of the #GameDay Celebration at Concept Infoway, please visit us on Instagram. We have videos and photos uploaded on Instagram to show what we played, how we played, and what tweaks were done to make the games more interesting and fun.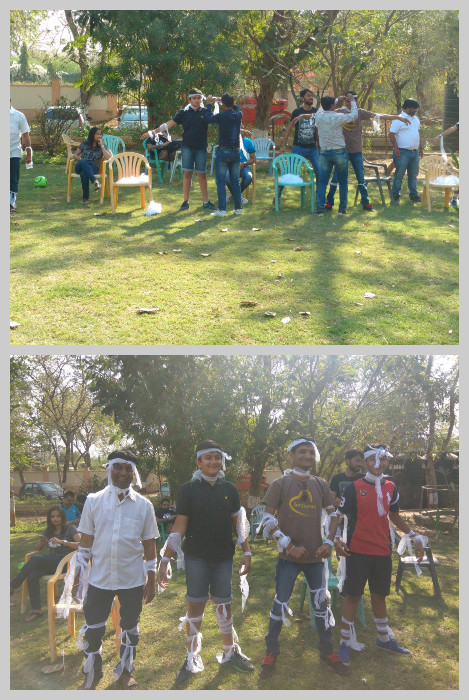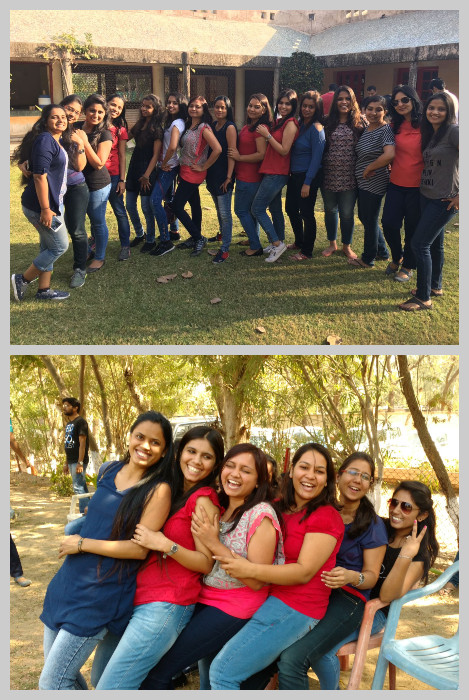 Concept Infoway is a leading Microsoft Certified Offshore Development Company in India. In business since the year 2000, we serve as a one-stop offshore development center for all our clients' IT needs. Whether it is website design and development, Ecommerce development, CMS development, web application development, CRM development, or software development, businesses can rely on us for the best and budget-friendly solutions.
Recent News Post

Bring Your App Idea to Life by Partnering With Top Mobile App Development Company
If you have a remarkable mobile app idea, but do not have enough skills to breathe life into...
View More

Choosing the Best E-commerce Development Company
When it comes to creating an online store, it will be in your best interest to seek out...
View More