Recent News Post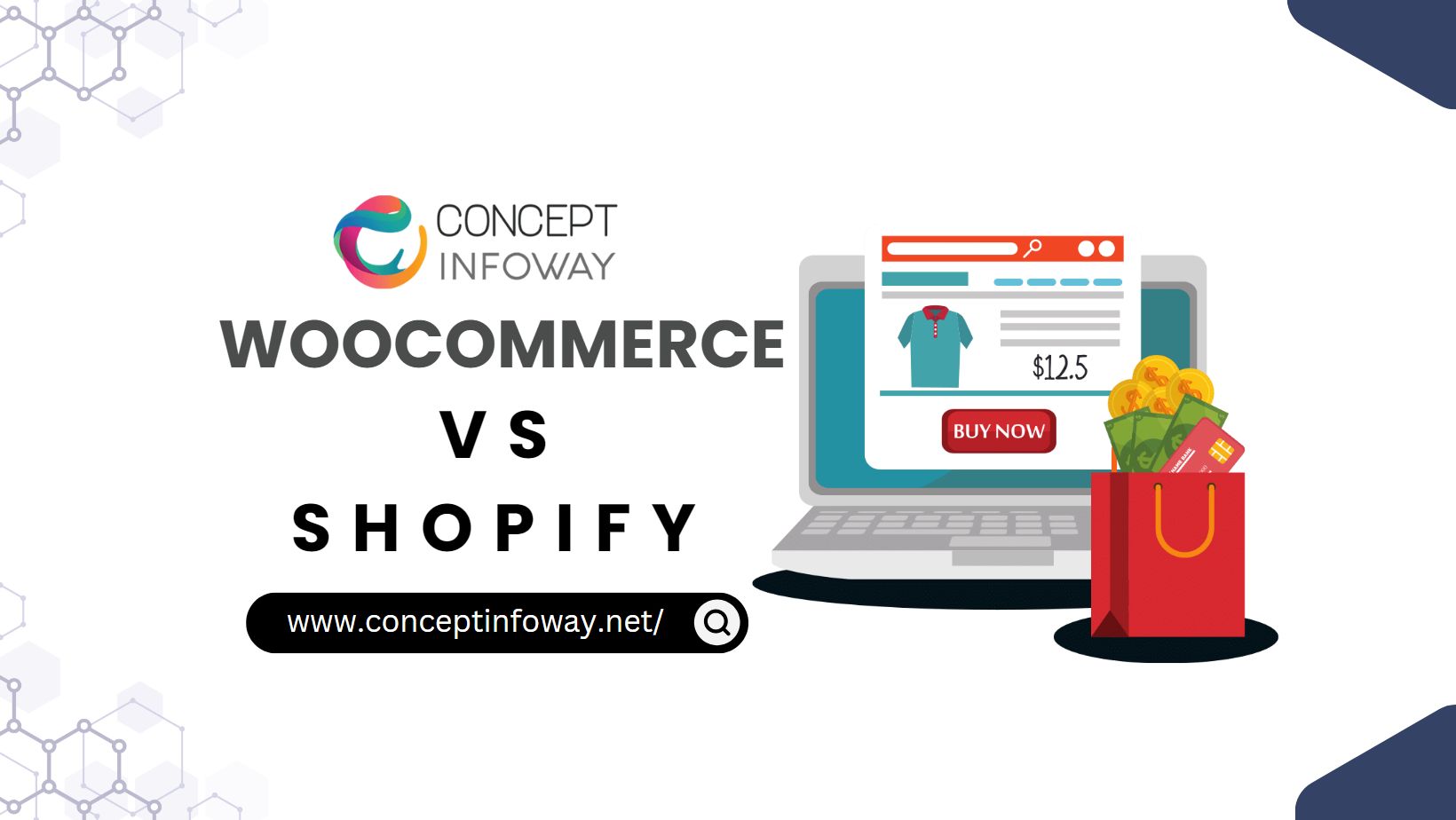 WooCommerce vs Shopify – What's Good For Your eCommerce Website Development in India?
WooCommerce and Shopify are the two best eCommerce platforms available for you now. Whether you want to develop...
View More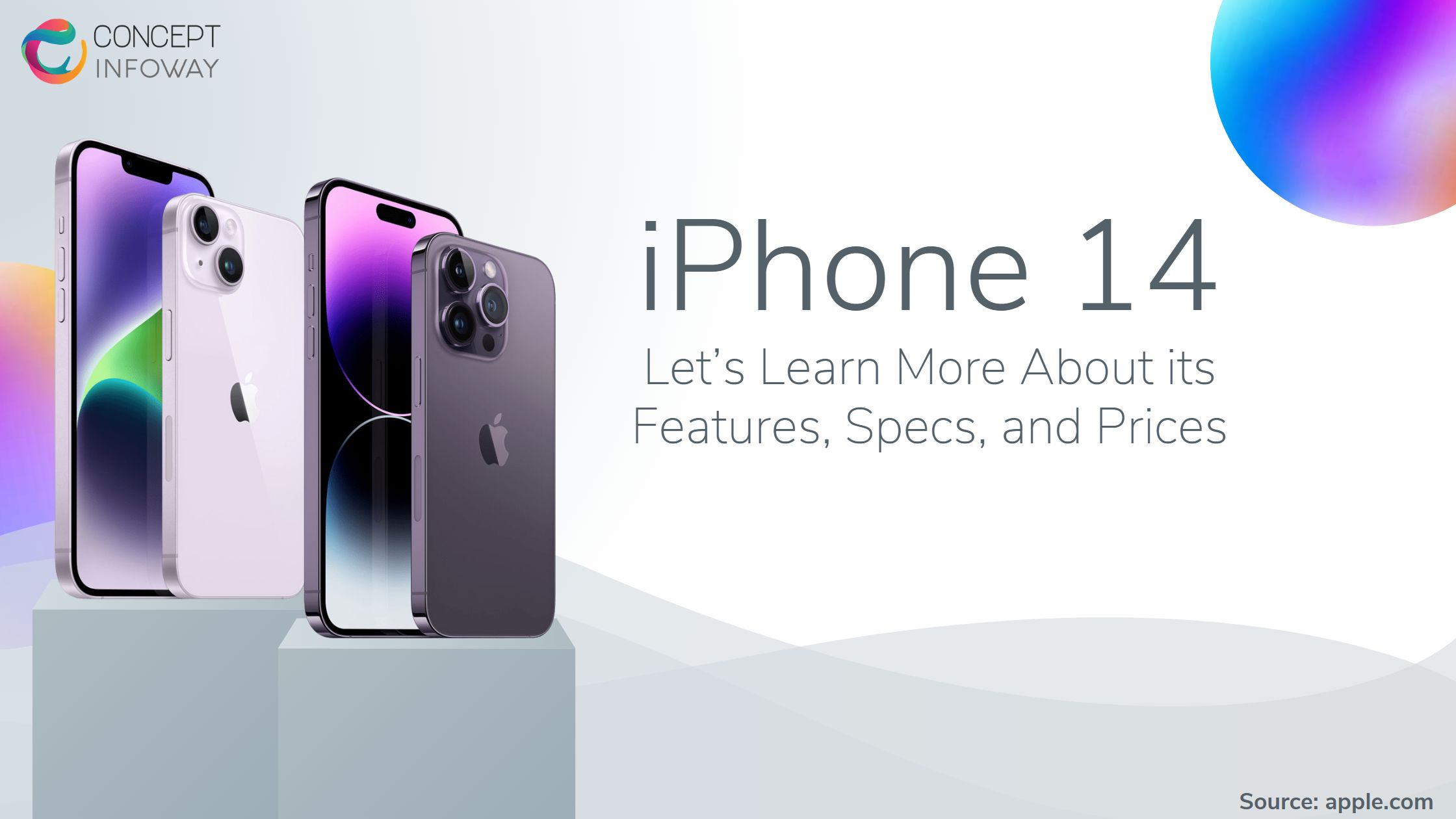 iPhone 14 and iPhone 14 Pro – Let's Learn More About its Features, Specs, and Prices
Finally, the wait is over, and the legendary iPhone 14 by Apple Inc. is here to spellbind all...
View More