Here's How Concept Infoway Deals with the Coronavirus Pandemic
Covid-19 – Coronavirus Pandemic
From America to Asia, and from Europe to Africa, more than 185+ countries from across the world are at a war against the deadly coronavirus. The coronavirus COVID-19 pandemic is the defining global health crisis of our time and the greatest challenge we have faced since World War Two. Since its emergence in China late last year, the virus has spread to every continent except Antarctica. Dozens of the world's greatest cities are deserted as people stay indoors, either by choice or by government order. Across the world, shops, theatres, restaurants, and bars are closing or already closed.
Countries are racing to slow the spread of the virus by testing and treating patients, carrying out contact tracing, limiting travel, quarantining citizens, and canceling large gatherings such as sporting events, concerts, and schools. Every day, people are losing jobs and income, with no way of knowing when normality will return.
Also read concept infoway's event and celebration news:
What is Our Social Responsibility?
As the entire world is struggling to over the coronavirus pandemic, it is our duty as well to stop the spread of the virus. The most recommended way to break the chain is to stay home with your family instead of going outside and putting your health at a risk. Strictly, follow all the instructions given by the government and health organizations.
Meanwhile, being a responsible citizen, we must stop the spread of fake news, as this fake news are creating huge unrest in the hearts of fellow citizens.
What is Social Distancing?
Most people who become infected experience mild illness and recover, but it can be more severe for others. Take care of your health and protect others with social distancing.
Maintain at least 1 meter (3 feet) distance between yourself and anyone who is coughing or sneezing. Social distancing is extremely important, because when someone coughs or sneezes they spray small liquid droplets from their nose or mouth which may contain the virus. If you are too close, you can breathe in the droplets, including the COVID-19 virus if the person coughing has the disease.
Also, you should avoid touching your eyes, nose and mouth, because hands touch many surfaces and can pick up viruses. Once contaminated, hands can transfer the virus to your eyes, nose, or mouth. From there, the virus can enter your body and can make you sick.
Above mentioned are the two most important steps that can help you as well as your family stay protected from the spread of coronavirus. Along with the above two steps, please practice respiratory hygiene. By following good respiratory hygiene, you protect the people around you from viruses such as cold, flu and COVID-19.
Work From Home Culture During Covid-19
We are Concept Infoway, a leading web and software development company in India. In the wake of coronavirus pandemic, we have adopted a unique work from home module to support all our clients from across the globe. Our teams of web developers, mobile developers, quality analysts, and marketing experts are working dedicatedly to meet the deadlines without making any comprises in the quality of the work. By this unique approach, we tend to obey all the safety instructions announced by the government and at the same time, keeping our clients happy.

Our cloud-based infrastructure has played an important role in the flawless execution of work from home culture. Whether is about sharing files, exchange of emails, internal communication or communication with the clients, everything is managed at a highly professional level. Everyone at Concept Infoway is contributing their bit of support to help the world stay afloat during the time of this global pandemic.
If you need a web portal or a mobile app to help fellow citizens in the time of Covid-19, then please contact us today. We will offer you immediate assistance and support. To learn more about Concept Infoway, please visit us at www.conceptinfoway.net.
Concept Infoway is a leading Microsoft Certified Offshore Development Company in India. In business since the year 2000, we serve as a one-stop offshore development center for all our clients' IT needs. Whether it is website design and development, Ecommerce development, CMS development, web application development, CRM development, or software development, businesses can rely on us for the best and budget-friendly solutions.
Recent News Post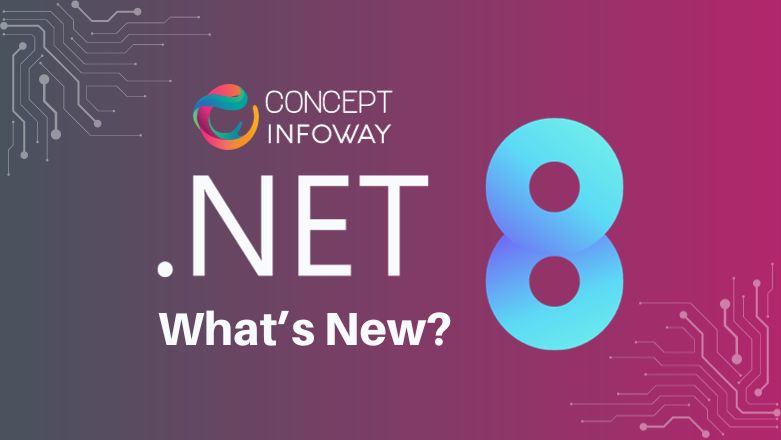 .NET 8: What's New? (Features & Release Date)
In the ever-evolving world of software development, staying up-to-date with the latest technologies and updates is crucial. For...
View More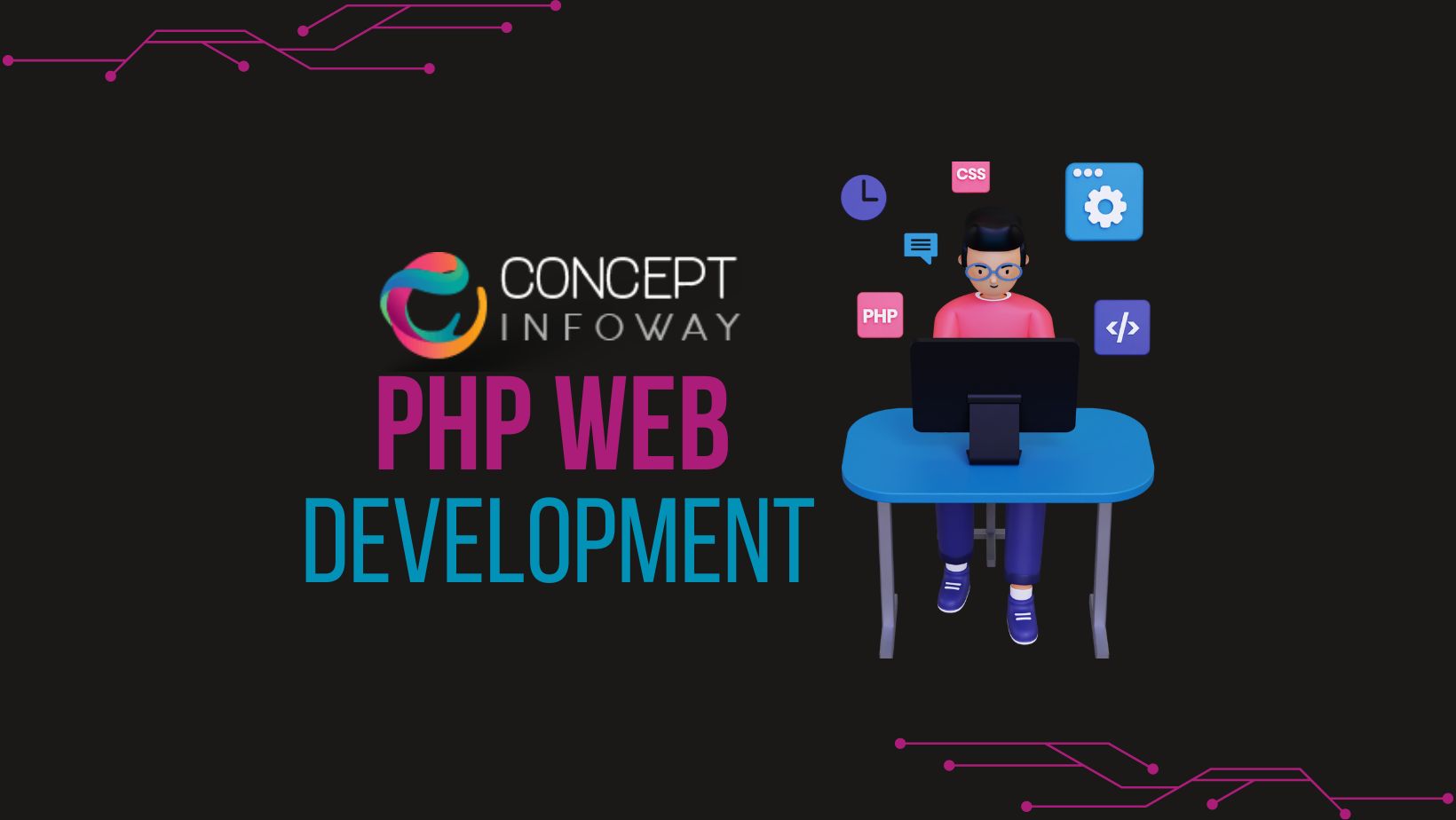 PHP Web development Company in India – Concept Infoway
PHP web development plays a crucial role in creating dynamic and interactive websites and applications. When it comes...
View More