How Article and Press Release submission could help to increase your SEO rankings?
SEO or search engine optimization is a system which helps to increase your website rankings in the various search engines. However, to implement proper and ethical SEO practice is necessary to achieve it. A good offshore software development company follows indeed several steps for ethical SEO practice. Articles submission is one of the most important paradigms indulging in the SEO practice. A brief summary on it is as under:
Articles are the content written in third person perspective regarding the services offered by your company or business, with the desired keywords. These articles are submitted on various websites which allows you to submit these articles. In the end of every article there is a "Author Resource Box" which indicates a short brief information about the author/ company along with your websites links. A prospect reader who is interested in that service will read the articles and after reading the articles, he/she could click on the link below and could visit the website. These will not only help to increase your page visits and SEO rankings but also serves as a great marketing strategy.
Eg: if your business is providing the services of ASP.NET technology, than the article will be written on foreign exchange services with "asp.net development" as its keywords, and the author resource box will contain brief information about your company along with the links of your company.
Recent News Post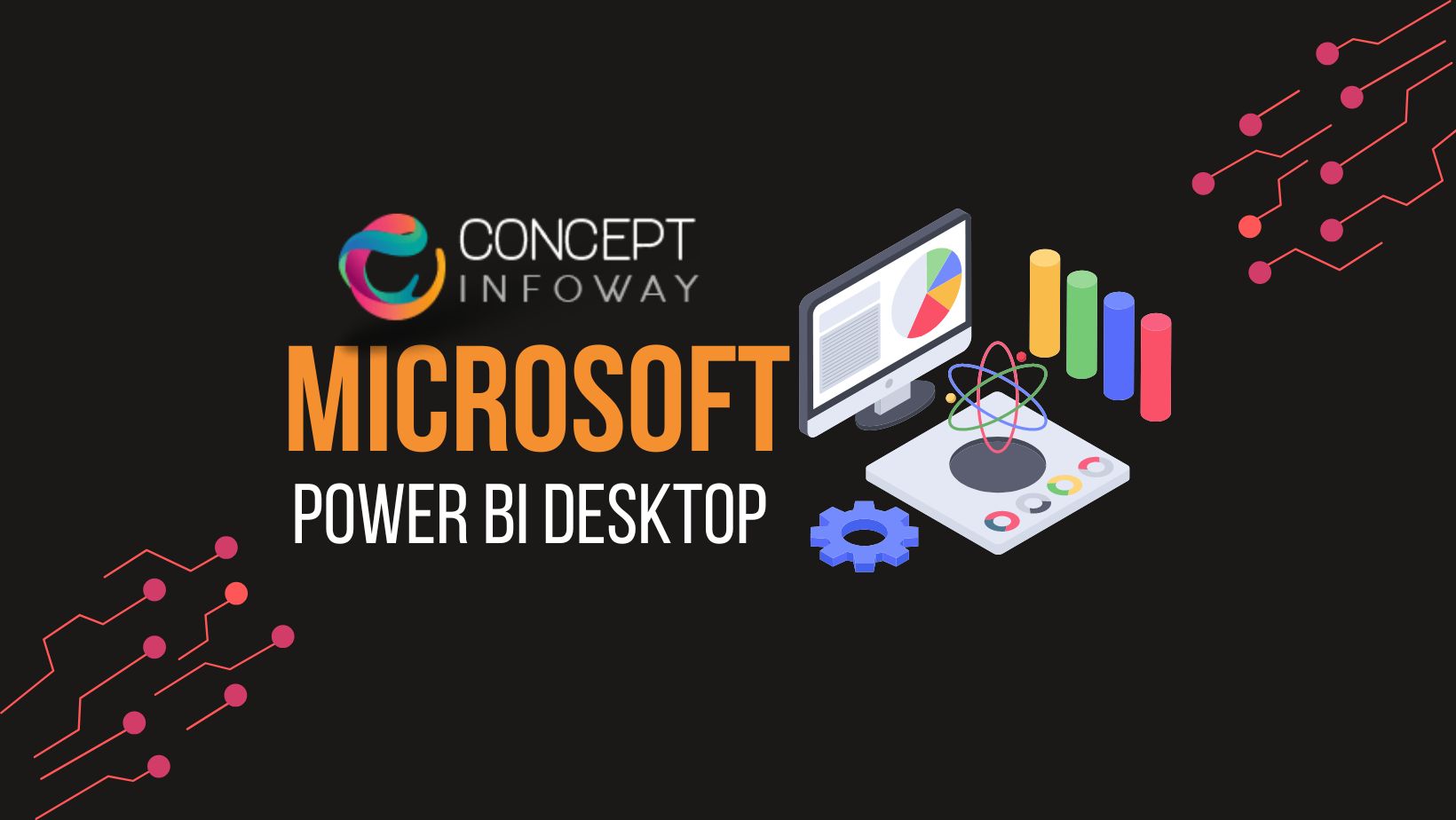 Concept Infoway – A Comprehensive Guide to Microsoft Power BI Desktop
In today's digital era, businesses are inundated with vast amounts of data from various sources. The ability to...
View More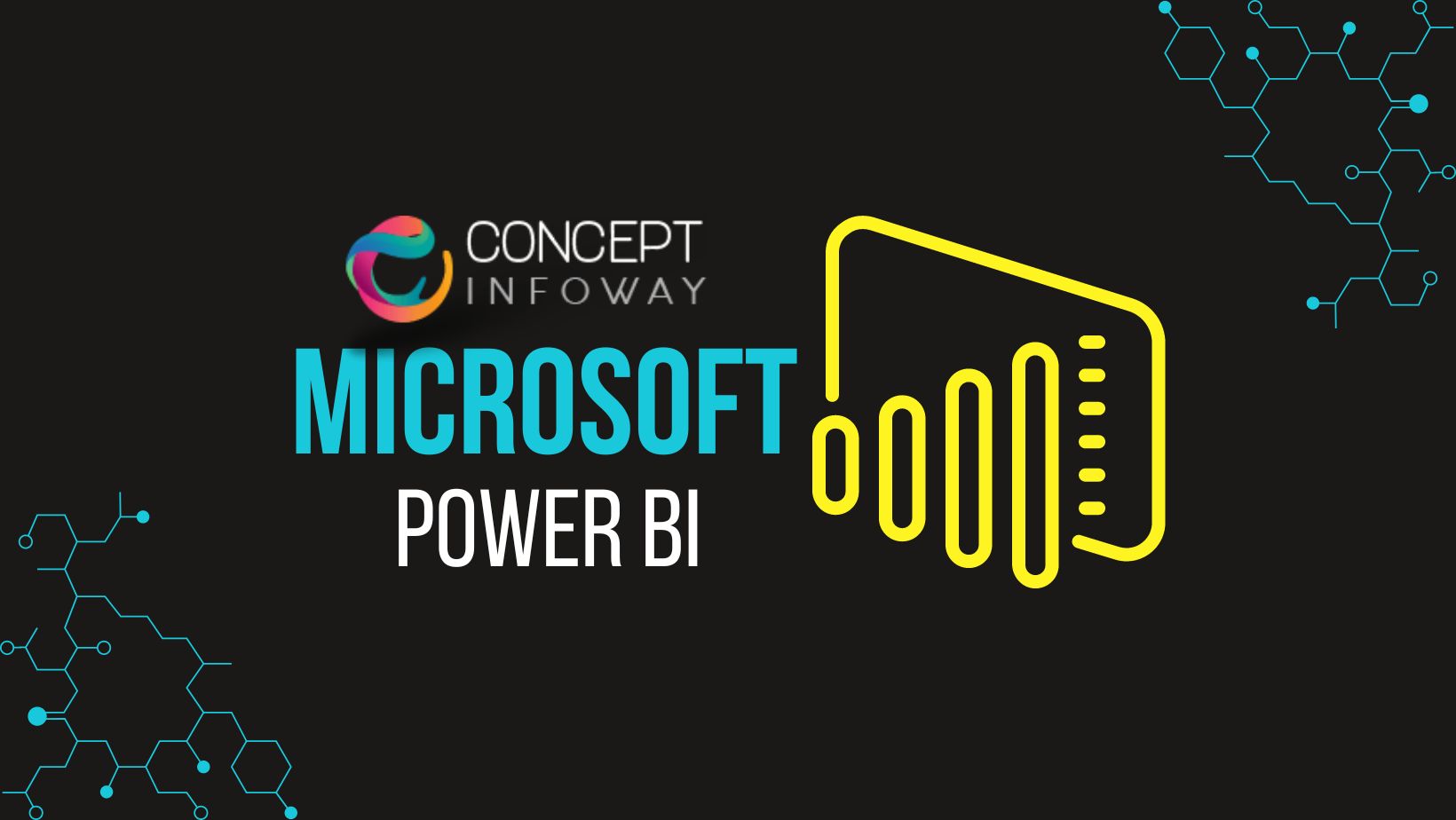 Concept Infoway Exploring the Benefits of Microsoft Power BI for Business Intelligence
In today's data-driven world, businesses are constantly seeking innovative ways to extract valuable insights from their vast amounts...
View More