How to Hire a PHP Development Company in 10 Easy Steps
PHP is one of the most widely used web programming language. There are countless web applications and websites available in PHP, all thanks to the flexibility and affordability of the language and its frameworks. This is why most of the companies, firms, and businesses around the world are searching for PHP development services, and thankfully this is why there are numerous PHP development companies are increasing steadily. Most of these development companies claims to offer affordable and quality services, which makes it difficult for the stakeholder to opt for a reliable company.
So how would you hire a good PHP development company? Here are the steps that can help you to choose the right expert.
Step 1 Experience is the key: First thing that you need to make sure is that the PHP development company that you are hiring is having a good track record as well as the experience and expertise in dealing with various type of web applications, and websites. Whether you wish to revamp your existing websites or create a new one, or perhaps you would like to build a new application or integrate new functionalities, an experienced php development company is a must.
Step 2 Validate the Coding Abilities: This is quite easy to achieve by either contacting the website's owner, which is claimed by the php development company as developed by them. You can also ask them to showcase the same website on their own server, which can help you to judge quickly their programming abilities.
Step 3 Do they have a Staging Server? For a well-established PHP development company, it is must to have a staging server on which allows them to track the progress of the project on the daily basis. At the same time, it will also help you to examine the whole project.
Step 4 References: When you are opting for php development services, it is always important to ask for good references. This will ensure you that you are in touch with a good knowledgeable and expert development partner.
Step 5 Tips: Make sure that your website coding is done flawlessly, at the same time all the coding standards are followed.
Step 6 Naming Conventions: Good naming conventions are always the best in order to maintain the future of the website. Hence, instead of having small meaningless names prefer to have meaningful names that makes the code more decipherable.
Step 7 Smaller codes: If possible than try to ask your programmer to maintain smaller codes rather than longer codes, as smaller codes are easy to understood and debug.
Step 8 Document the code: The PHP development company should have a habit to document the code. This always help in future to avoid confusions.
Step 9 Error handling skills: When it comes to development part, it is obvious that the developer may face errors. However, it is important for the developer to have the superior error handling skills, with good code.
Step 10 Following these basics and simple steps, will ensure that you are able to hire a good php development company, which can deliver you a good quality website.
Also hire php developers from Concept Infoway.
Recent News Post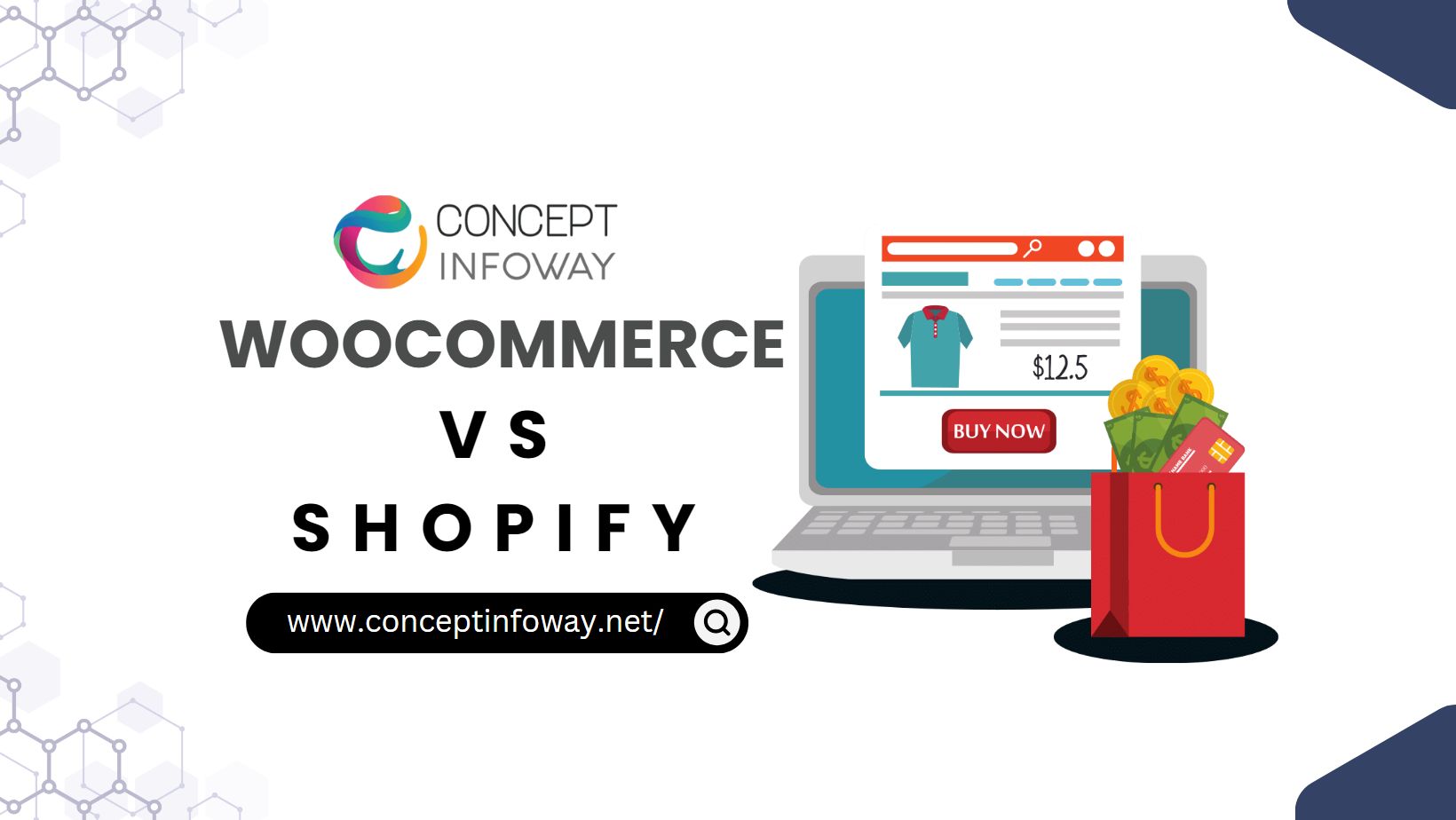 WooCommerce vs Shopify – What's Good For Your eCommerce Website Development in India?
WooCommerce and Shopify are the two best eCommerce platforms available for you now. Whether you want to develop...
View More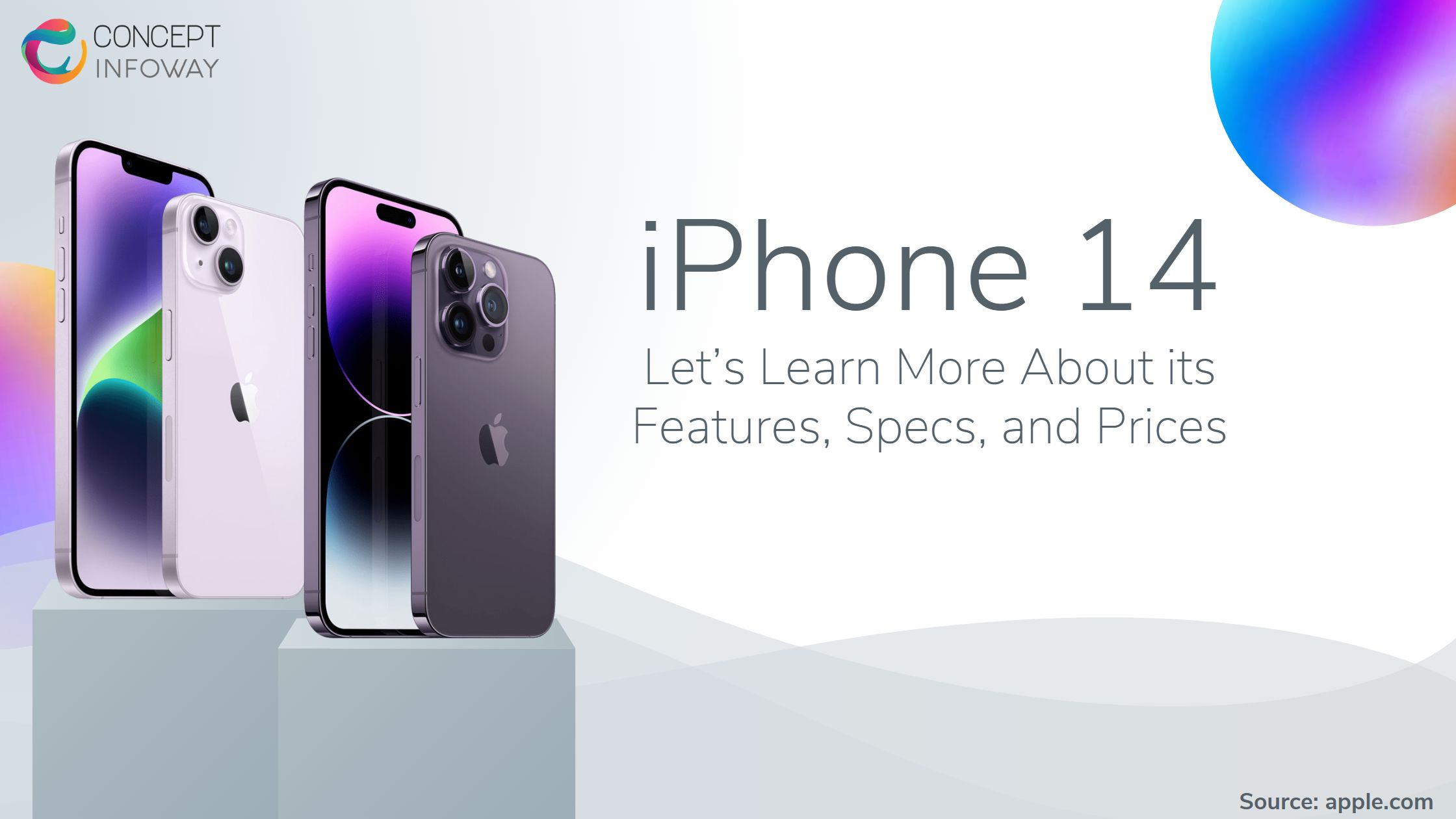 iPhone 14 and iPhone 14 Pro – Let's Learn More About its Features, Specs, and Prices
Finally, the wait is over, and the legendary iPhone 14 by Apple Inc. is here to spellbind all...
View More