How to Reserve Your Free Copy of Windows 10 Upgrade?
With Microsoft Windows 10 scheduled to release on July 29, it is obvious that most people will like to update their existing Windows Operating System. The Windows 10 is already incorporated with many new features and easy-to-use UI and UX, especially the return of Start Menu, this makes it an ideal choice for every Windows lover. Besides, not to forget that Windows 10 will be a free upgrade for Windows 7 and Windows 8.1 users.
So if you are still running on Windows 8.1 or Windows 7, this is going to be the most easiest way to reserve your free copy of Windows 10 upgrade.
Windows 10 Upgrade Requirement
Operating System: Firstly, you have to make sure that you have turned on Windows Automatic Updates on, and is running on the latest version either Windows 7 SP1 or Windows 8.1, and you must have installed a March the Windows update dubbed KB3035583, according to blog site VentureBeat.
Processor: Make sure that your pc is running on a minimum of 1 GHz processor.
RAM: Along with the processor, also ensure that you have at least 1 gigabyte (GB) for 32-bit or 2 GB of RAM for 64-bit.
Hard disk space: If you want to run Windows 10 on your PC then ensure that you have at least 16 GB free space for 32-bit OS or 20 GB free space for 64-bit OS.
Graphics Card: You have at least DirectX 9 compatible graphic card or higher with WDDM 1.0 driver.
Display: In order to run Windows 10 on your pc, your display drivers, as well as your monitor should support at least 1024×600 resolution.
Extra: The pre-installation will take up to 3 GB of storage space on your device, hence also make sure that you've the necessary free space on your PC.
How to reserve your free Windows 10 upgrade
If you are thorough with the above points, and your PC is connected with the internet connection, then you will be able to see a 'Get Windows 10' icon in the Notification Area of your device. Rick click on the icon, and then left click on 'Reserve your free upgrade.'
Once clicked, there will be a pop-up window that will explain you on how the free upgrade will work.
The window will ask you to enter your email ID, and will state that Windows will notify when the update is available.
Simply, enter your email-ID and click the button to reserve your free upgrade.
In case if you change your mind, and would like to cancel your reservation, click the Windows 10 icon again.
Then click the horizontal lines in the upper left corner to display the menu and click the link for View confirmation.
Once, clicked then click the link to Cancel reservation and confirm your choice.
Image Source: Google Images
Knowledge Source: Cnet.com, winbeta.org
Recent News Post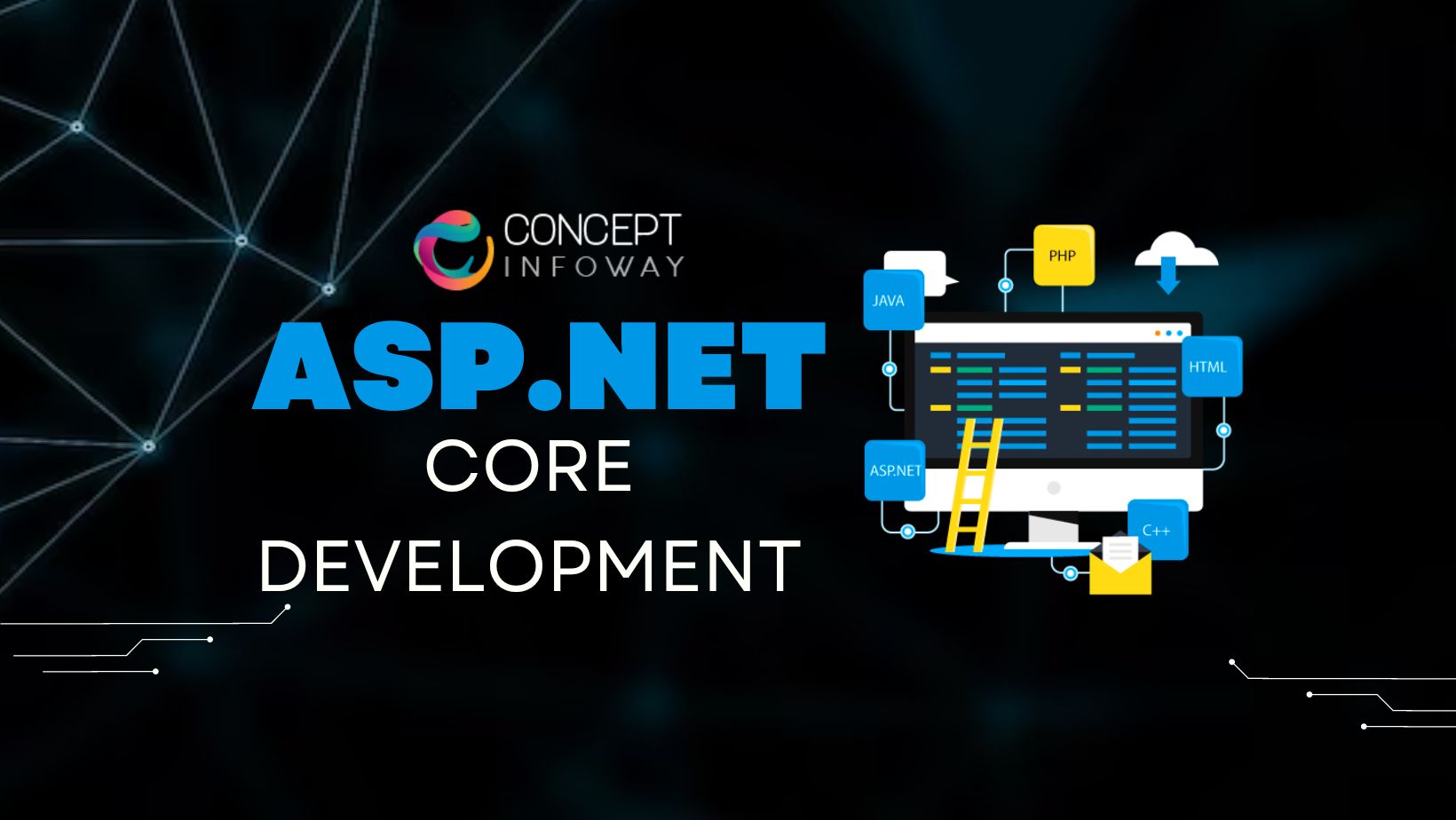 ASP.NET Core Development Company: Unlocking the Power of Web Development
In today's digital landscape, having a robust and scalable web application is crucial for businesses to succeed. ASP.NET...
View More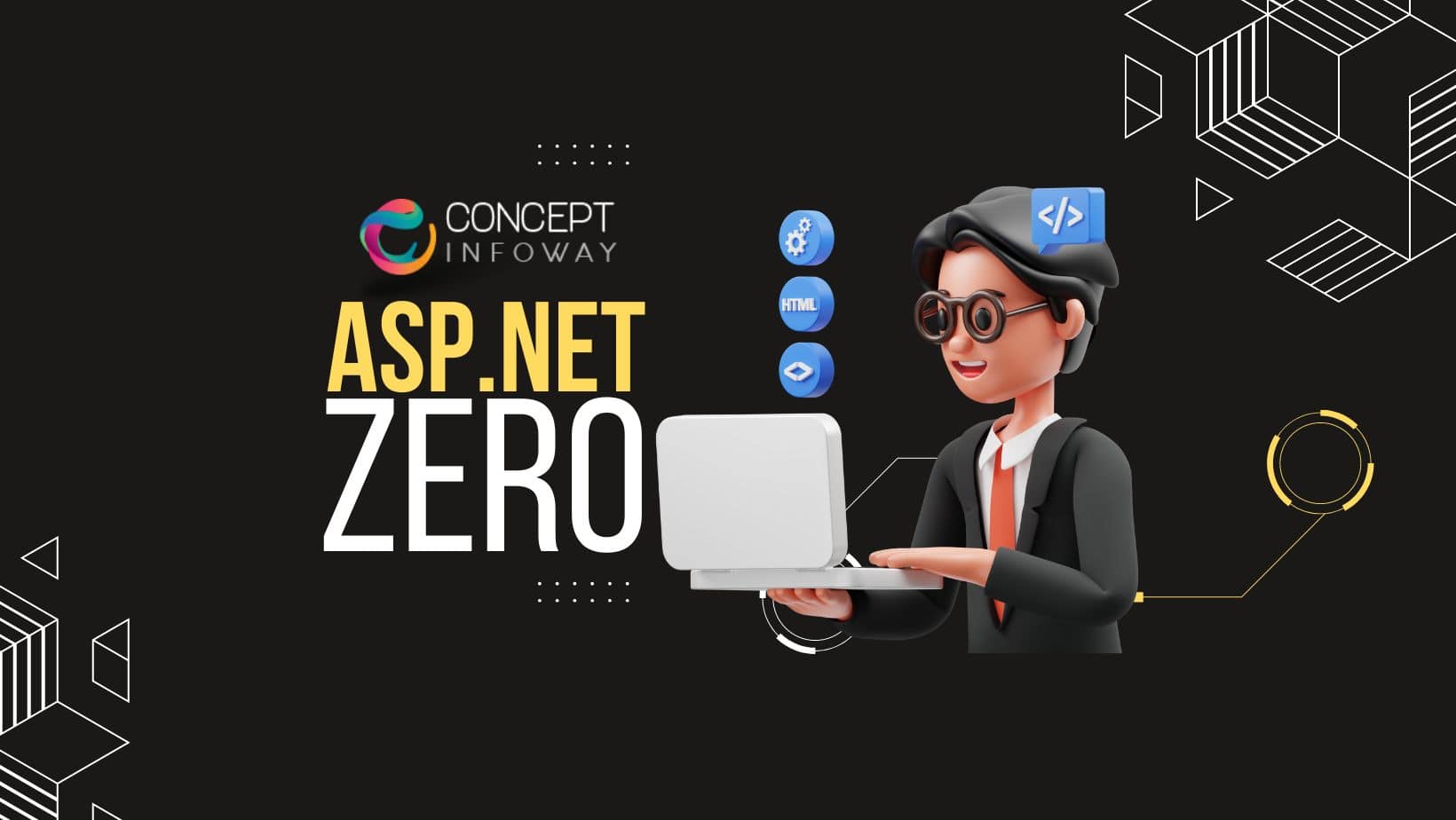 ASP.Net Zero: Building a Scalable Web Application with Concept Infoway
Concept Infoway is a leading software development company that offers a wide range of services, including web and...
View More