ICFAI – Seminar at Concept Infoway
ICFAI University is one of the leading universities based in India with a vision to provide best in class education and to be a preferred choice for students, staff and corporates.
On the other hand Concept Infoway Pvt. Ltd., being a renowned name in ITES industry with over 12 years of industry experience is equipped with a vast team of over 80 professionals with different backgrounds and education level. ICFAI has contacted Concept Infoway to organize an education seminar wherein they can showcase their skills & expertise, and simultaneously can endorse our team members some of their knowledge over the different business process practiced around the world, all related to different sectors and industries.
Last week on 22nd November, 2011 the seminar was organized and the Concept Infoway team took an active participation in the event. The seminar covered various topics, which primarily include:
– Why Team Fail
– Individual Development
– A brief on business practices followed around the world, as well as by some of the leading organizations around the world.
– Motivational Theory and it's application in Corporate world.
– Conflict Management among peers.
Recent News Post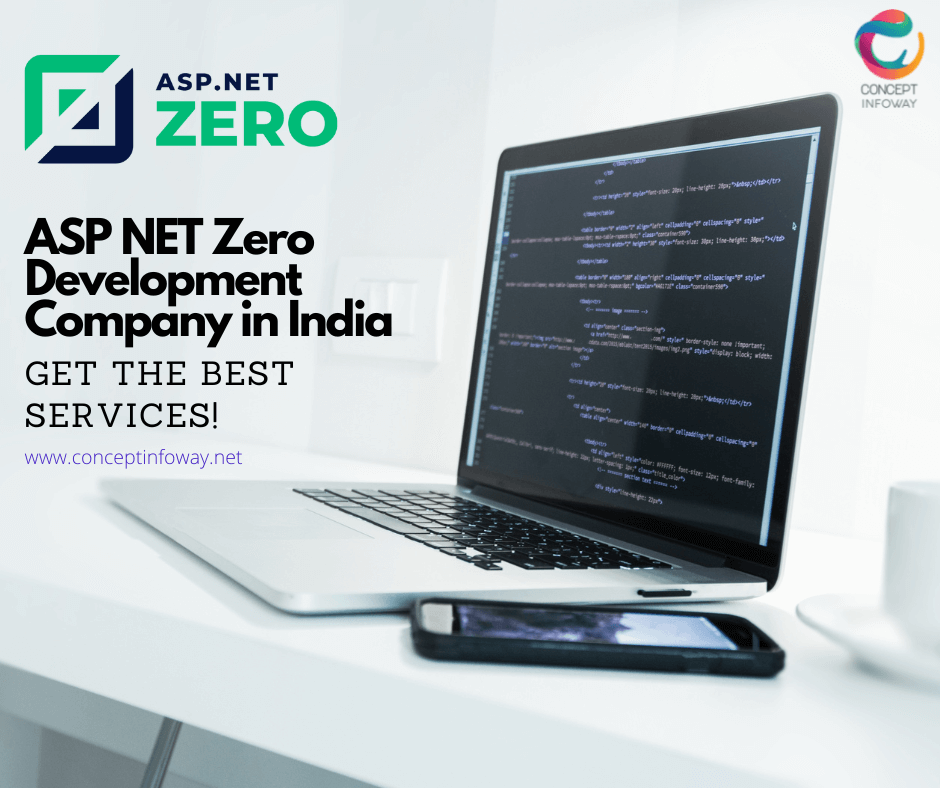 ASP NET Zero Development Company in India – Get The Best Services
Are you looking for an ASP NET Zero Development company in India? Do you want to hire ASP.NET...
View More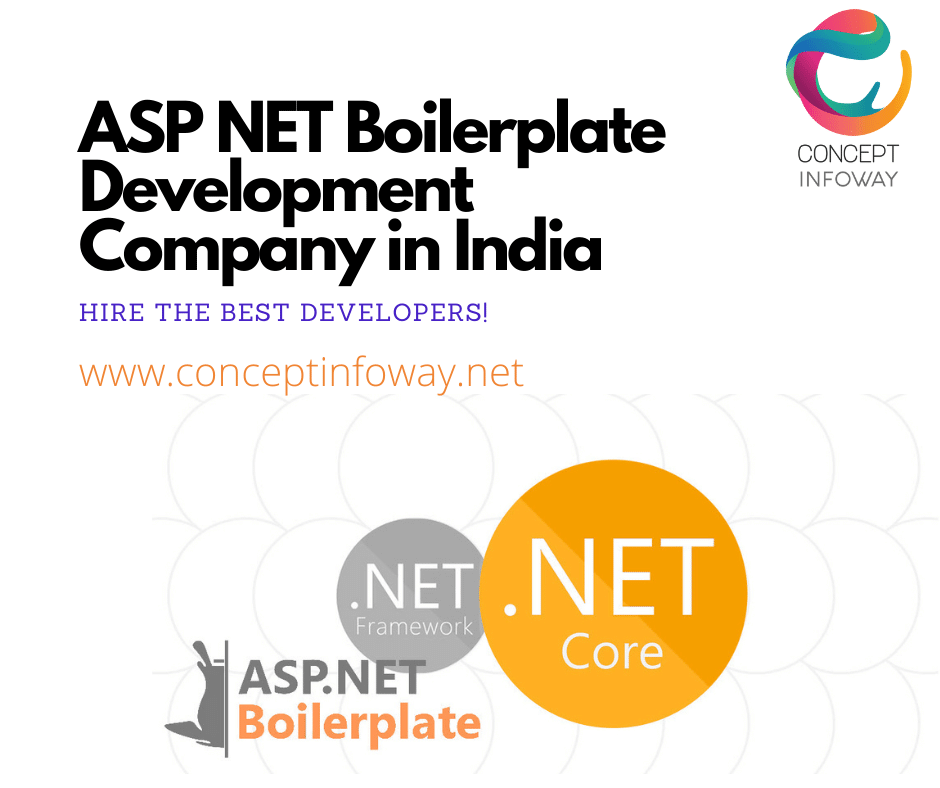 ASP.NET Boilerplate Development Company in India – Hire The Best Developers!
ASP NET Boilerplate Development in India Do you need the best ASP.NET Boilerplate development company in India? Do...
View More