Important Questions to Ask an ASP.NET Development Company Before Hiring Services
In the middle of thousands of web development companies over the web, finding a reliable and reasonably priced ASP.NET development company is nothing less than a challenge for small and medium-sized businesses. Every company reasonably justifies its ASP.NET development services and has different offerings for its customers. However, instead of getting distracted by offering, a business should hire a web development company having proficiency in all the aspects of ASP.NET Development as well as skilled ASP.NET developers to overcome all sorts of complex as well as simple development challenges.
Important Questions to Ask an ASP.NET Development Company
If you are a business owner knowing nothing about ASP.NET development, then here are the most important questions to ask an ASP.NET development company before you hire its ASP.NET development services, and they are as follows:
How long have you been building sites with ASP.NET?
Can you upgrade Classic ASP sites to ASP.NET?
Do you provide ASP.NET Support?
Can you help us fix ASP.NET errors in the future?
How much experience do you have?
Can you recommend reliable hosting for ASP.NET sites?
Which versions of the .NET Framework have you worked with?
How much do you charge?
ASP.NET is one of the highly admired website and application development platforms among the small and medium-sized businesses. Being an open source in nature, it has helped thousands of businesses around the globe in effectively handling the accelerated and vibrant website requirements presented by modern commercial ventures. In fact, nowadays, it is widely used for the development of flexible and robust website and applications. It also facilitates developers the development of uncomplicated, ordered, and compatible programming structure.
ASP.NET application development
In 2015, ASP.NET application development is the best way for companies to enhance their user experience as per the need of their clients. They should hire a Microsoft Certified ASP.NET Development Company like Concept Infoway to ensure that all deliverables are perfectly scalable and reliable. For a professional development of your business website using this web development platform, hire skilled and experienced ASP.NET developers from an established company.
If you need a database driven business website, a web application or a custom solution to manage your business, feel free to contact us at sales@conceptinfoway.com. We have a long list of modern ASP.NET development services to ensure smooth performance of your business processes.
Concept Infoway is one of the most reputable software companies offering bespoke ASP.NET, ASP.NET Zero, ASP.NET Core, ASP.NET Boilerplate, Umbraco, Kentico, C#, Sharepoint, PowerBI etc development solutions to a wide range of clientele.
Also read:
Recent News Post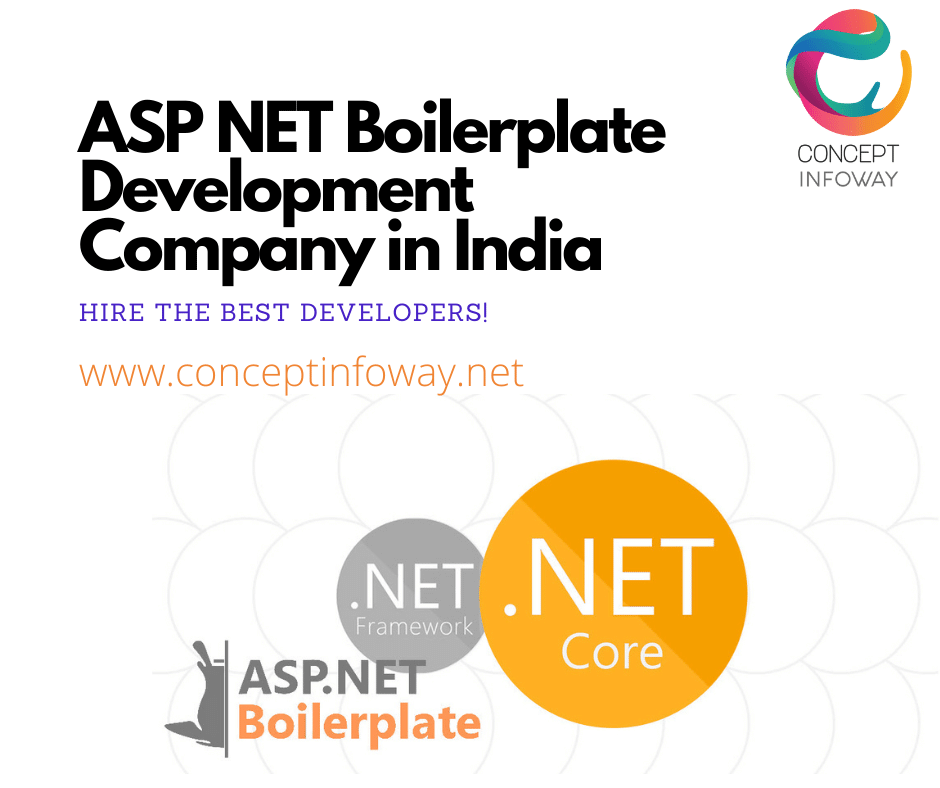 ASP.NET Boilerplate Development Company in India – Hire The Best Developers!
ASP NET Boilerplate Development in India Do you need the best ASP.NET Boilerplate development company in India? Do...
View More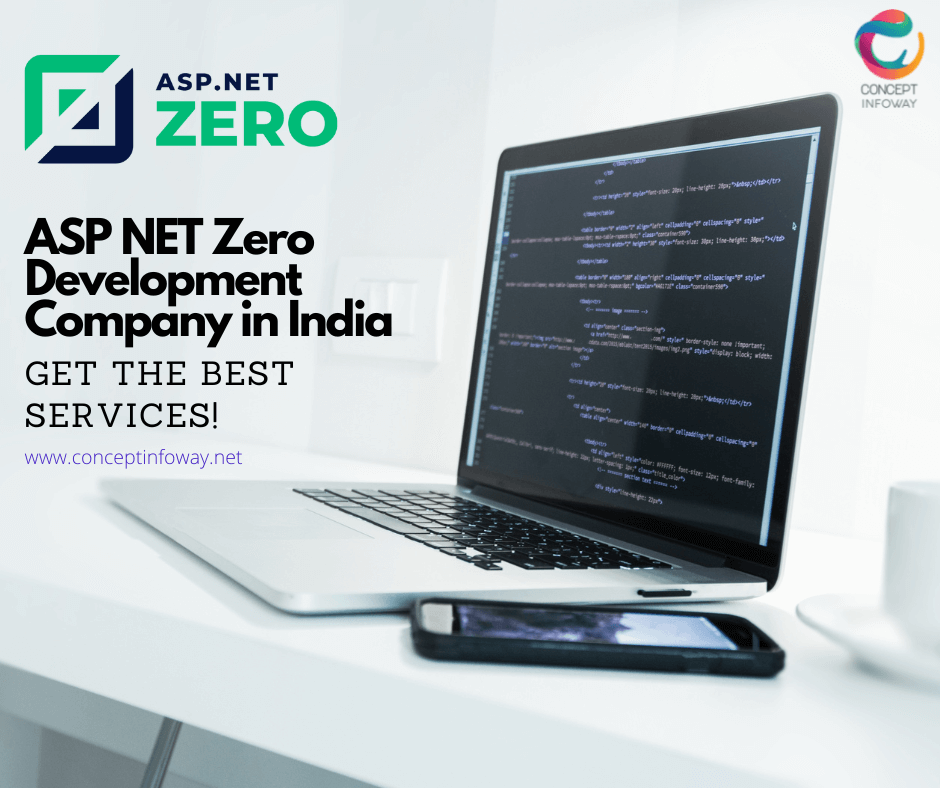 ASP NET Zero Development Company in India – Get The Best Services
Are you looking for an ASP NET Zero Development company in India? Do you want to hire ASP.NET...
View More