Internet Marketing Trends – Top Reasons Why to Outsource Your Content Marketing in 2015
In 2014, the internet marketing industry observed many dire changes in the name of Panda and Penguin updates that forced webmasters and search engine optimization companies adjust their SEO activities from the base. In 2015, with an objective to make search results more relevant and useful, the Google is expected to release some more SEO guidelines that webmasters have to understand and act accordingly. As Google emphasizes more on high quality and useful content, it is compulsory that we summarize a powerful content marketing strategy in 2015. So, what will be your content marketing strategy in 2015?
According to SEO pundits, for small and midsized businesses, the best step to take in 2015 is to outsource their content marketing efforts to the pros, and here are top reasons.
Why Should Outsource Your Content Marketing in 2015?
Lack of time for Content Marketing– Have you ever tried your own company's content marketing? If yes, then you would have probably concluded that it is a time-consuming task and requires a lot of planning to get everything done. You have to think up subjects, write healthy and original content, publicize it on social networks, respond to comments, and more. To do it right, it takes a lot out of you. As a business owner, you have many other tasks to execute; therefore, hire a content marketing company, as this is what they do.
Outsourcing is Cost Effective– If you opt to handle your company's content marketing strategy by yourself, the chances arise that you may won't have enough time for other business activities. You may unknowingly skip activities that can add value to your brand. Although outsourcing your content marketing will necessitate a financial investment, you may well make up for it with what you gain in productivity.
Do you know content marketing– This sentence doesn't mean any disrespect to anyone, of course. You might be having a proper understanding of content marketing; however, at the end of the day, your expertise may lie somewhere in your respective industry. There are chances that you may won't be aware about the Google's latest algorithms, Facebook ad structures, and how to generate interesting content having an engaging headline. To extract maximum out of content marketing, it is always recommended to hire a consummate internet marketing company.
Difference in Perspective– As small and medium sized businesses are closest to their work and to their business baby, it has been observed, that they fail to develop content with consumers in mind. However, content marketing experts excel in this aspect.
SEO Trends and Content Marketing– The Google's penguin and panda updates in 2014 totally modified the rules for search engine optimization. And, 2015 is sure to be another year packed with new SEO updates, fads, and game-changing strategies. Preparing a content marketing strategy complying new SEO updates is surely going to be time-consuming and frustrating task; therefore, hire an SEO company to handle it effectively.
Will you be able to keep up with everything? Do you need some assistance on Content Marketing? If yes, contact Concept Infoway at https://cipl-nextjs-prod.azurewebsites.net/contact-us/
Recent News Post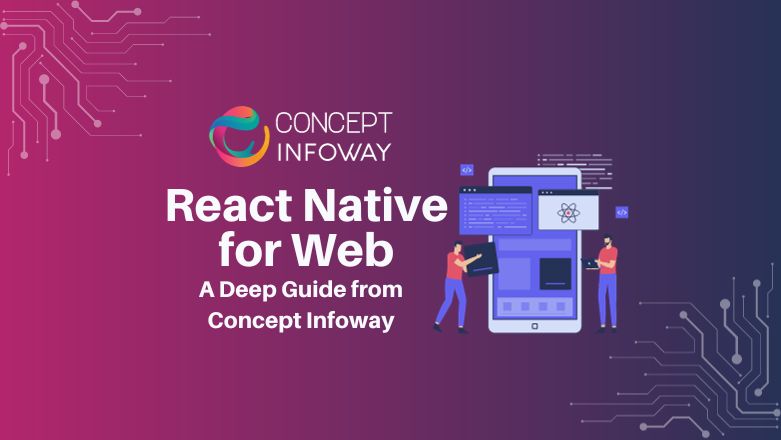 React Native for Web: A Deep Guide from Concept Infoway
React Native has revolutionized the way we develop mobile applications. By allowing developers to write code in JavaScript...
View More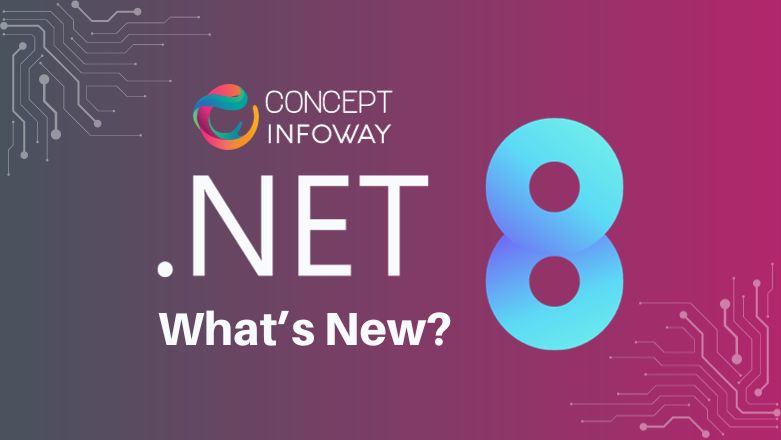 .NET 8: What's New? (Features & Release Date)
In the ever-evolving world of software development, staying up-to-date with the latest technologies and updates is crucial. For...
View More