Joomla! 3.5 Released – An Update with Nearly 3-Dozen New Features
For all Joomla! fans across the globe, here's an interesting news for you. The Joomla! Project and the Production Leadership Team officially announced the release Joomla 3.5 with support for PHP 7 and approximately three dozen new features. According to the company, the latest iteration is designed to offer an improved experience for both developers and administrators. Furthermore, according to them, the support for PHP 7 will significantly increase the website speed.
Here are the Top Features of Joomla 3.5
1.      Support for PHP 7? What Does that Mean?
Well, PHP 7 is the latest and the smartest version of the PHP engine. As we know, Joomla is built on PHP and MySQL, the support for PHP 7 certainly will make website's faster. Joomla 3.5 is the first Joomla version to fully support PHP 7. This has done wonders for Joomla, the team saying that Joomla 3.5 on PHP 7 is twice as fast, and also consumes half the memory used by previous versions.
2.      Joomla! 3.5 with New Email Update Notification
This is the second most impressive feature added to Joomla in version 3.5. Joomla 3.5 with new email update notification plugin periodically checks for available Joomla! updates & bug fixes, then emails administrators to notify them. Some older versions of Joomla may contain an update manager, but the absence of "Emailing" options proved them worthless. Webmasters interested in security updates will definitely love this feature.
3.      New statistics module
Along with the above mentioned features, there are plenty of other interesting features in Joomla 3.5 that you need to know about. The third most interesting feature is the new statistics built-in module that gathers data about each site, anonymizes it, and then delivers it to Joomla project's servers.
According to the Joomla team, it will use this data to collect more precise information on how its users deploy the CMS, on what type of servers, with what type of database, and all the stuff that helps Joomla developers adapt and optimize their CMS to the environment most people use it in. All the collected data will be publicly available, and everyone can check it at https://developer.joomla.org/about/stats.html
4.      Drag-and-Drop Images
Furthermore, Joomla 3.5 now supports drag-and-drop image embedding, article counts, and a special feature that allows a user to download his own site's system & environment information, useful when debugging.
In addition to the features mentioned above, other highlights of the 3.5 release include:
Download system & environment information
Ability to add a user CSS file to Protostar
Added site and admin links to module user
Article counts
Random category blog and list order
Editor Buttons added to the Toolbar
To have a full list of the features please visit our GitHub Repository.
To download Joomla! 3.5.0 (Full Package), please visit https://www.joomla.org/3/
Recent News Post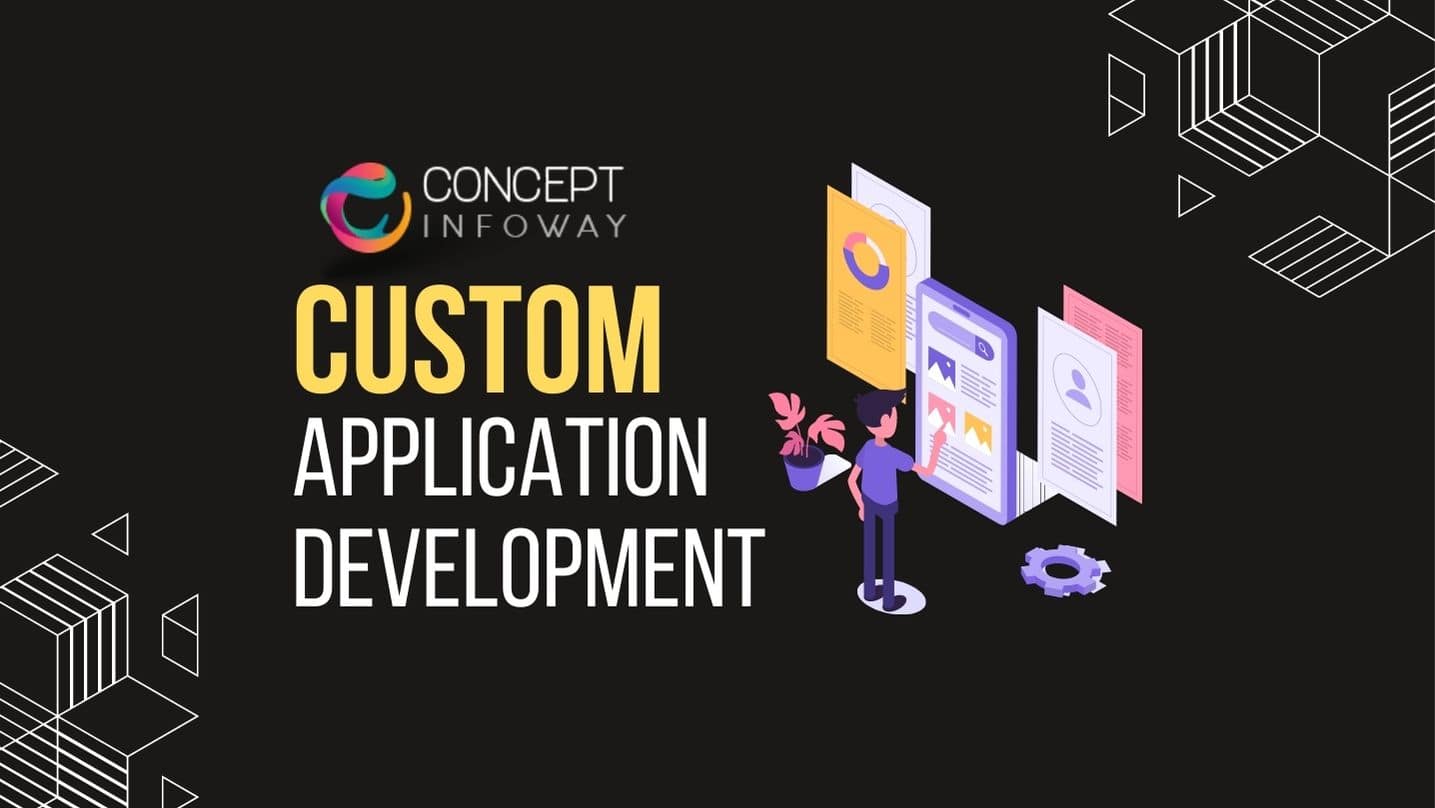 Custom Application Development: Empowering Businesses with Tailored Solutions
In today's rapidly evolving digital landscape, businesses are constantly seeking ways to gain a competitive edge. Off-the-shelf software...
View More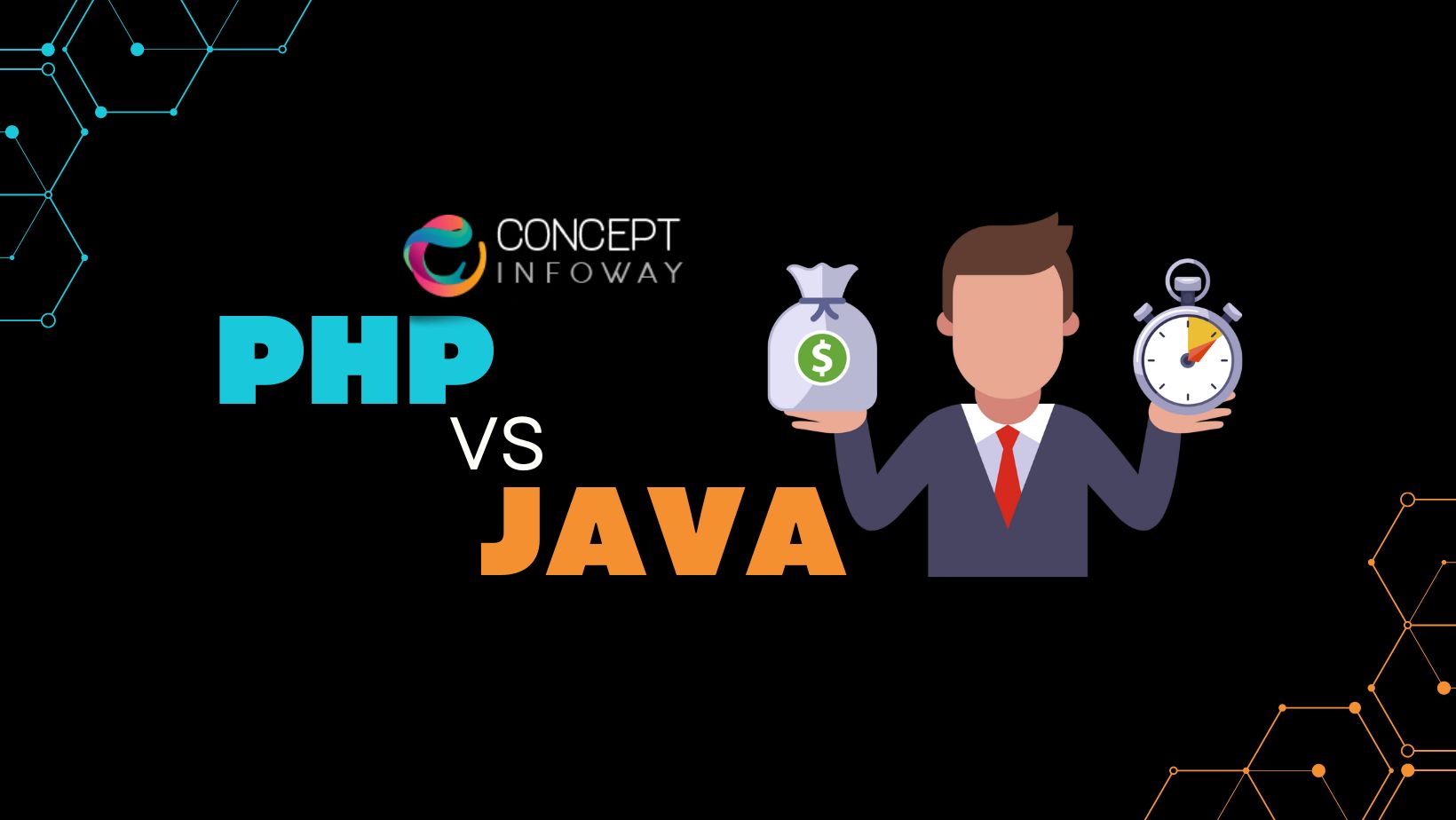 PHP vs Java: Comparing Two Powerful Programming Languages
In today's rapidly evolving digital landscape, choosing the right programming language for your project is crucial. Two popular...
View More