Life at Concept Infoway
Concept Infoway is proud to have a wonderful team of skilled and diligent professionals, each of whom is energetically involved in assisting our clients across the globe with exceptional solutions that are efficient and productive. From website design and development to custom web app development, tailored software development to mobile app development, search engine optimization to content writing, Concept Infoway caters to diverse IT requirements for clients around the world.
The company is always growing, adopting new technologies to build even better solutions. Because it is growing, we need skilled professionals like you. If you are looking to building a prosperous career in one of the most successful IT companies in India, Concept Infoway is the place for you. Here are some of the highlights regarding the work life at Concept Infoway:
• Exceptional infrastructure
• Relaxed work environment
• Cordial corporate structure
• Frequent fun events and festival celebrations
• Annual trips to remarkable places
• Nintendo Wii for fun
What's in it for you?
• Vibrant work environment
• Excellent salary
• Extensive employee benefits
• Exceptional career growth opportunity
Want to join this amazing IT company? This weekend, 20 and 21 February 2016, we have arranged walk-in interviews for the positions of PHP developers, iPhone app developers, Android app developers, QA professionals, SEO executives, web designers and designers. Drop by at the company with your latest CV. Fresher can also drop by this weekend. You can also send your CV at hr@conceptinfoway.com. For more information, call +91 79 26872057.
Recent News Post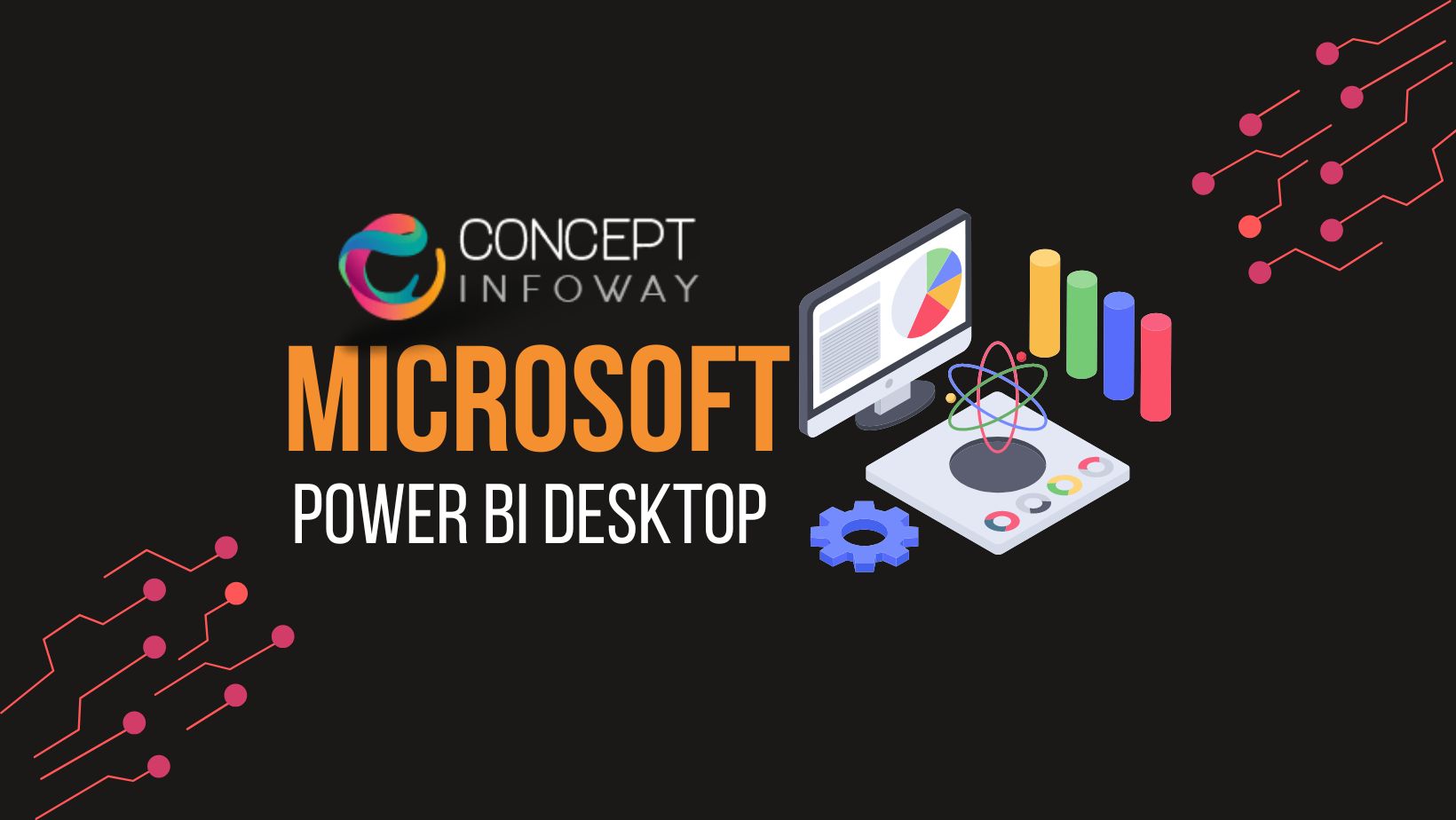 Concept Infoway – A Comprehensive Guide to Microsoft Power BI Desktop
In today's digital era, businesses are inundated with vast amounts of data from various sources. The ability to...
View More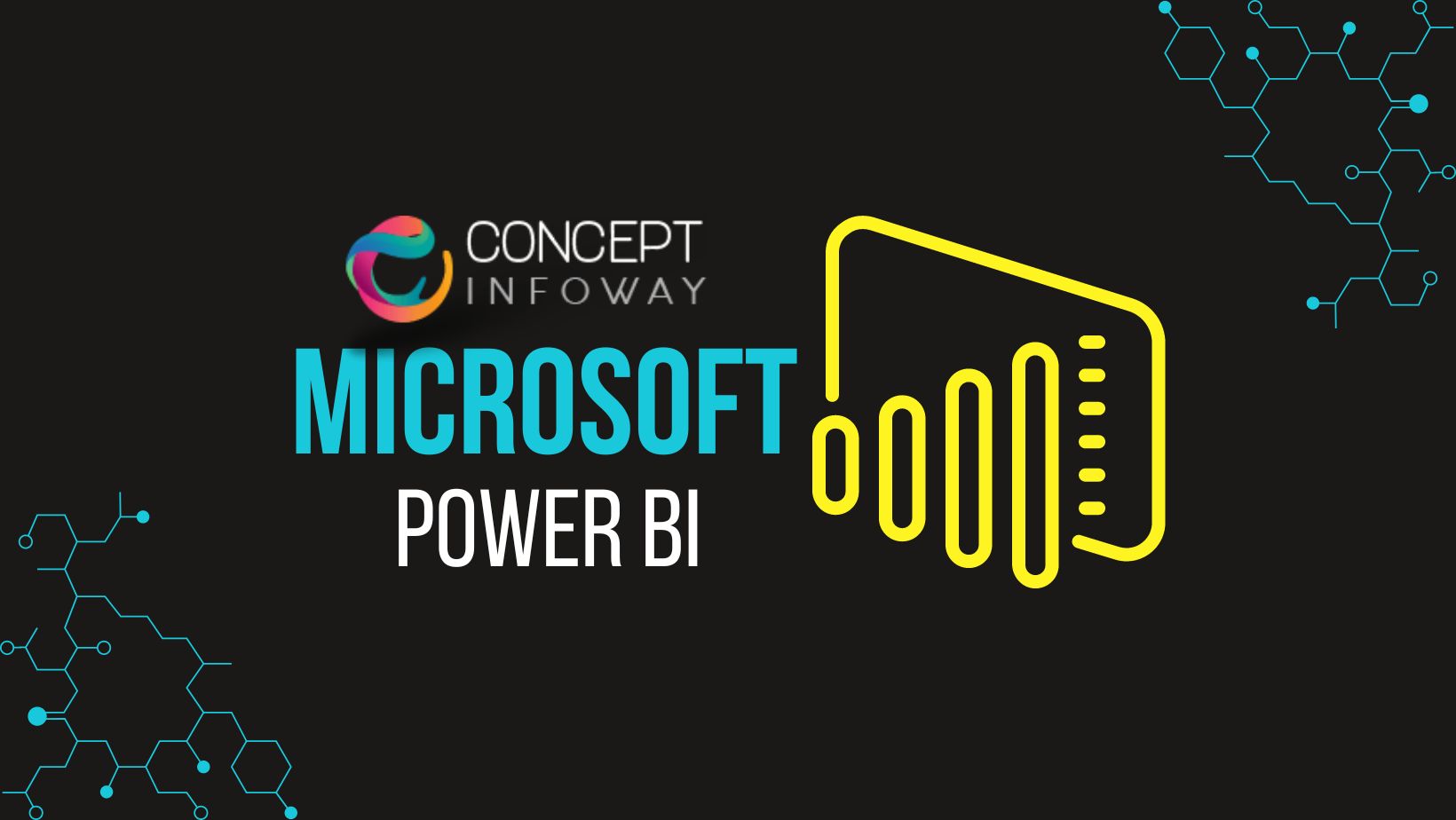 Concept Infoway Exploring the Benefits of Microsoft Power BI for Business Intelligence
In today's data-driven world, businesses are constantly seeking innovative ways to extract valuable insights from their vast amounts...
View More