Microsoft HoloLens in Action with Minecraft at E3 2015
If you've missed this year E3 2015, then you've missed one of the most innovative products of this decade, i.e., Microsoft HoloLens. Microsoft HoloLens is one of a kind Augmented Reality device, yet unlike Oculus Rift VR and Sony's Project Morpheus, it creates Augmented Reality in the real world (of course can be viewed only by the wearer).
Checkout the video above, displaying the power of Microsoft's HoloLens during the play of the popular video game, Minecraft.
Recent News Post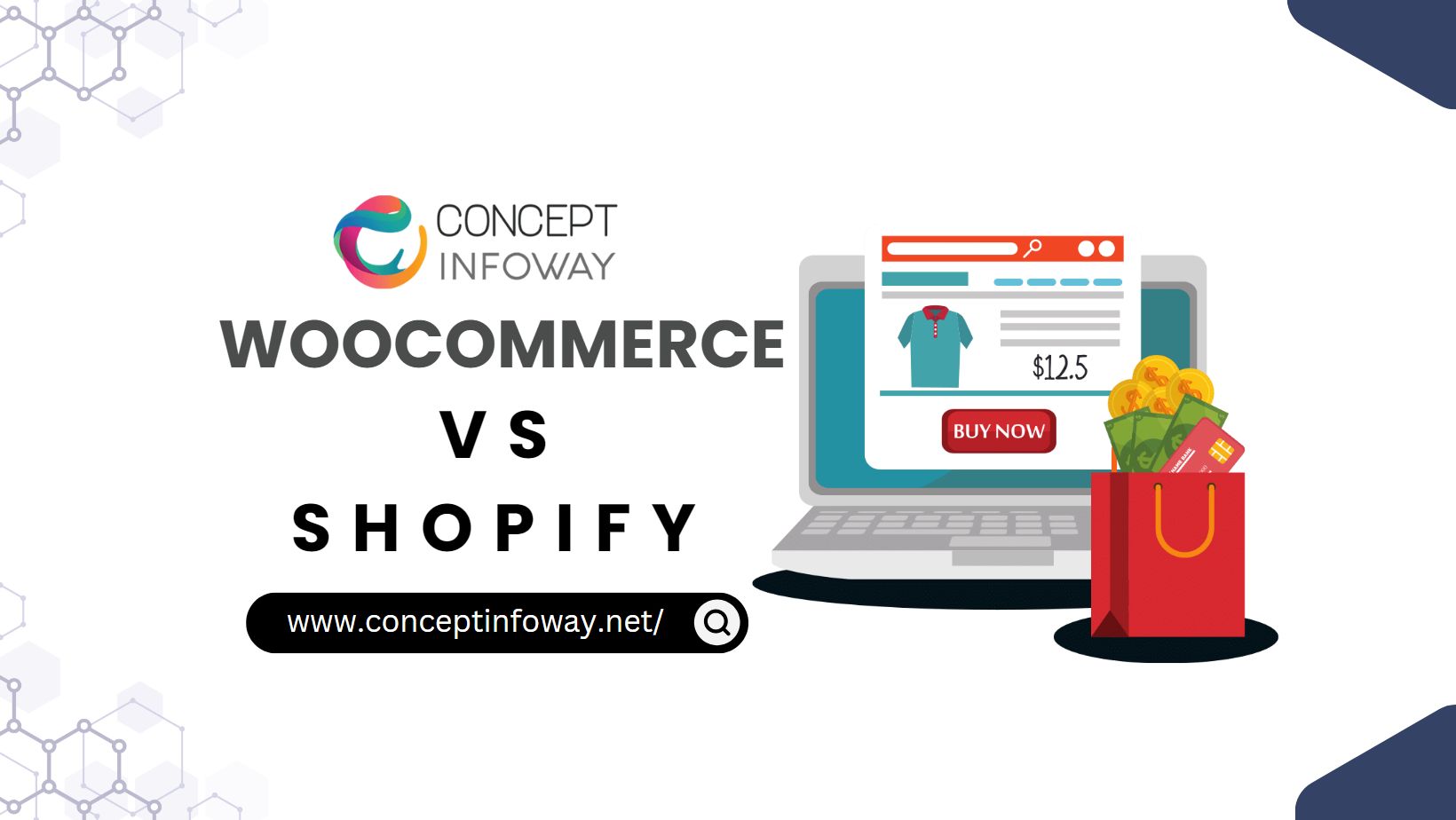 WooCommerce vs Shopify – What's Good For Your eCommerce Website Development in India?
WooCommerce and Shopify are the two best eCommerce platforms available for you now. Whether you want to develop...
View More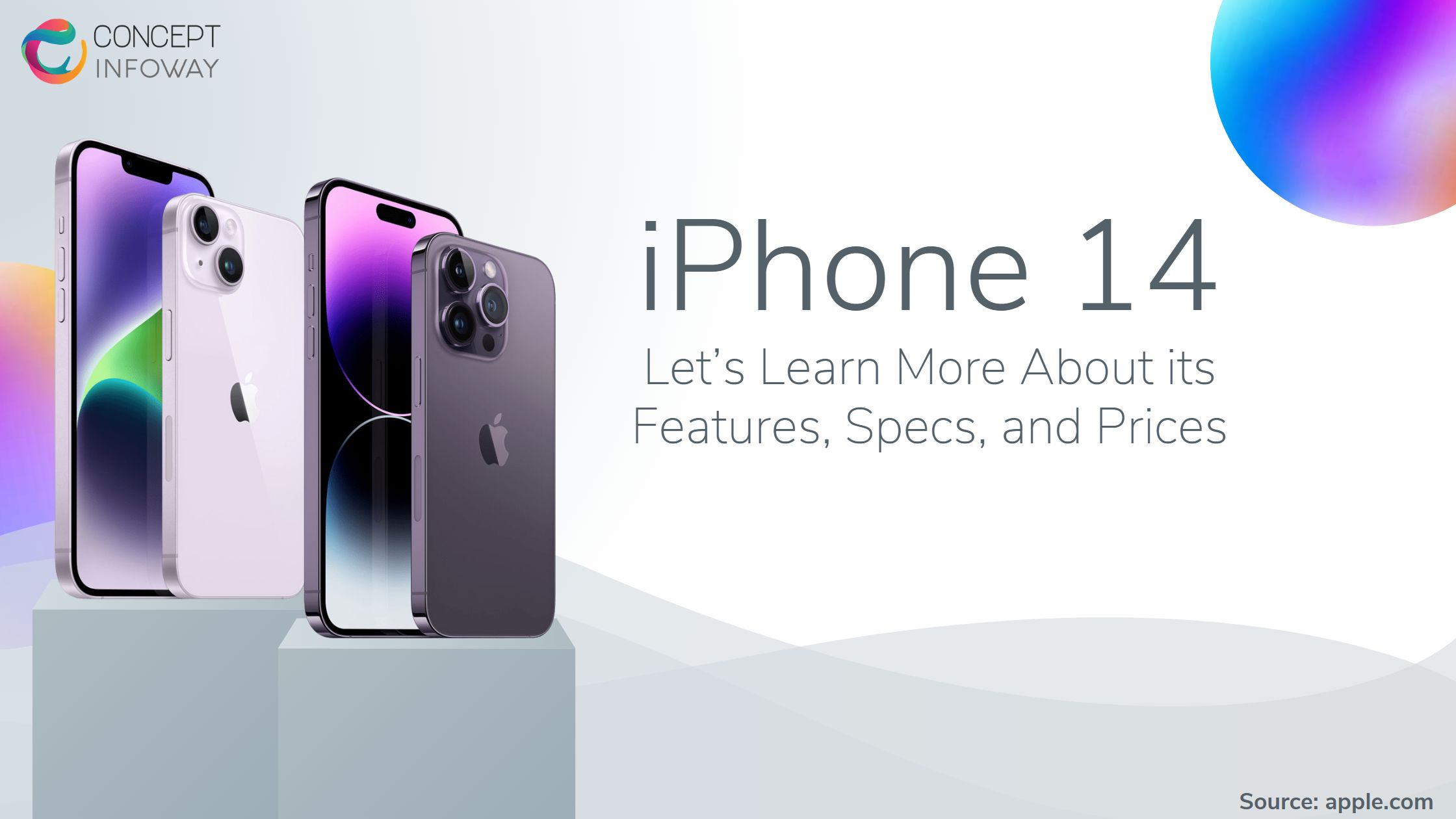 iPhone 14 and iPhone 14 Pro – Let's Learn More About its Features, Specs, and Prices
Finally, the wait is over, and the legendary iPhone 14 by Apple Inc. is here to spellbind all...
View More