Contact Us With Your Watch App Requirement
and we will get back to you asap.
Apple Watch App Development Services in India
If you are looking for mobile app development company in India that provides quality development solutions, then look no further than Concept Infoway for your Apple Watch Development needs.
We are one of the best iOS application development companies, and we provide remarkable App development solutions in India. With some of the best Apple Watch application developers in India, who are proficient with the watchOS, we strive to deliver innovative Apple Watch app solutions that meet the clients' every expectation.
Apple watch is the new frontier of technical finesse. Being a highly demanding wearable device, Apple Watch gives all businesses the opportunity to get up an close personal with their customers. Concept Infoway will help your business connect with people with this new emerging technology in a way that has not been explored before. Being an award-winning wearable app design and development company in India, Concept Infoway create premium apps that are polished and functional, and are compatible with latest versions of Apple watchOS. Concept Infoway provides best-in-class Apple Watch app development services for businesses across industries using latest watchOS technologies. Being a leading iWatch  development company, we build powerful applications which are customized to meet your unique business needs.
Apple Watch App Development Solutions
Apple Watch UI/UX Design
Neat and intuitive user interface (UI) and user experience (UX) design solutions for Apple Watch applications
Custom Apps
Elegant and resourceful custom app solutions for Apple Watch
Utility Apps
Innovative and productive utility app solutions for Apple Watch
Compatibility Testing & Portability
Check whether an existing app is compatible with the latest watchOS and if it isn't, then rectify and upgrade the app
Health & Fitness Apps
Effective and easy-to-use health and fitness app solutions for Apple Watch
Travel Apps
Elegant and useful travel app solutions for Apple Watch
Maintenance & Enhancement
Maintenance and enhancement solutions for existing Apple Watch apps
ECommerce Apps
Secure and reliable Ecommerce app solutions for Apple Watch
Our Apple Watch App Development Process
01
Client's requirement gathering and understanding.
02
Create a wireframe and get it approved.
03
Create a mockup design and get it approved.
04
Plan and divide the development process into milestones.
05
Commence the development and achieve the milestones.
06
Send each completed milestones as a beta to the client for a review.
07
Complete a final beta build and send for a complete evaluation.
08
On approval, submit the final build to Apple's App Store.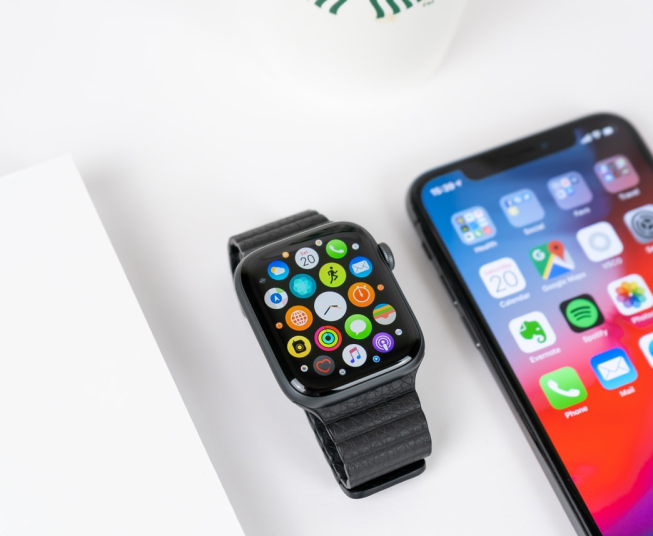 Why Concept Infoway for Apple Watch Development
This is How We Work
Choose Your Model
Fixed Cost
If you know your requirement and have the precise information of what would like to achieve then Fixed Cost Approach is just for you.
Hourly
Want to develop an API or perhaps would like to conduct a research or a business / technical analysis then our Hourly based approach is just for you.
Hire a Developer
If you think that a project will last for a considerable amount of time, and the project requires a particular skillset then you can hire our dedicated developer, who will work exclusively for your project for a pre-defined timeline.
Why Us
Save Up To 50 % Cost
Scalable Team
Diverse Skills
Quick Responses
Proven Methodologies
Confidentiality
Intellectual Property Protection
Testimonials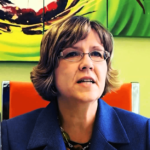 Marla | Houston, USA